Top 20: Favorite Announcements From E3 2018 (Part 1)
Another Electronic Entertainment Expo has come and gone but what an E3 it was. There were so many exciting announcements, showcases and teasers I've had to extend my annual top 10 to a top 20. That's right, I'm going to be looking back at the twenty reveals that were my absolute favourites. This year we saw what might just be the greatest collection of video games to ever be displayed across all of the conferences. Surely, there was something for absolutely everybody to feel anticipation for. However, there were some notable titles that didn't even get a mention. Regardless, it's an amazing time to be a gamer.
20 – Battletoads
Not too many people are talking about this. Truthfully, there isn't much to talk about. Still, with modern visuals and the right gameplay this could be something special. We got the promise that it will have 3 player co-op which is to be expected. Local co-op games are a dying art which is a massive shame. Anyway, it's a relief to see Microsoft finally doing something with a beloved Rare franchise.
19 – Ori and the Will of the Wisps
This may be quite high up on my list but that doesn't change how much I cannot wait for this game. Still, it was announced last year and we still didn't get a release date. However, we did get gameplay and it looks stunning.
18 – Unravel 2
Talking of local co-op games. Unravel was an inventive platformer with a story that genuinely pulled on your heart strings. The soundtrack is right up there as one of my favourites in recent memory. I'm really glad to see it get a well-deserved sequel. From what I've seen and heard, they have improved the game in all of the ways a continuation should.
17 – Cuphead: The Delicious Last Course
After getting an S rank in every level in the game, I'd love nothing more than a reason to return to Cuphead. Thankfully, I've been given a reason with this delightful looking DLC.
16 – Tunic
This adorable looking Zelda style adventure game really caught my attention for all the right reasons.
15 – Nier Automata: Become as Gods Edition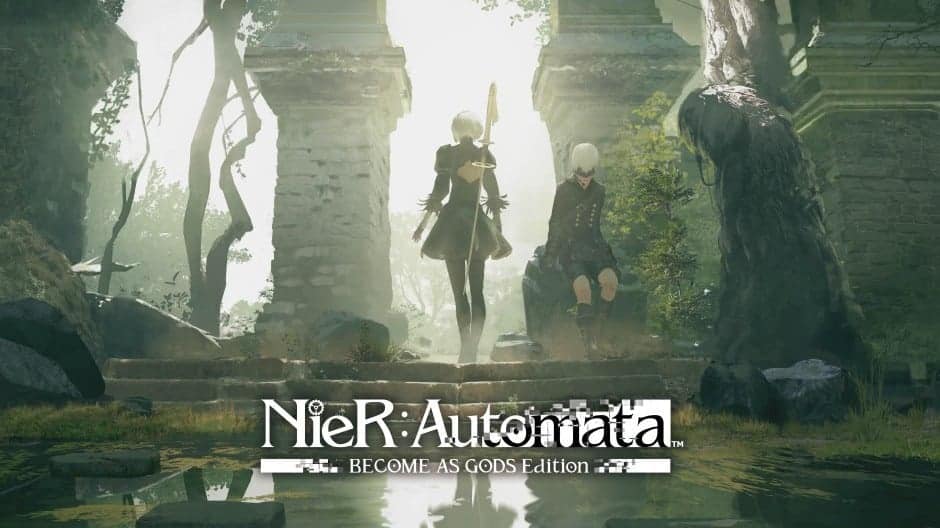 I've heard and seen great things about this game so I'm really happy to see it coming to Xbox One. This critically acclaimed, award winning action RPG from Platinum Games is definitely worth checking out.
14 – Sekiro: Shadows Die Twice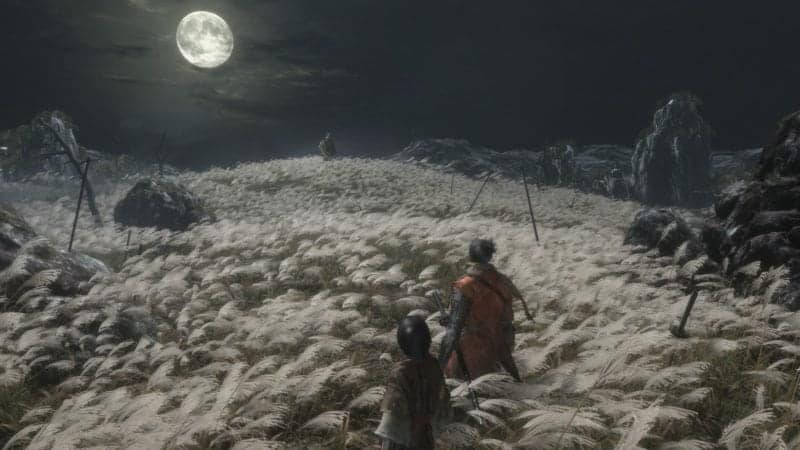 Now we're really starting to get to the big stuff. For whatever reason, Dark Souls just never connected with me. That might change one day but for now, I'm yet to properly play a Souls game. However, this might end up being the perfect entry point for that style of gameplay. From Software have mentioned games like Tenchu as an inspiration for Sekiro. The setting, visuals and verticality of the gameplay really piqued my interest.
13 – Devil May Cry 5
I'll be honest, the only game in this franchise that I have played is DMC: Devil May Cry. I know, shame on me. However, while a large number of fans disliked it I found it to be a really solid hack and slash game. From what I witnessed, I got the impression that this game will be in a similar vein.
12 – Doom: Eternal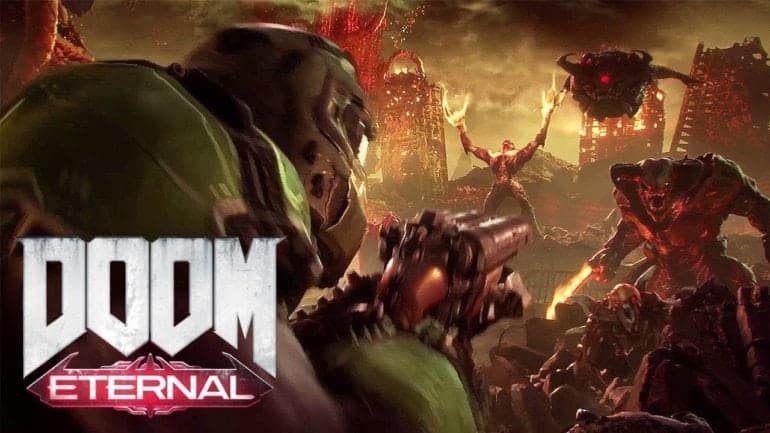 Hell on Earth? Yes please. Doom (2016) surprised a lot of people with how enjoyable it was. So here we have a sequel that will take everything that worked in the original and amplify it even more? That sounds like a recipe for awesome to me. Huge guns, gore and endless demon slaying, what's not to love?
11 – Wolfenstein: Youngblood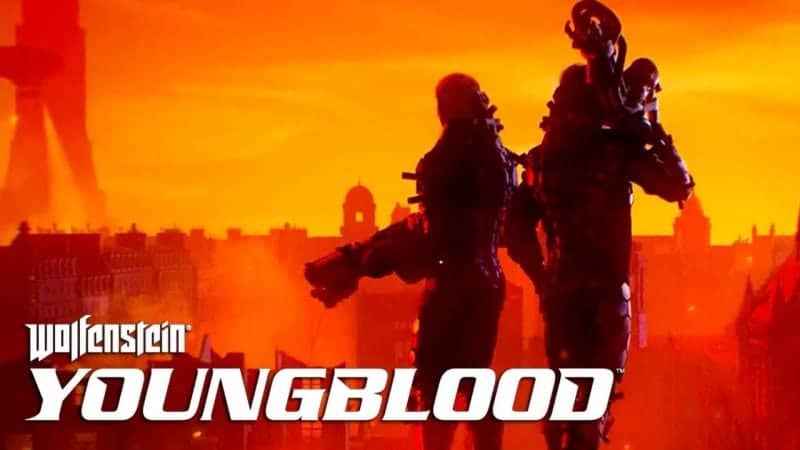 A brand-new Wolfenstein game that takes place in 1980, 19 years after BJ Blazkowicz ignited the second American Revolution in Wolfenstein 2: The New Colossus. You'll play as one of BJ's twin daughters, Jess and Soph, as you search for your missing father in Nazi-occupied Paris. The narrative in this series goes from strength to strength and it looks to continue that with this sequel.
That's the end of the first part of my top 20 favourite announcements of E3 2018, make sure you check out part 2!