Single Slam: Tear It Down by Ashen Reach
Ashen Reach are a rock band from Liverpool, England. 2018 opened up new horizons for the band, winning the Merseyside leg of the prestigious Metal 2 The Masses competition against some of the best bands the region has to offer. This led to an amazing prize of performing on the New Blood Stage at the Biggest Metal Festival in the UK: Bloodstock Open Air! (This was under a previous name).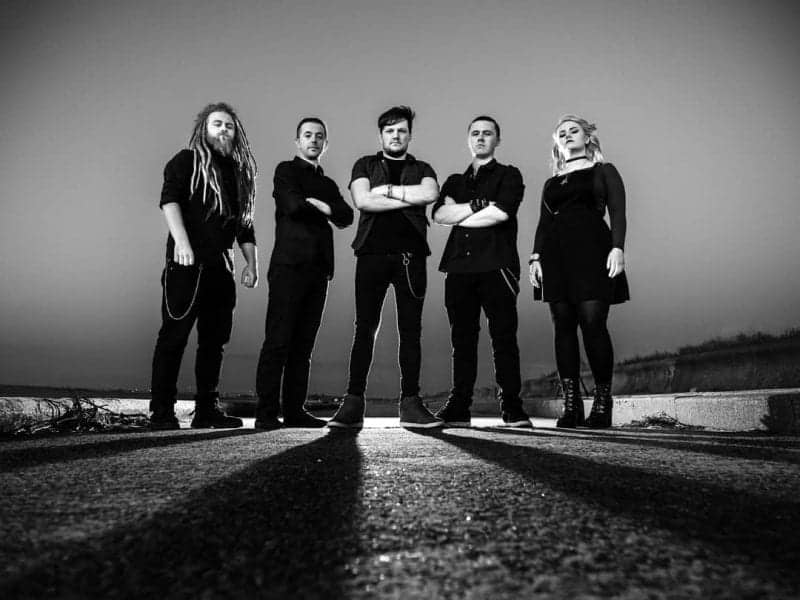 2018 also saw them play venues both local and afar covering Plymouth, Bristol, Wolverhampton, Wales, Manchester, Preston, Stockport and their home soundscapes, and still maintain the sound that makes the band what it is; a hard-hitting, no-holds-barred heavy rock band.
In their own words:
Our aim is to blend the classic rock attitude and vibrancy, with the intensity, power and aggression of modern rock and metal, whilst interpolating elements of any musical style or genre we feel can advance our vision.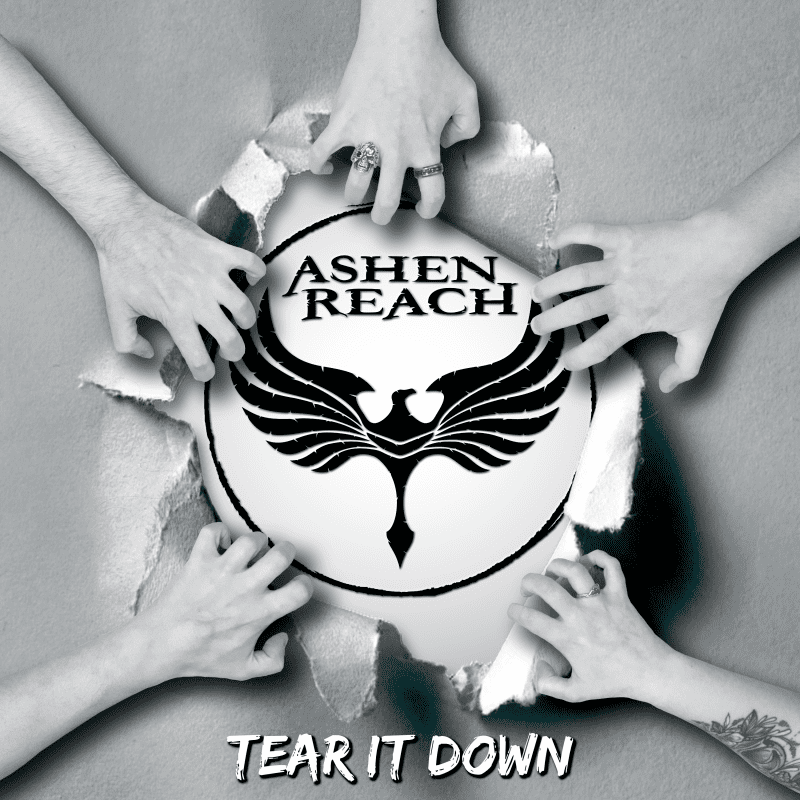 Being released on the 18th October 2019, Tear it Down is the first single from the currently untitled new album from Ashen Reach. An album that is some distance away, not due to be released until Spring 2020.
So this serves as a taster of what we can expect come that time and what we can expect is some damn fine heavy rock. One foot rooted in the classic with the other conservatively edging towards a modern metal sound. It's over 5 minutes long and seems as though it's going to be off the chain from the start.
A thumping beat and strong riffs punctuated by guitar squeals, it's ready to go and then it drops into soft, sweet melody and mellow singing. It's not what was expected but that turns out to be a good thing as the track is stronger for it. The vocals are sultry with a bit of growling power behind them too as the excellent chorus shows.
It's deliciously catchy.
Links
Website | Spotify | Facebook | Instagram | Twitter | YouTube
Tear It Down by Ashen Reach
The Final Score -

8/10