Single Slam – Do or Die by Machine Head
Machine Head have released one of their most extreme songs ever in their new single, Do or Die, released on the 11th October 2019.
With their new members now sorted, it has been an anxious wait to see what Machine Head will sound like next. Though I should point out neither new member was in the band for the recording of this track. Still, now with Wacław Kiełtyka (Decapitated) on guitars and Matt Alston (Devilment) replacing Dave McClain and Phil Demmel, I must admit to hoping for a heavier sound. Josh MacEachran and Robb Flynn with these guys have certainly delivered on this first taste of the new Machine Head.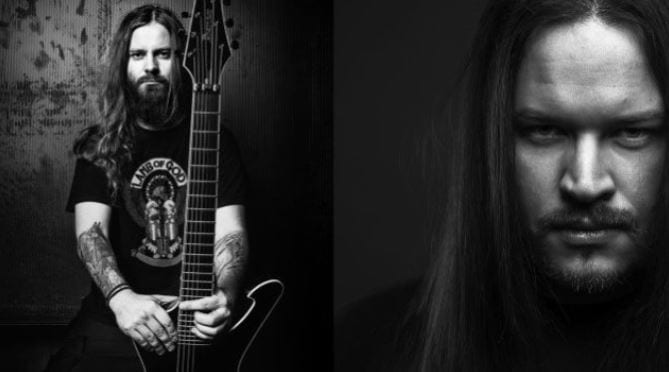 It's a busy time right now in the Machine Head camp. Original members Logan Mader and Chris Kontos have re-joined the band for a special 25th anniversary tour of Burn My Eyes. Tickets for that can be grabbed from here. That tour will consist of Burn My Eyes being played in full with the original members before a changeover to the brand new lineup and a greatest hits set. That tour started a few days ago and now we have new music and a new video to get stuck into as well. Happy times!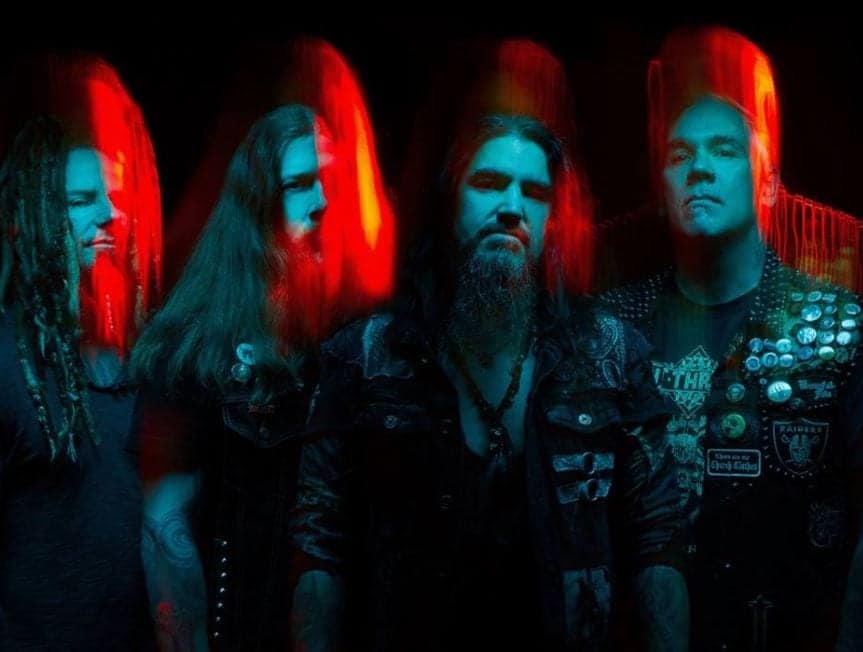 Do or Die is just under 4 minutes of unadulterated rage. An extreme, furious thrashing song that hits hard and fast and doesn't stop. Arguably a period that really is Do or Die for Machine Head, this single acts as a huge worrying weight being removed from the shoulders of long term fans. It should also remind the doubters that Machine Head are now, and will remain, a force in heavy metal. Do or Die starts off heavy with a crunchy riff and quick drumming. Vocals are raspy and delivered at speed with a bit of backing shouting.
The riffs are heavy and Robb sounds like a man possessed. I adore the line "Machine Head's in my fucking veins" and the passion in how it is delivered. The chorus is simple but catchy and has a great little drop toned riff. Despite the heavy thrash, they still find time to drop a wicked solo in and a slowed down bassy groove section. Very typical Machine Head but the best comes as the song nears the end. Out of the blue we get hot with a speed solo that is mesmerising.
Vicious drums and thick bass lines while the lead guitar blazes away with a bit more melody. That ends with a final aggressive verse that ramps the pace up further before coming to a sudden stop with a huge death metal like roar. Wow.
If Machine Head had something to prove, consider it proved. At least for now. Do or Die is on form Machine Head. It shows a refired up Rob Flynn. Fiery vocals, crunching riffs and blasting drums. Perhaps it is the new members who come from band's known for heavier music pushing Robb on. Perhaps Robb is just pissed off. Whatever the reasons, Machine Head are back. Back with a bang, releasing a track that will destroy mosh pits all over the world.
Do or Die is available on all the usual streaming platforms now. Grab a copy from here.
Links
Website – Facebook – Instagram – Twitter – YouTube
Do or Die by Machine Head
The Final Score -

10/10