News: Nomad/Barbarian Hermit Team Up For A Heavy Weekender!
Northern sludge merchants Nomad team up with the mighty Barbarian Hermit for a heavy weekender. From the 11th of April The bands will be hitting Ipswich, Leeds and London in a bid to bring their crushing riffs and colossal groves to metal heads across the country.
Nomad have been active since 2012 and they have played up and down the country, sharing the stage with heavyweights such as Eyehategod, Dopethrone, The Obsessed and Bongripper as well as releasing their debut E.p. "The House is Dead" and a split with fellow UK Sludge favourites Wort. Their live show has been described as ferocious and their most recent album on APF Records "Feral" has seen the band hone their sound into 42 minutes of pissed off hardcore distilled sludge.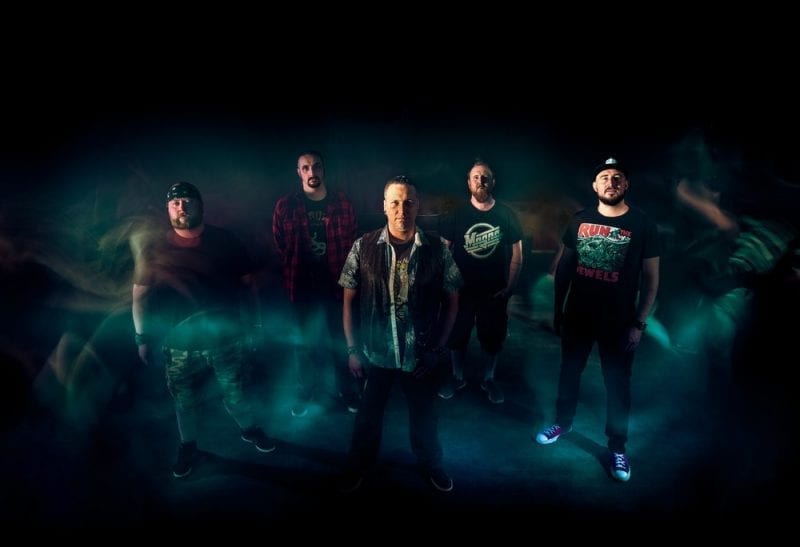 Fellow Mancunions Barbarian Hermit have been making a lot of noise since their inception in 2013. Formed from members of several Manchester bands such as Bison Hammer, Arke and Eyesaw. Barbarian Hermit have gigged heavily around the UK, sharing the stage with bands such as Raging Speedhorn, Dopelord and Crowbar as well as performing at Bloodstock Open Air and have just been asked back for a second appearance.
Both Barbarian Hermit's "Solitude and Savagery" and Nomad's "Feral" were released on the APF records and both bands have earned a reputation for their intense and energetic live performances.
Both bands albums can be ordered from APF records here.
The Dates:
11th April – Temple of Boom, Leeds ( Featuring Redeye Revival and Sounds of Origin)
12th April – The Dev, London (Featuring Trevors Head + Begger)
13th April – Ipswitch, Premier Pool Club (Featuring A Horse Called War + Men of Munga)