News: Indie Rockers Hoax Paradise Talk About Their Track – Ground Control
Hoax Paradise is a French quartet in the service of a direct and uncompromising rock, led by a singer with a nervous and sensual voice. Tinted with broad influences, their indie-rock titles cultivate asperities.
After various singles, titled "Les Garçons", "Cry Baby" and finally "Sober", the band has recently unveiled a new EP, titled "Well, Nobody's Perfect"!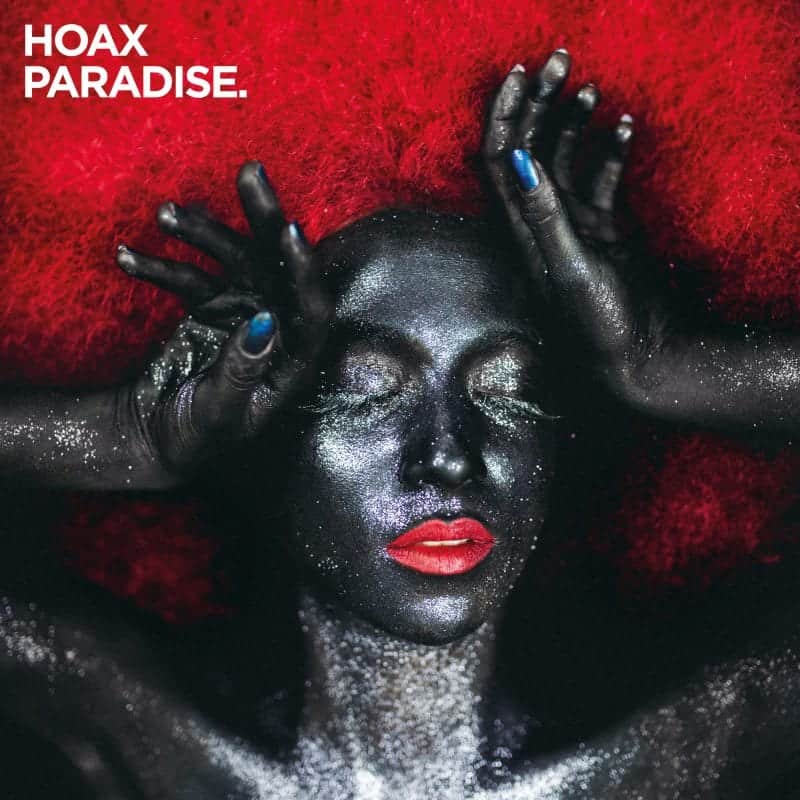 The band is now here to unveil more details about their track "Ground Control" – a song with indie rock influences, which can be found on Deezer's official playlist "New School of Rock".
"Ground Control carries both a message of revolt and alert against the 'Titanic syndrome.' We really wanted a rawer, heavier sound for this one to match the lyrics. So, when Thibaud unleashed this crazy knife-to-the-throat guitar riff during a jam session, we knew right then that it was what the song needed!
There will be a music video for "Ground Control", but you'll have to wait until the end of the year to see it! Stay tuned!"
Discover the full EP on Spotify here.