Horror Movie Review: Alligator 2 – The Mutation (1991)
Alligator 2: The Mutation is such a disappointment coming 11 afters after the original. The first movie was a fun, tongue in cheek monster movie while this is just boring, ugly & clearly uninspired. You see Alligator 2: The Mutation is just a re-tread of the first film & a bad one at that.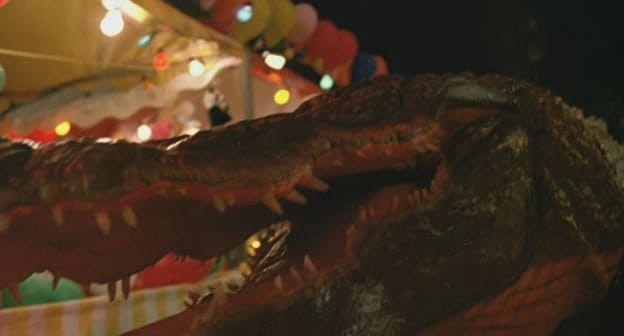 The Future Chemicals Corporation has been dumping experimental animals in the sewers to hide their work. A baby 'gator in the sewers ends up feeding on these animals & grows to a huge size. Now with an appetite to match its size, it starts picking off humans (the homeless) but naturally know one believes that such a creature could exist.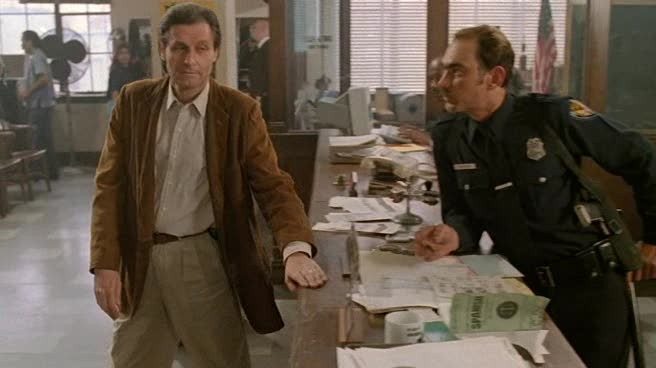 Only David Hodges, a police detective believes that this is more then your standard alligator something that the Mayor & his corrupt cronies will come to regret. A big event, one that should never have gone ahead is the perfect place for an over-sized 'gator rampage!
It's basically the same story but with far less interesting characters, far less alligator action & far less of the 'fun factor'.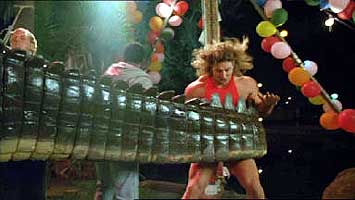 The acting is decent (Dee Wallace is a legend) but with such an unmemorable story it really doesn't stand out. The biggest flaw with this movie is just how dialogue heavy it is, the 'gator is rarely on screen & we often get POV shots.
It's so disappointing…if you're going to base your movie around a mutated giant Alligator, you have to make sure it's the star of the show! Even the final rampage is a massive let down with far too many people killed off-screen or just dragged away/under water.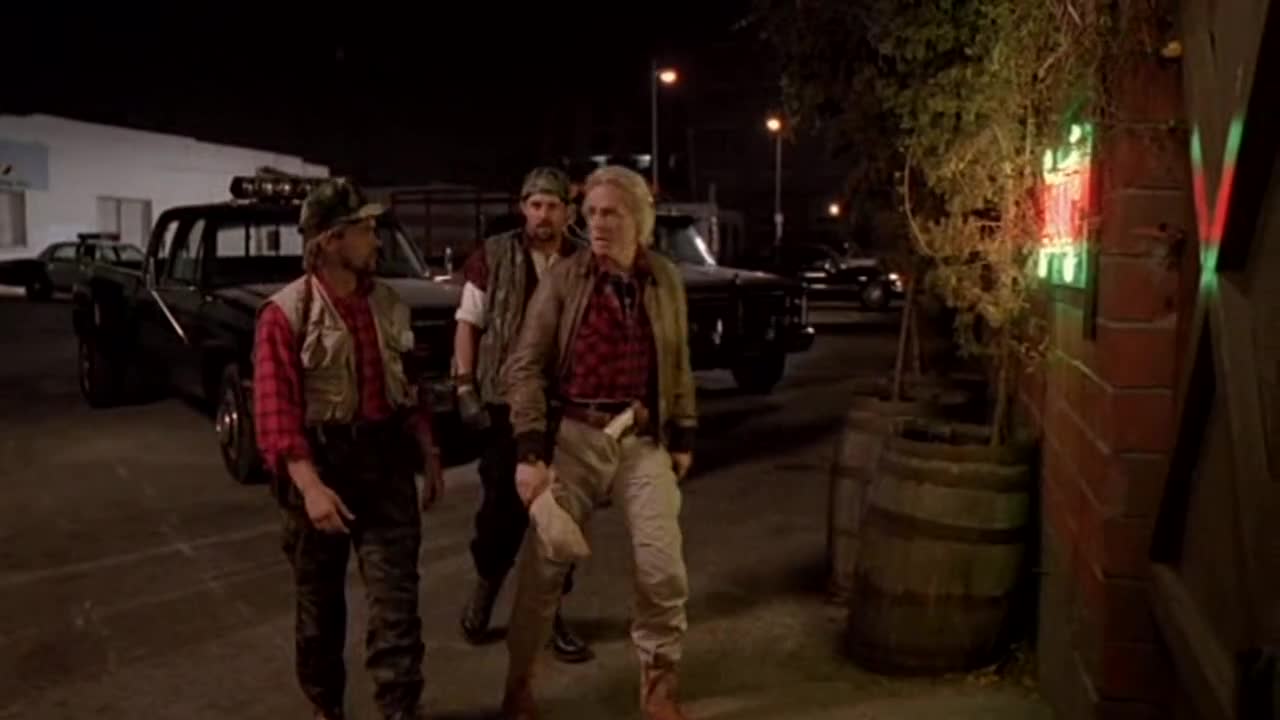 Not enough gore, not enough 'gator. A re-tread that fails to improve on any aspect of the original.
Alligator 2 - The Mutation
The Final Score -

3/10
Comments Rating
( reviews)