Horror Short Review: Yummy Meat: A Halloween Carol (2015)
One of the more professionally shot Halloween shorts we've watched and reviewed this year is Yummy Meat: A Halloween Carol. Gleefully gory, it see a dentist named Amber answer her front door to a young trick or treater.
The kid is dressed in a cute werewolf costume but when he holds up his candy pail, Amber instead offers him a toothbrush. She's not one for candy and instead is handing out toothbrushes to the kids who come to her door.
The kid is unimpressed and sings a song demanding meat or he will pull her pants down. She tells him to go away and goes back inside.
While on the phone to her boyfriend her window is egged but when she checks, no-one is there. Back inside, she realises she is not alone as a hulking werewolf approaches her. It wants its meat.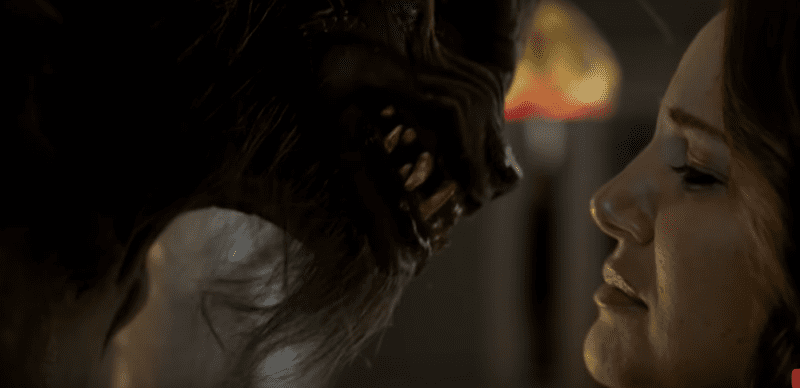 Wonderfully. Yummy Meat: A Halloween Carol is the perfect Halloween horror short lasting only a handful of minutes yet packing so much in. Not only that, it looks great and the effects really stand out. It's hard not to have a little giggle when Amber's other half returns to find her missing half her face and with her pants pulled down.
Check it out yourself!
Yummy Meat: A Halloween Carol (2015)
The Final Score -

9/10