Horror Short Review: Neighbor (2023)
From Foreverus Productions comes the horror short, Neighbor. Where a woman has to deal with everyone's favourite thing, a noisy neighbor.

It's the annoying sound of banging and crashing around as she tries to relax. Simple activities like showering are disturbed by the incessant noise. As she watches TV in bed, it takes a sinister direction as a series of bangs are followed by a blood-curdling scream.
Then… silence. What would you do?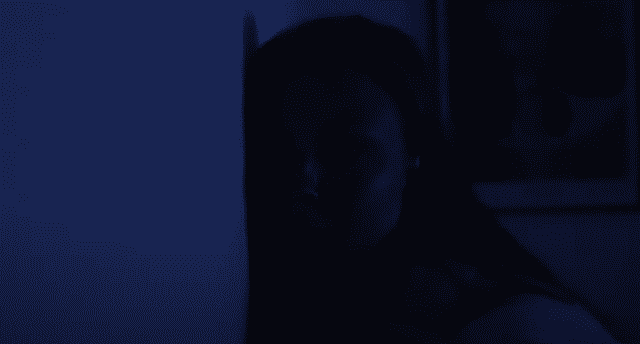 Anyone who has ever lived in an apartment with thin walls, floors, or ceilings can relate to the irritation felt by the main character. However, most would hope to never experience the horror that follows. It's a tense and atmospheric watch with a strong payoff, one that doesn't go in the direction most would expect it too.
The word is ominous. Check it out below.
Neighbor (2023)
The Final Score -

7.5/10