Horror Movie Review: Tokoloshe: An African Curse (2020)
Taken from Zulu/Xhosa mythology, a Tokoloshe is an evil spirit that has cropped up a few times in horror so far. The latest to try and turn it into a memorable horror villain is the writing pairing of Arish Sirkissoon and Richard Green, the latter taking on directing duties too.
Mixing spiritual based horror with elements of Stanley Kubrick's The Shining, Tokoloshe: An African Curse is at times, a very confusing movie. The way it is shot, the way the story plays out, the jumps in time…it is easy to get lost.
However, pay attention and by time it reaches the finale, it all begins to make sense in a fairly satisfying way.
Arish Verma (Arish Sirkissoon) decides to take his family to a reportedly cursed hotel where he hopes to get solitude so he can finish his book. It doesn't take long for him, his wife Angelina (Angela Blakovic) and adopted daughter Ntombi (Lwandile Xaba) to start experiencing spooky shenanigans.
That's one part of the story and as we said, The Shining vibes are strong here.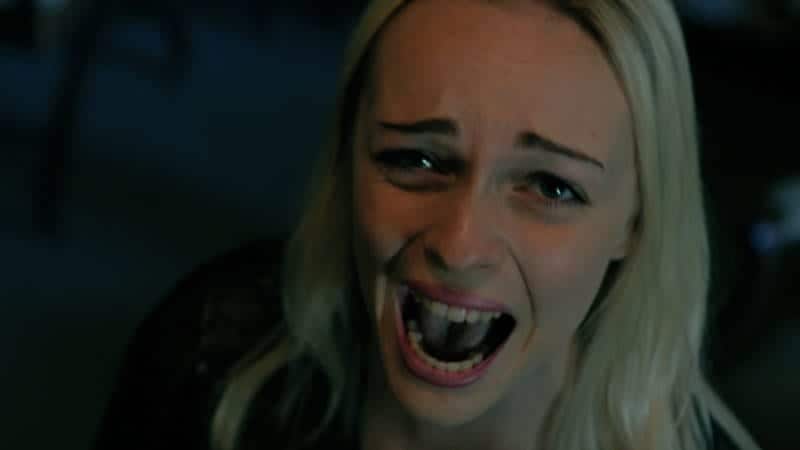 Elsewhere though we have Thembi (Shezi Sibongiseni) whose nightmares and sleep paralysis appear to be linked to the hotel. It turns out her grandmother is the one who summoned the Tokoloshe. Will be she able to save the family from its evil and mischievous ways?
While many may bemoan the many references or similar ideas to The Shining, Tokoloshe: An African Curse mixes that stuff well with its own ideas. Utilising the folklore surrounding the spirit to create some nice bits of drama and horror. It could be more developed, way more developed but then it would have been much longer.
Instead, it keeps things short and mostly to the point at just over an hour even though it does slow down on occasion. However, we have a good cast who try to make the incoherence work. Add some creepy elements here and there and it's a worthwhile watch.
Tokoloshe: An African Curse
The Final Score -

6.5/10