Horror Movie Review: Pyewacket (2018)
"Darkness I charge you with this sign. Mother of the night or mind: teach me the mysteries of rebirth."
Pyewacket is a 2017 Canadian horror-thriller film written and directed by Adam MacDonald.
Leah Reyes (Nicole Muñoz) is a teenager fascinated with black magic and occult practices. Following the death of Leah's father, her grieving mother (Laurie Holden) decides to move to a remote woodland house for a fresh start. This forces Leah to leave her school friends behind and join her.
Leah soon feels isolated and frustrated in the new home, and after a fierce argument with her mother, she wishes death on her. Venturing deep into the forest, Leah performs an occult ritual from one of her books to summon the demon Pyewacket to kill her mother. However, Leah bonds with her mother shortly afterwards, and she soon regrets her actions.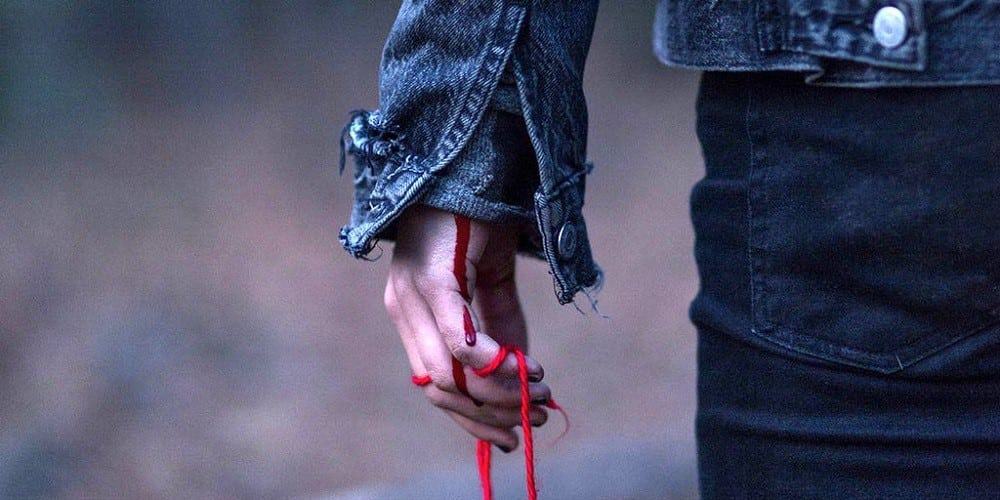 She begins to notice strange occurrences, including noises coming from the attic and piles of dirt on the floors. One night, Pyewacket (Bianca Melchior) appears as a shadowy entity in Leah's bedroom while she sleeps, and drags her into the forest. Waking up the next day covered in blood, Leah turns to her school friends for help. Her best friend Janice (Chloe Rose) agrees to stay at Leah's house overnight to help her lift the curse.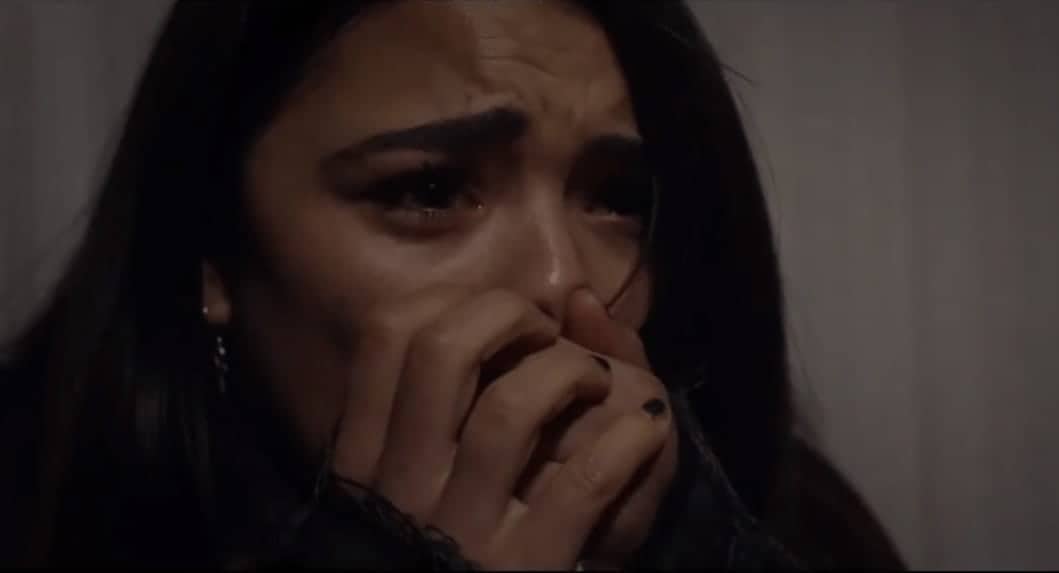 However, Pyewacket attacks Janice in the night. The following morning Leah and her mother find her cowering in the car, too terrified to say what happened to her. Leah contacts paranormalist Rowan Dove (James McGowan). He advises that the only way to stop the demon is to perform the same summoning ritual in the same place, but in reverse. He also warns that Pyewacket is a devious shape-shifter and Leah must not trust anyone until the curse is lifted.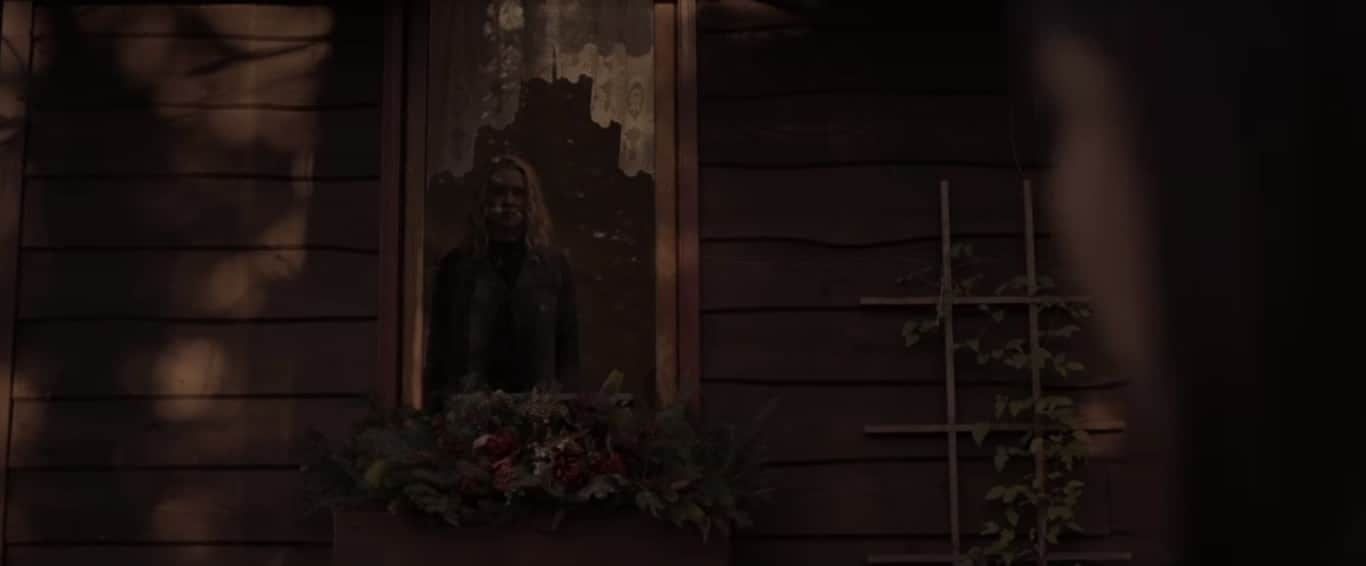 Can Leah put an end to the demon's intrusion and the threat she's placed upon her mother's life?
Pyewacket is an enjoyable, slow burn. An experience full of tension and atmosphere, not for those who require the constant stimulation of jump scares. It stutters slightly at the beginning with a clumsy narrative but what continues from there is gripping until the very end. A switch up on the classic proverb "be careful what you wish for", Pyewacket manages to find fresh nightmare fuel in dark woods and incantations muttered in the moonlight. Leah and her mum's relationship is realistic and relatable, making Leah's reactions understandable, within her teenage mind. Although over the top, who hasn't wished their parents dead. This film has some stand out scenes, some of which I'll never forget so for that I have to rate it highly. Not only that but the acting is great and the location is beautiful and isolating all at once.
Pyewacket
The Final Score -

8/10
Comments Rating
( reviews)