Horror Movie Review: Prison of the Dead (2000)
Prison of the Dead is a rough watch. Written by Matthew Jason Walsh, directed by David DeCoteau and starring Patrick Flood, Jeff Peterson & Alicia Arden.
One of the best things about this rubbish is that it's only 73 minutes long but even that feels far too long!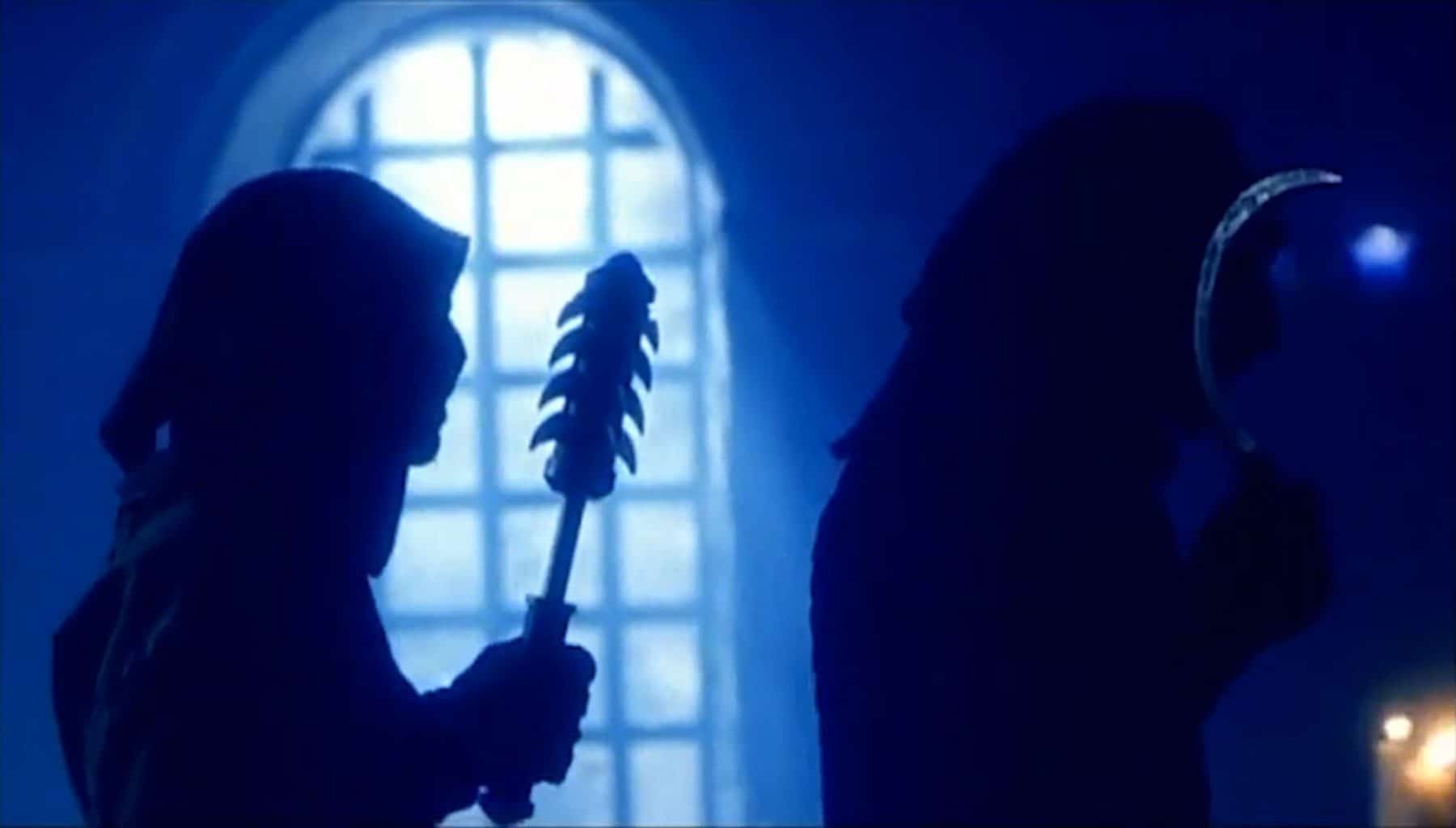 A group of young adults are attending the funeral of one of their friends. It's taking place at an abandoned castle but once there it is revealed to be a hoax. Turns out he just wanted to get them here & offers then a chance to win a million dollars each. He's after the 'talon key' & needs their help to find it in the castle grounds.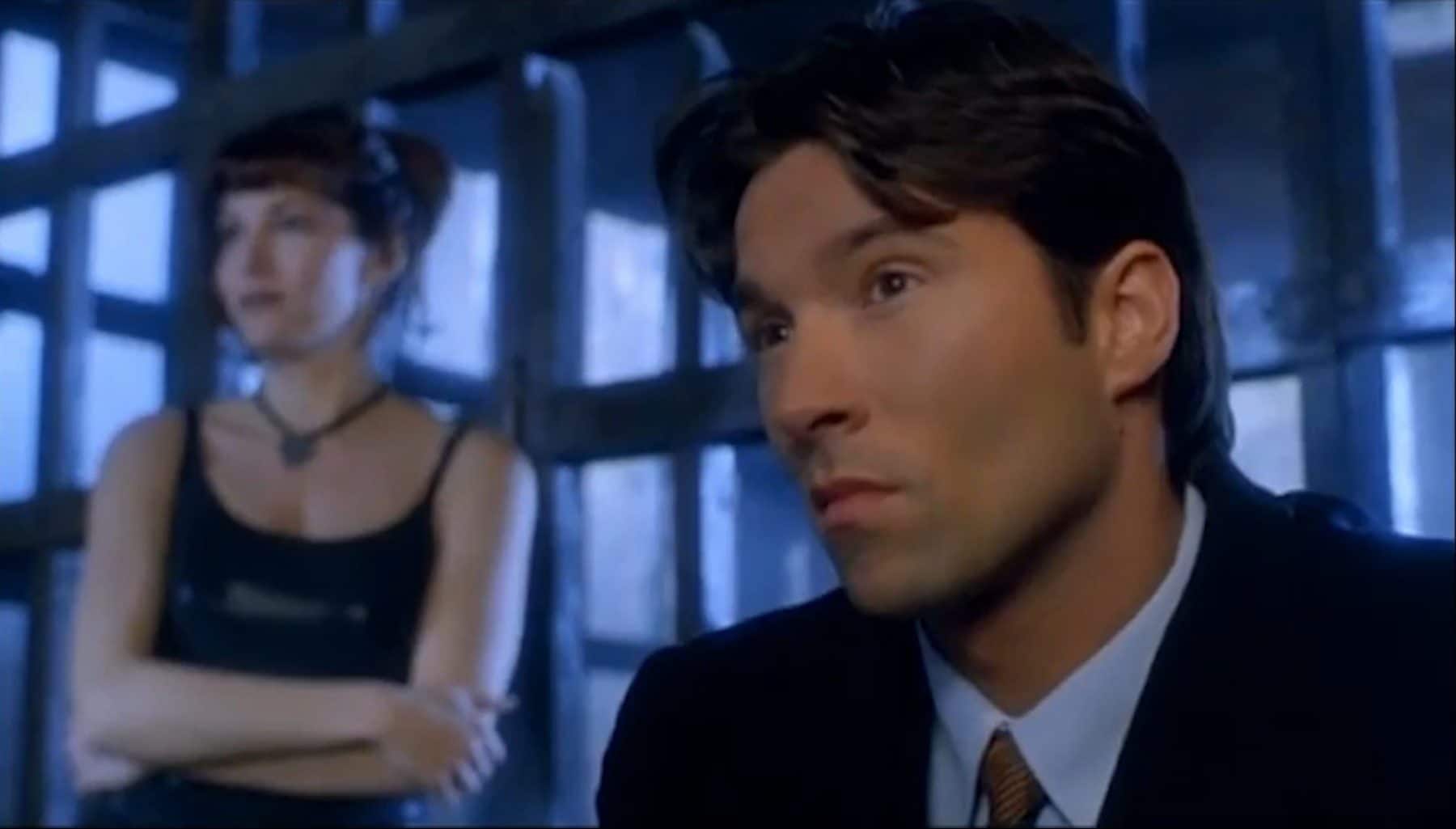 They decide to hold a seance but unknown to them this place used to be a prison for witches. One of the witches' spirits possesses one of the group & several zombie executioners rise out of the ground. I'd say 'cue mayhem' but that's not what happens even if you'd expect it too.
Instead we get a boring 'slasher' flick with a hell of a lot of off-screen deaths & a lot of hearing the word 'sutra' said.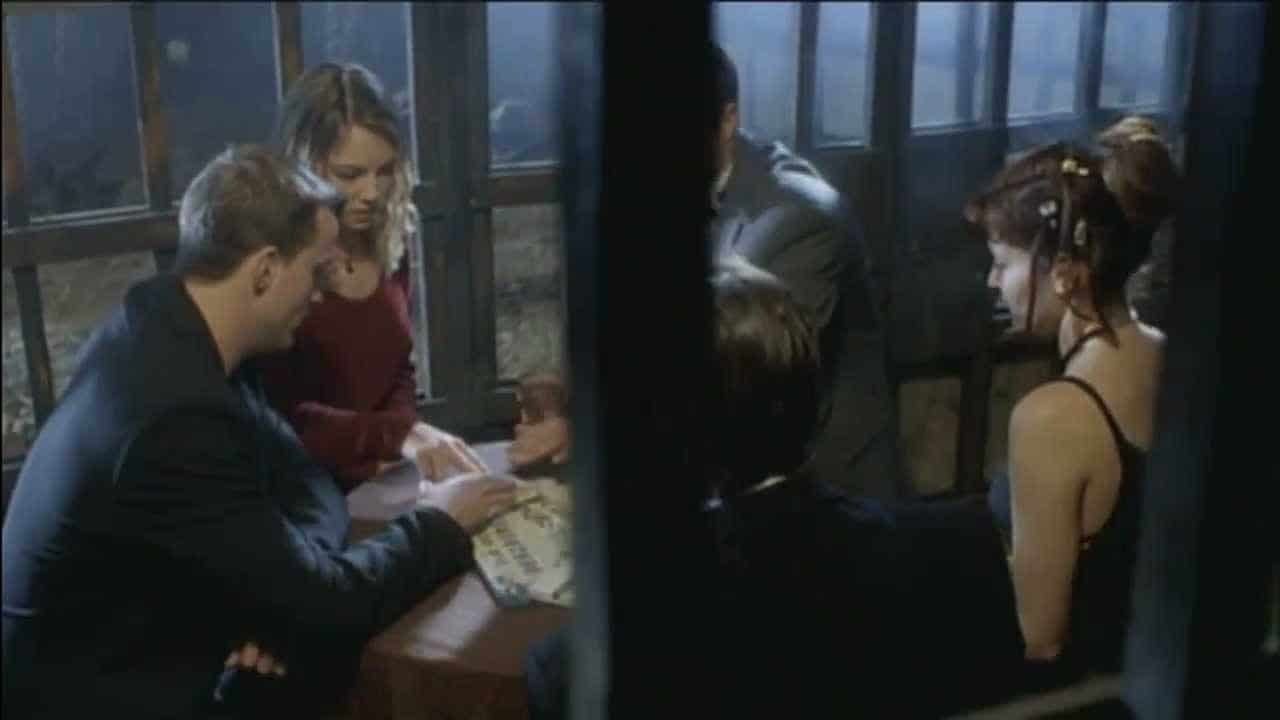 Prison of the Dead is low budget but that's no excuse for the awful acting & rubbish plot. So devoid of actual story to tell we get several scenes repeated over & over again. In particular the zombies rising out of the ground is done two or three times over from the exact same angle. It wasn't scary the first time let alone the last. It's also not helped by the 'zombies' who look like they're wearing Halloween masks.
The acting is bad at times & unforgivable at others. The entire cast look ripped from a late 90s/early 00s teen drama & act like it's that too. Bored faces & awkward dialogue doesn't exactly help characters that have nothing that makes them stand out already.
If you've managed to make it to the finale expect disappointment as the rushed ending tries to tie up lose ends but fails.
"I never had sex with a zombie before, is it gonna hurt?"
Prison of the Dead
The Final Score -

1/10