Horror Movie Review: Evil Bong (2006)
A horror comedy about an evil bong? It can only be Full Moon Pictures & Charles Band! Responsible for such classics as the Puppet Master series, the Gingerdead Man series & Demonic Toys series.
Released in 2006, Evil Bong introduces nerdy Alistair McDowell (David Weidoff) who is moving in with three college stoners. He couldn't be more out of place but the cheap rent & affable nature of the trio convinces him it's a good idea.
One of the stoners, Larnell (John Patrick Jordan) sees an advertisement for a huge bong that is said to be possessed. He is enthralled by it so buys it much to Alistair's annoyance. When the bong arrives it's, an odd-looking thing shaped like a woman & gives off incredible highs when used.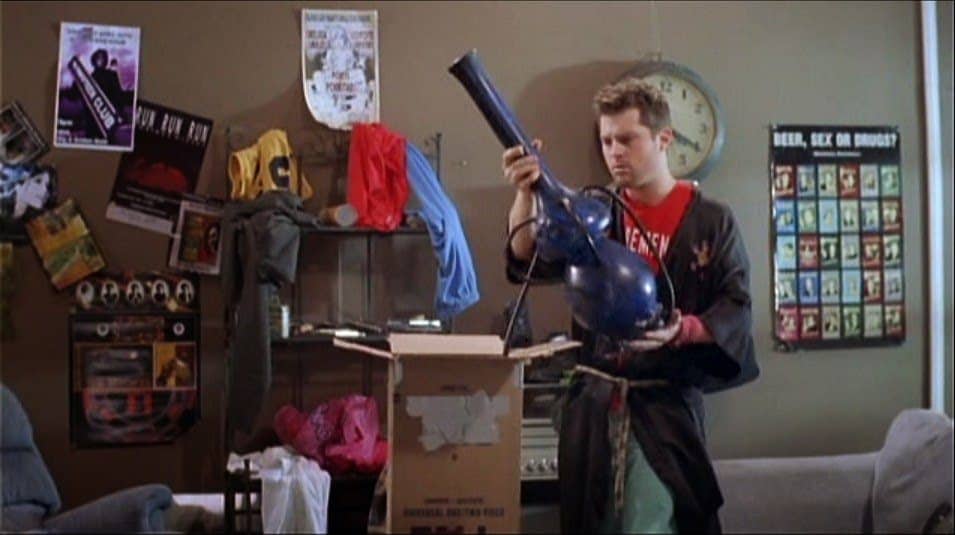 Unfortunately for the group the bong is possessed. Later after having used it, one of the stoners, Bachman (Mitch Eakins) is transported to an other-worldly strip-club. Inside is a who's who of Full Moon Pictures. Gingerdead Man, Jack Deth, Ooga Booga…this is the place to be. Unless you're an living stoner. Well, living for a short while.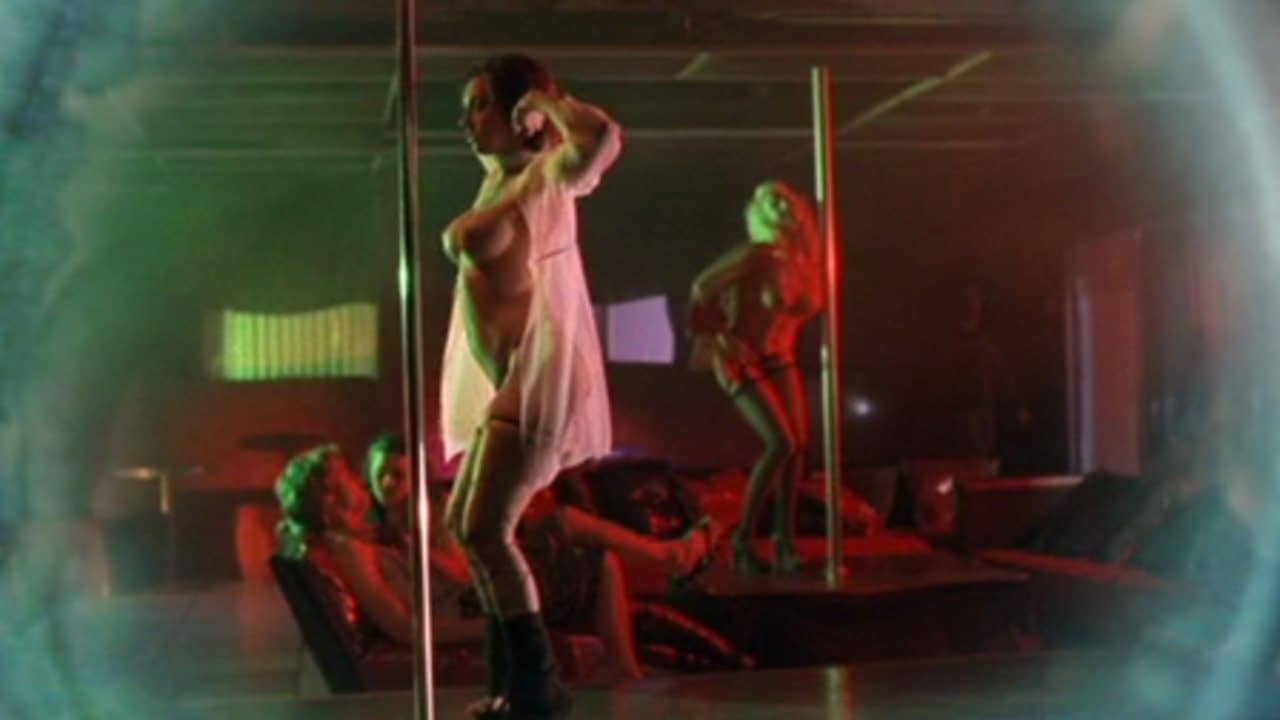 Bachman is killed by a stripper which makes the bong change gaining more feminine features. This is all part of the plan & the rest of the group are on her radar. Will anyone be able to stop the evil bong!?
With a movie like this you have to go in with very low expectations. It's going to be silly, it's going to be dumb, it's going to be head-scratchingly stupid but it's likely to be fun! Evil Bong is a fun movie! The characters are bland & one-dimensional but they're not the focus, the bong is. The acting is perfectly fine considering the movie, nothing to get too excited about. What is worth getting excited about are the strip club scenes.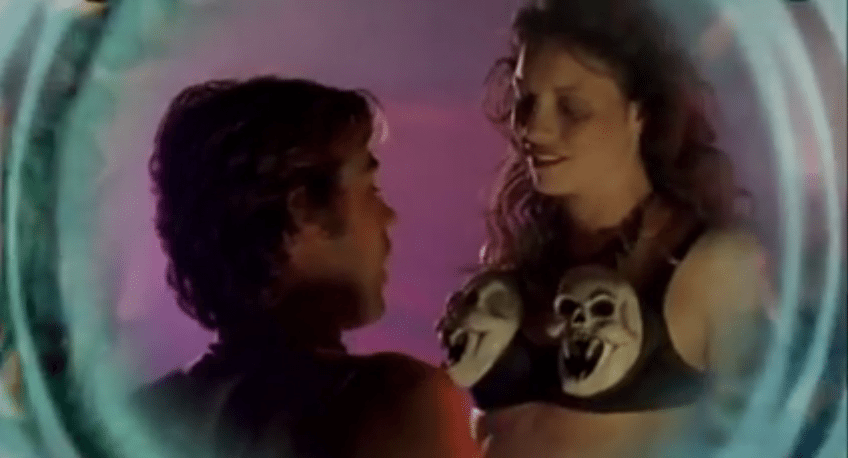 The characters & references to other Full Moon movies is pretty great especially if you know your stuff. Admittedly if you haven't seen a single other Full Moon movie they probably won't mean much. Still, the strip club scenes are where the violence & gore comes into play. There are some fun deaths even if the effects are pretty average.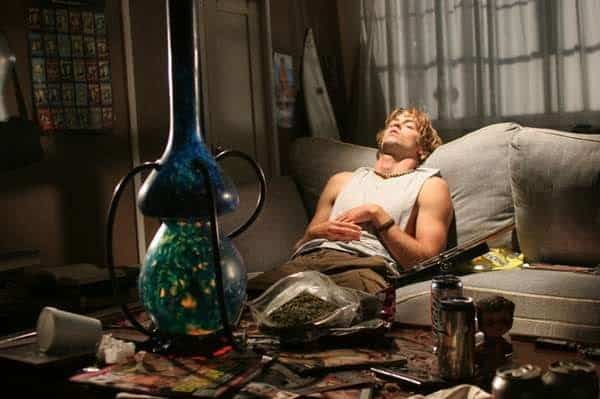 The tongue in cheek comedy that we've come to expect from Full Moon is present throughout but most of it falls flat. It's a comedy horror that is very light on actual comedy.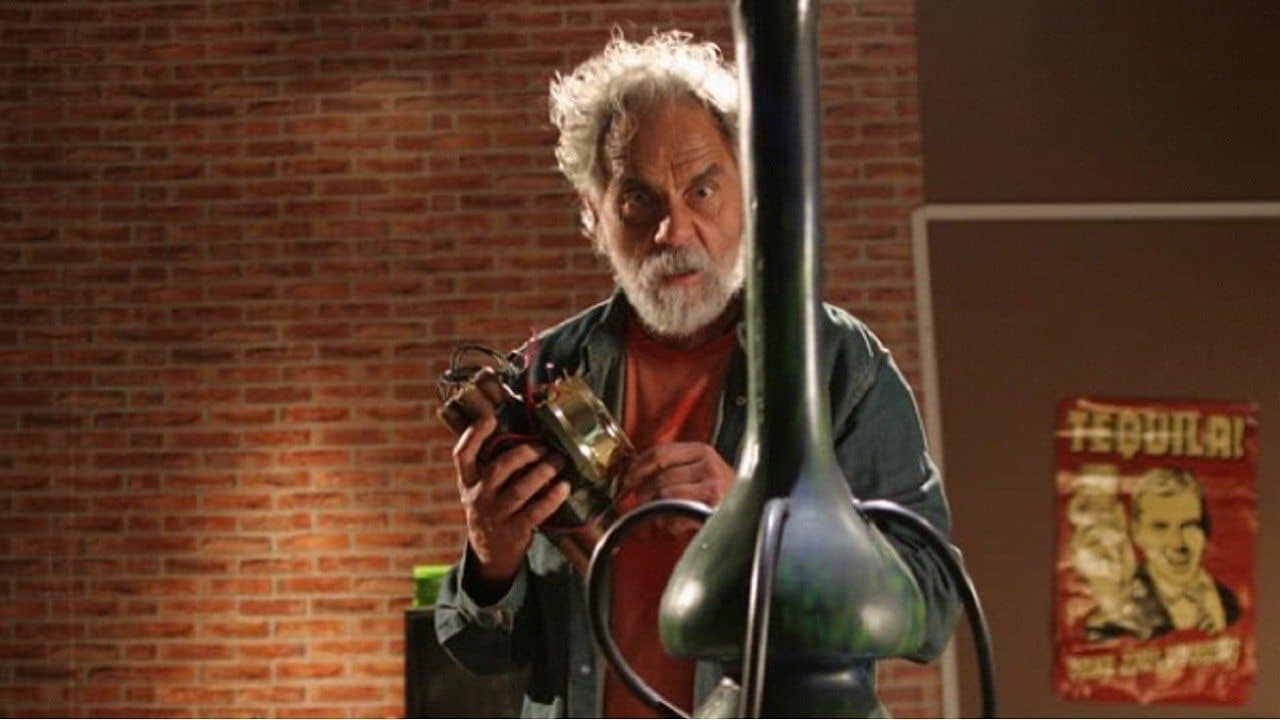 With several sequels & a crossover with the Gingerdead Man, the popularity of Evil Bong might come as surprise but truth be told, this first movie isn't bad. It's not great but for 80 minutes you'll have fun.
Evil Bong
The Final Score -

5/10