Horror Movie Review: Amityville: The Awakening (2017)
Originally called Amityville: The Lost Tapes & conceived as a found footage horror, Amityville: The Awakening finally saw the light of day in October 2017. This after it was supposed to be released in January 2015. This is a movie that has been through hell with the initial Dimension Films/Blumhouse Productions idea completely abandoned & a totally new idea thrown together.
The end result of all of this was not worth it even if it had a higher budget with big studio backing, more direct links & a more recognisable cast.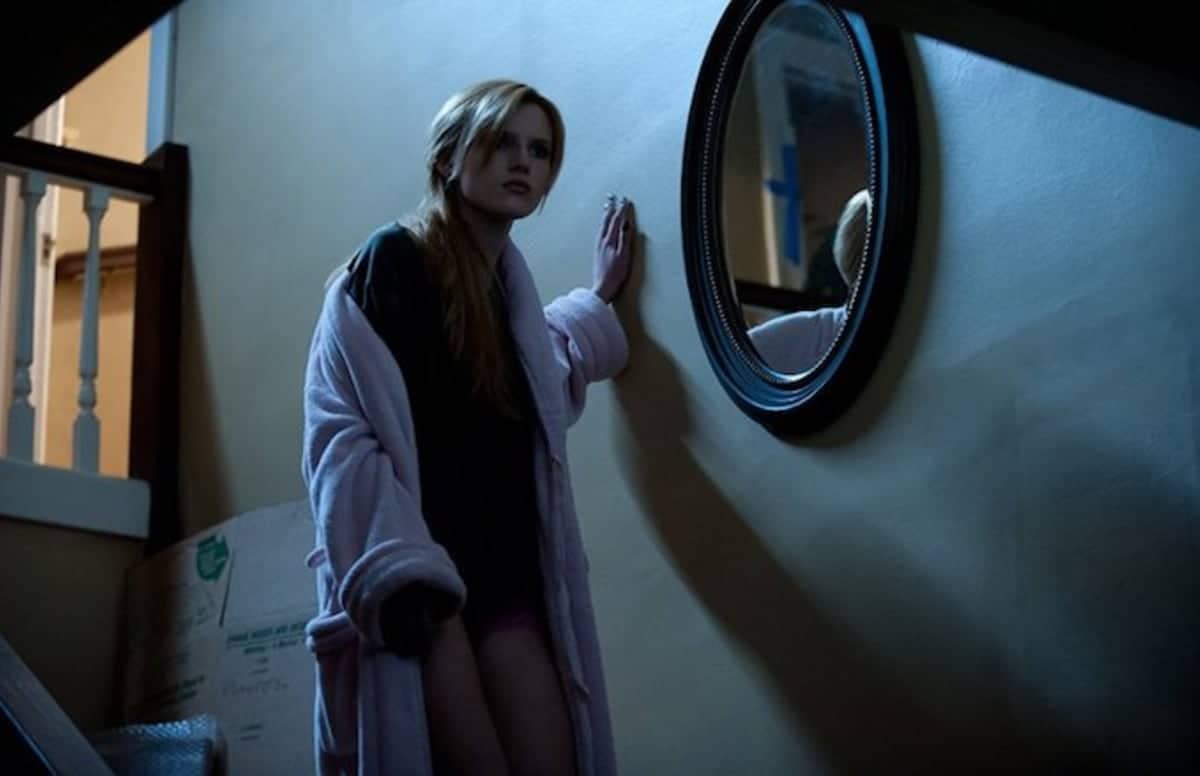 You can read all our reviews of the series so far below:
1979 – The Amityville Horror
1982 – Amityville II: The Possession
1983 – Amityville 3D
1989 – Amityville 4: The Evil Escapes
1990 – The Amityville Curse
1992 – Amityville: It's About Time
1993 – Amityville: A New Generation
1996 – Amityville Dollhouse
2005 – The Amityville Horror – Remake
2011 – The Amityville Haunting
2013 – The Amityville Asylum
2015 – Amityville Death House
2015 – The Amityville Playhouse
2016 – Amityville: Vanishing Point
2016 – The Amityville Legacy
2016 – The Amityville Terror
2016 – Amityville: No Escape
2017 – Amityville Exorcism
The Walker family are moving into 112 Ocean Avenue in Amityville, Long Island. Single mother, Joan (Jennifer Jason Leigh) along with her teenage daughter Belle (Bella Thorne), youngest daughter Juliet (McKenna Grace) & teenage son, James (Cameron Monaghan). The family have moved in to be closer to a neurologist that is looking to treat James. He suffered an accident that has left him on life support unable to move or talk.
Once in the house strange occurrences begin to happen mainly relating to James. Juliet tells Belle that she is talking to James late at night & over a short amount of time he beings to make a miraculous recovery. Belle discovers the truth about the Amityville house (the real life DeFeo murders) & begins to suspect that James recovery may be related to the evil that resides in the house.
Amityville: The Awakening is a generic ghost/possession horror that can proudly be considered one of the better Amityville movies to date. Not exactly high praise if you consider the list of terrible movies in the franchise so far.
It's watchable thanks to a decent cast, some well built tense moments & plenty of references to the original movie. This is certainly the first in a long time to have such direct links to the original movie & the true story.
It has a certain flashiness that coats the gritty story & that it doesn't necessarily go in the direction you expect is a nice surprise, However once the credits roll it is mostly forgettable & has very little long term impact.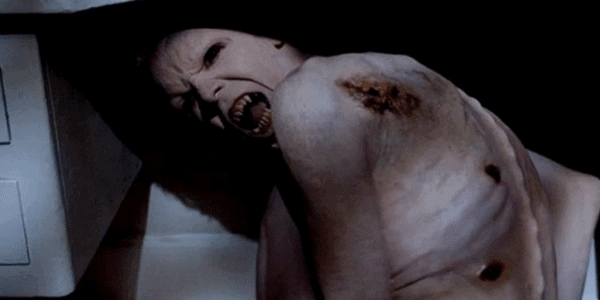 Amityville just isn't scary anymore…at least the 'ghostly' side of things isn't. A casual horror fan might get a kick out of some of the jump scares but hardcore fans will likely roll their eyes at the movies' attempts to scare.
It could have been so worse. High praise, indeed.
[amazon_link asins='B0753RTZW3,B01CZ3NCKE,B01BW365X4,B06W9MTTSR' template='UseThisOne' store='g0e5b-21′ marketplace='UK' link_id='8fc609d5-c9ba-11e7-8525-9be3fc766633′]
Amityville: The Awakening
The Final Score -

6/10