Game Review: Stack Jump (Mobile – Free to Play)
Stack Jump is colourful & simple 'free to play game' developed by Voodoo. This review is for version 1.3.
A very simple premise, tap on the screen to make one of 39 unlockable characters jump in the air. Timing is important as blocks come in from the sides with the aim being to jump & land on them, thus increasing your height.
Time your jump perfectly & your multiplier will increase giving you an even higher score but get it wrong & you'll be knocked off!
To add a bit more longevity to the game there are also challenges that see you reaching a set target with added restrictions or environments. One puts you under water slowing your speed down & another sees you having to dodge fireballs while jumping.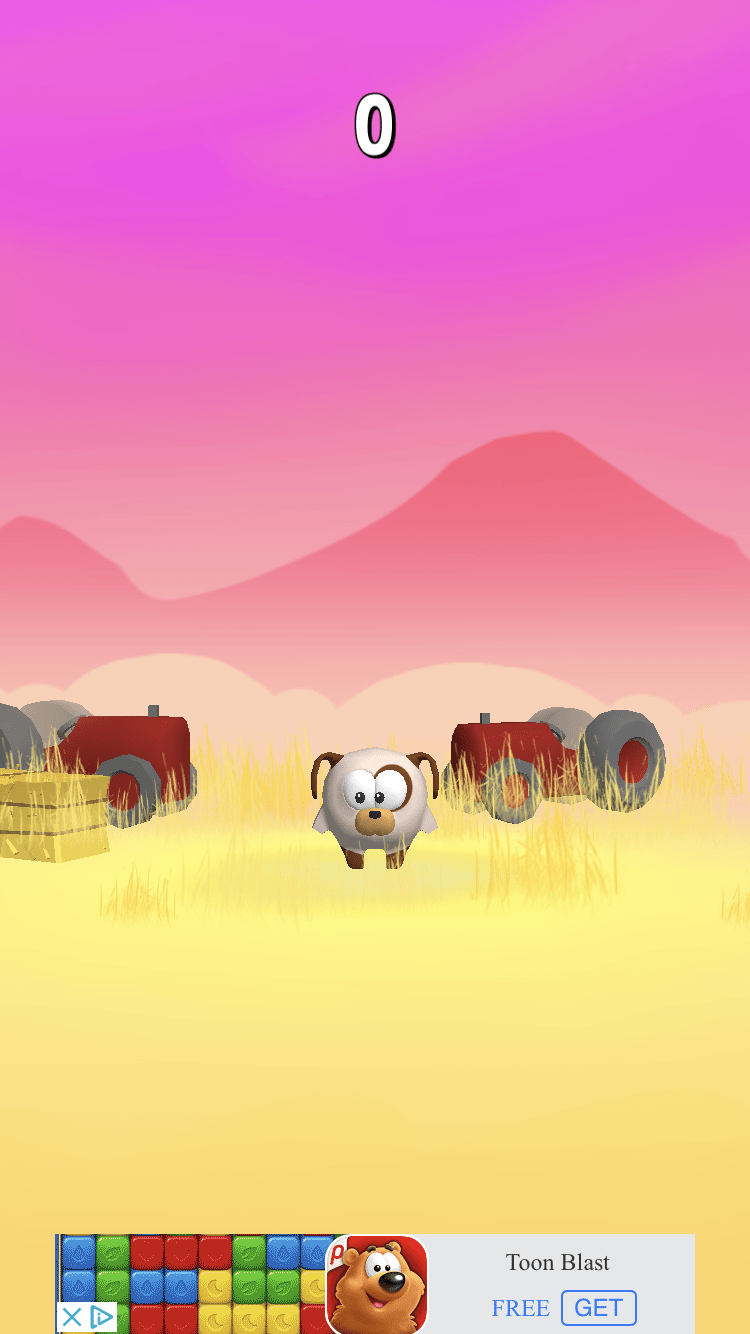 That's about it. It would be almost a pointless game if it wasn't for the many unlockable characters. All of which can be unlocked in-game provided you're willing to sink a hefty amount of time into it.
If you're going for all the characters then you're looking at 1000 games played at a minimum & every challenge completed. Chances are that it will have out-worn its welcome way before then though as character change is purely cosmetic. Although it is nice that switching between rows of characters changes the levels theme too.
The only in-app purchase is to 'remove ads' & costs £2.99. An amount that is in no way worth it. The gameplay is repetitive & limited so that amount can only be described as greedy. The ads that do pop up aren't too imposing & you can expect to see them every couple of turns.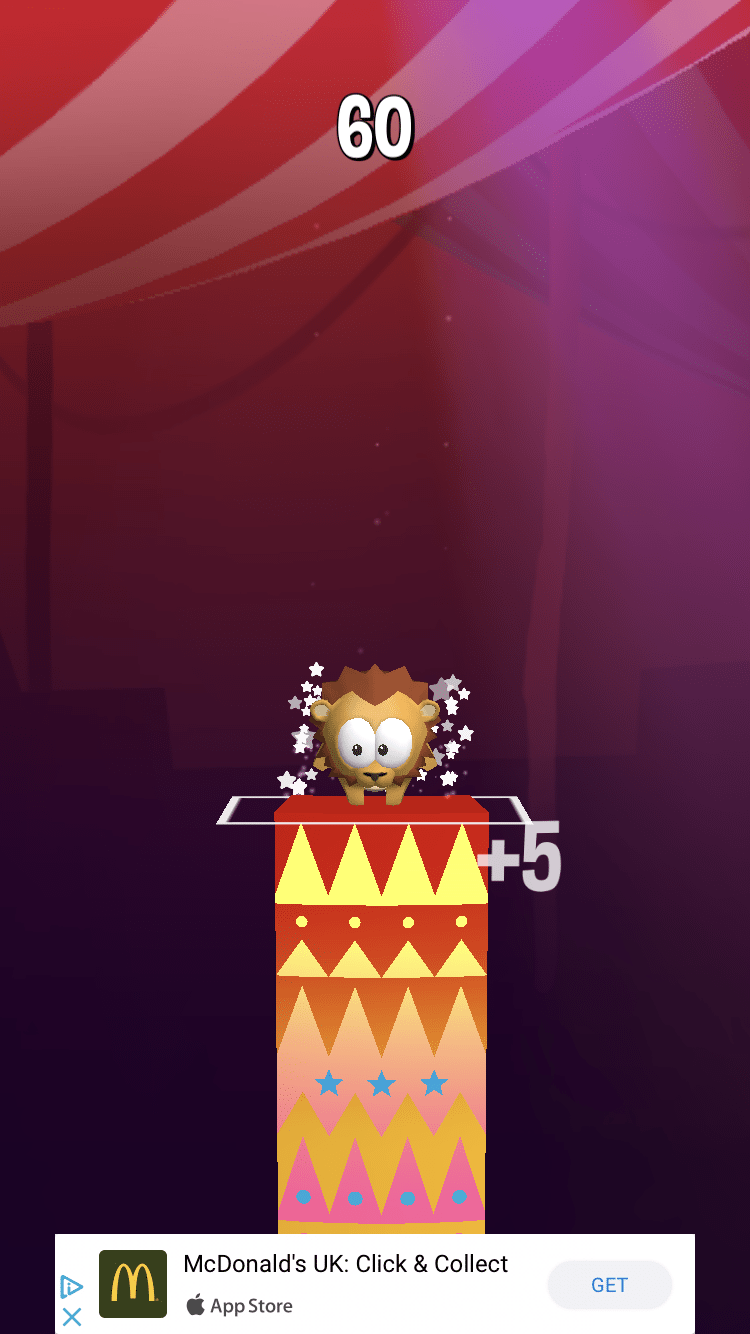 There has been more effort put into making Stack Jump a decent game. More then most & it is addictive…at least for an hour or so.
Stack Jump
The Final Score -

7/10