Game Review: Space Docking (Mobile – Free to Play)
Space Docking is a visually pleasing, addictive & challenging game by Scrapping the Barrel. One that challenges the reflexes while keeping things constantly tense with the drum and bass soundtrack.
A free to play game with no ads or in-app purchases, this review is for version 1.1.
The concept is simple, tap the screen as the docking block lines up. Do it correctly & in an instant you'll move onto the next one. The more correct dockings you achieve, the higher the score & the more challenging it becomes. Blocks move faster, move in different directions & change in shape. It gets surprisingly tough but is very addictive.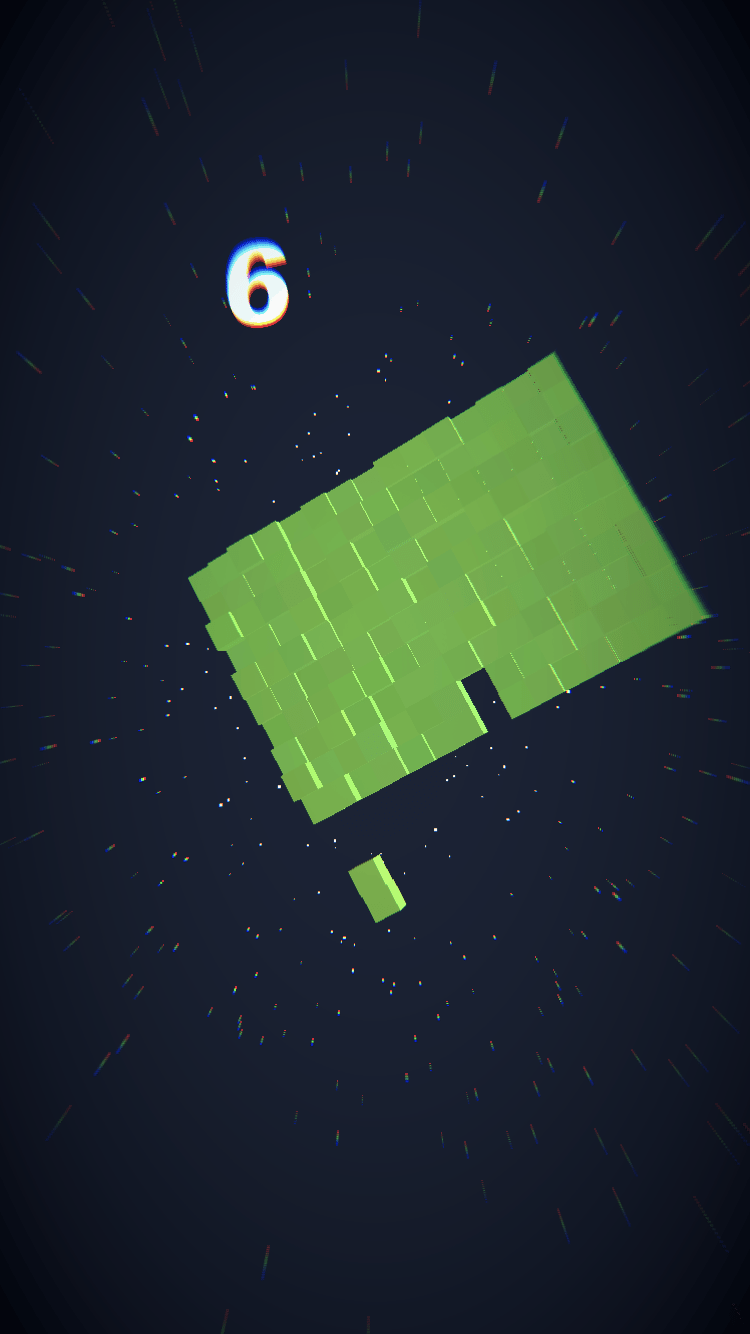 It's a simple idea but done well here, thanks to the starry background. Even when you miss you get a wonderful image of your failure resulting in a cool looking explosion.
Unfortunately, it has does lack replay value. Once the initial addictiveness wears off & you feel you've set an unbeatable score, there is nothing to bring you back. A completely free to play game though, there are few complaints here.
The biggest drawback is the drum and bass music. If this isn't to your taste, you're going to be hitting the mute button in an instant.
Space Docking
The Final Score -

8/10