Game Review: Alto's Adventure (Mobile)
Alto's Adventure is an endless runner snowboarding game by Snowman. One that would be barely worth a mention if it wasn't for its incredible sense of atmosphere & gorgeous art style.
Players take control of Alto as he snowboards towards the right of the screen. Control is limited to jumping & doing airborne tricks. The aim is to complete goals, set high scores and use collected coins to buy upgrades.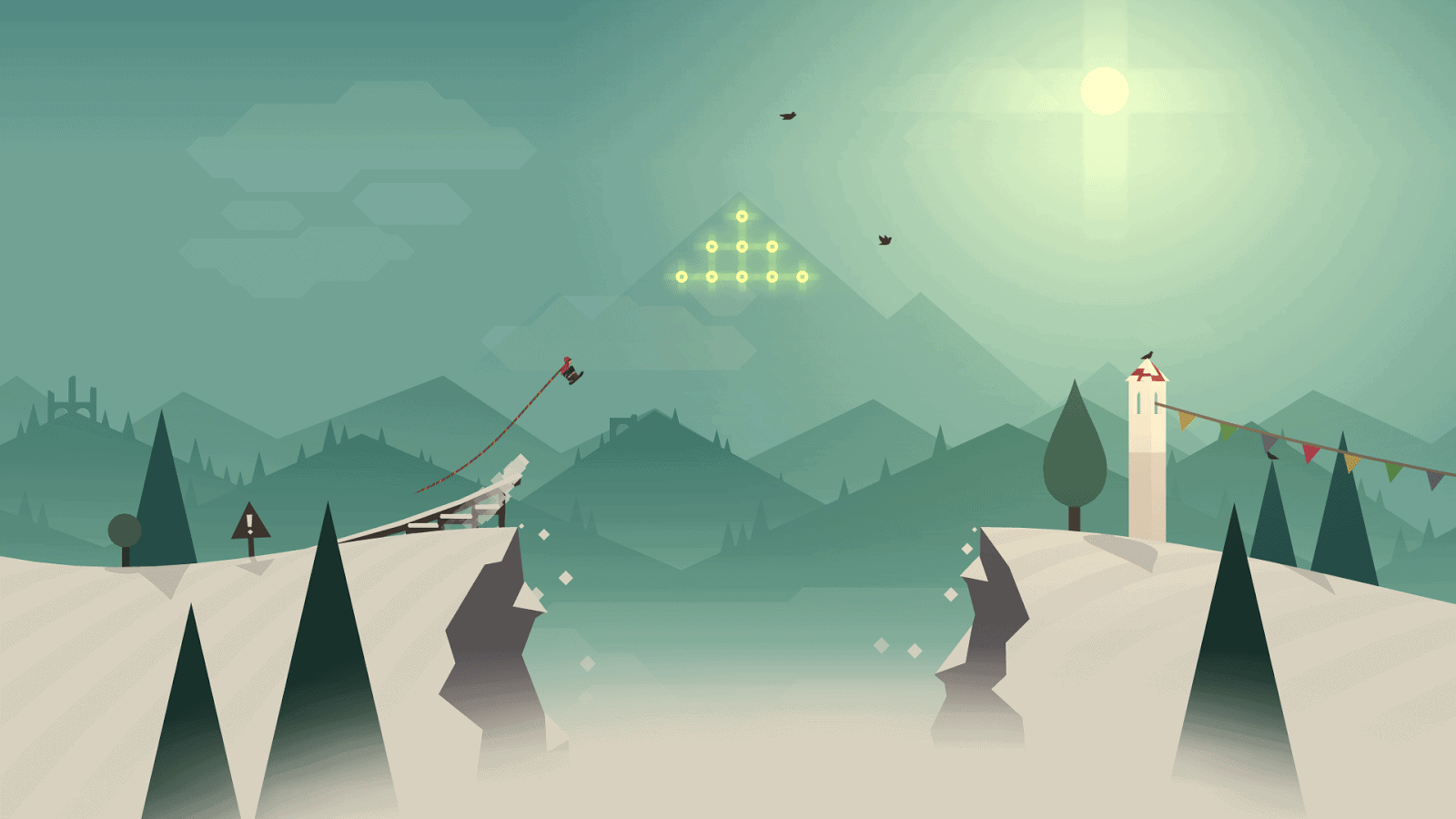 It's very simple to play & very easy on the eyes. While the gameplay is wholly unoriginal it makes up for that with a really relaxing & satisfying experience. Procedurally generated landscapes change in lighting as time passes through the cycle of the day giving you a sense of progression. A dynamic weather system also adds some extra layers to the experience.
All of this adds to the 'laid back' feel of the game. The beautiful landscape draws you in time & time again. The incredible visuals are helped by the tiny details that you notice the more you play it.
Seasoned gamers won't find it much of a challenge but there is some longevity in gameplay thanks to the 180 goals available to complete. If the gorgeous art style, addictive gameplay & relaxing atmosphere wasn't enough, Alto's Adventure also has a pleasing soundtrack.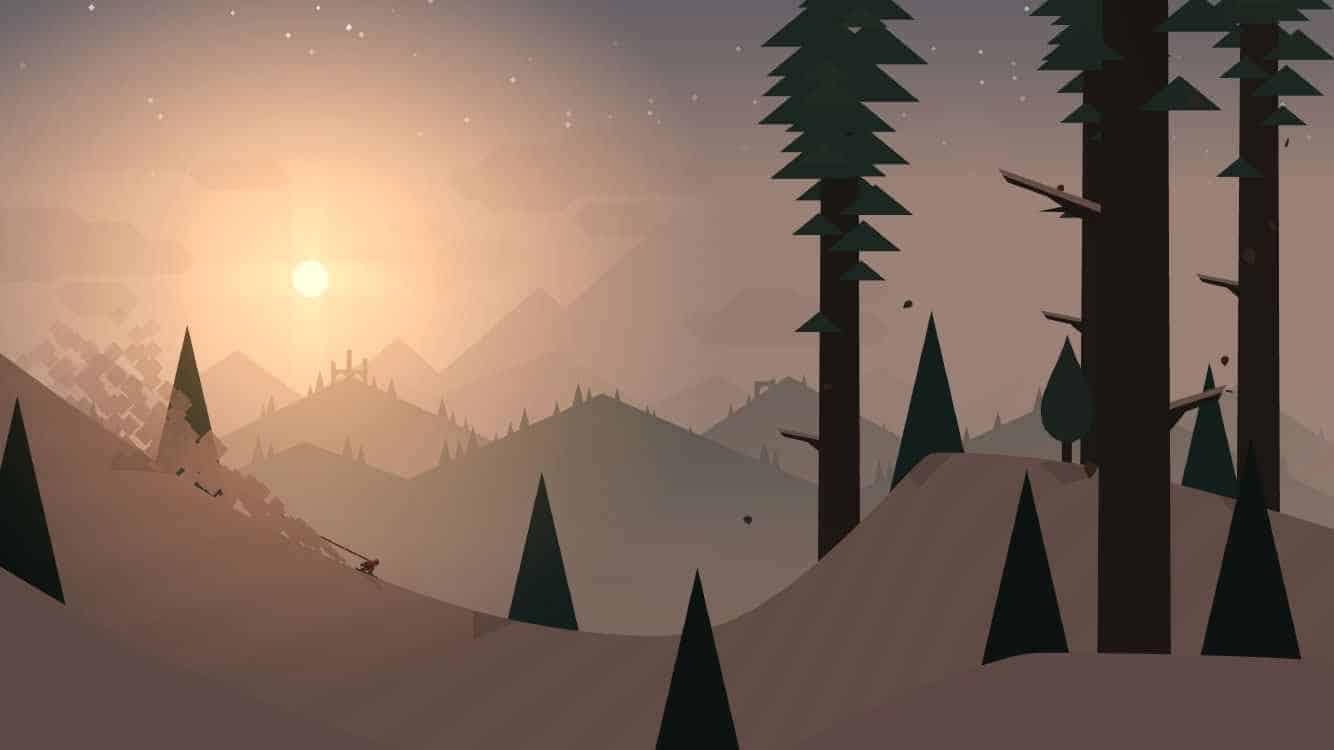 A fun game that is unfortunately over-priced for what it is. Free to play on Android, it costs a staggering amount on iOS (£4.99 as of November 2017). While it has no in-app purchases or ads, the lack of original gameplay or massive amounts of replay value makes it over-priced.
Alto's Adventure
The Final Score -

6.5/10