EP Review: Toblakai – One (Self Released)
Toblakai is a band project founded by René Müller (from Doomed To Fail, Brownstone Inc, former Klynt and Sturmwacht). Formed in early 2019, the project is dedicated to writing and recording black & blackened metal.
The idea behind Toblakai is to produce and release tracks without going through the 'grind' of playing live gigs and gaining an audience, but rather focusing on releasing music before starting to work on the next release.
The debut release is called 'One' and is out on August 21st 2019.
With clear focus, Toblakai has a goal and it's one that delivers a blackened performance that balances the more traditional black metal sounds with a harsher blackened metal edge. It's sharp but serrated, Misanthropy Calls delivering the first of five deep cuts.
A strong start, Mars' takes the croaky evil vocals and layers them over the top of a ringing riff that will leave most in a dark mood. For the Sky takes that darkness and pours even more ill-feeling into it, the riffs having a very traditional black metal sound to them.
Excellent stuff.
Seppuku is the highlight though. The guitar effort here is out of this world and will leave mouths agape. All while the exceptional vocals howl and growl in salacious fashion.
Through the Woods wraps things up in chunky and vomitus style, the glorious closer of an impressive EP.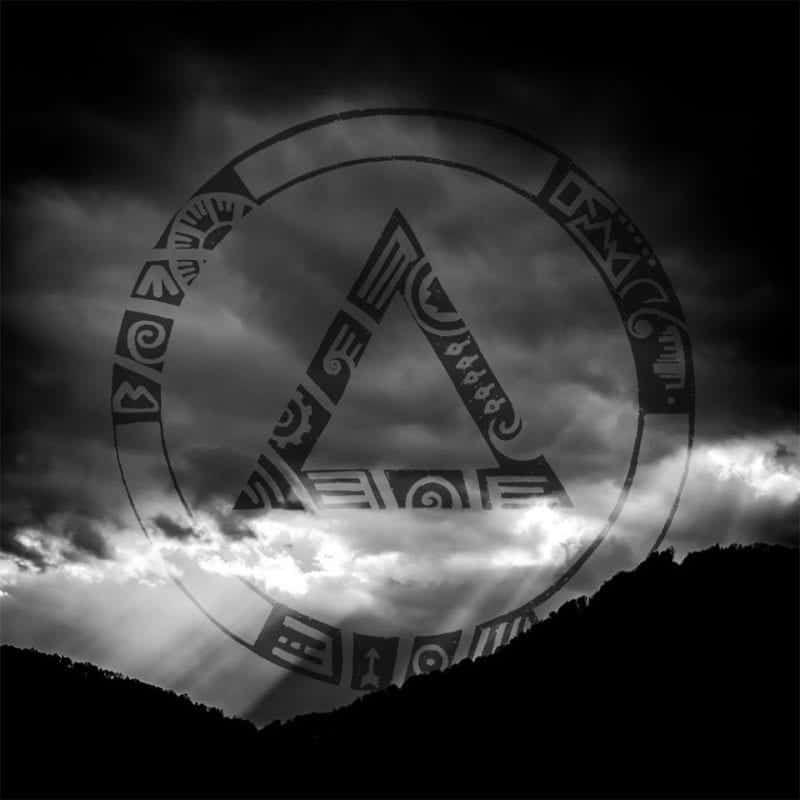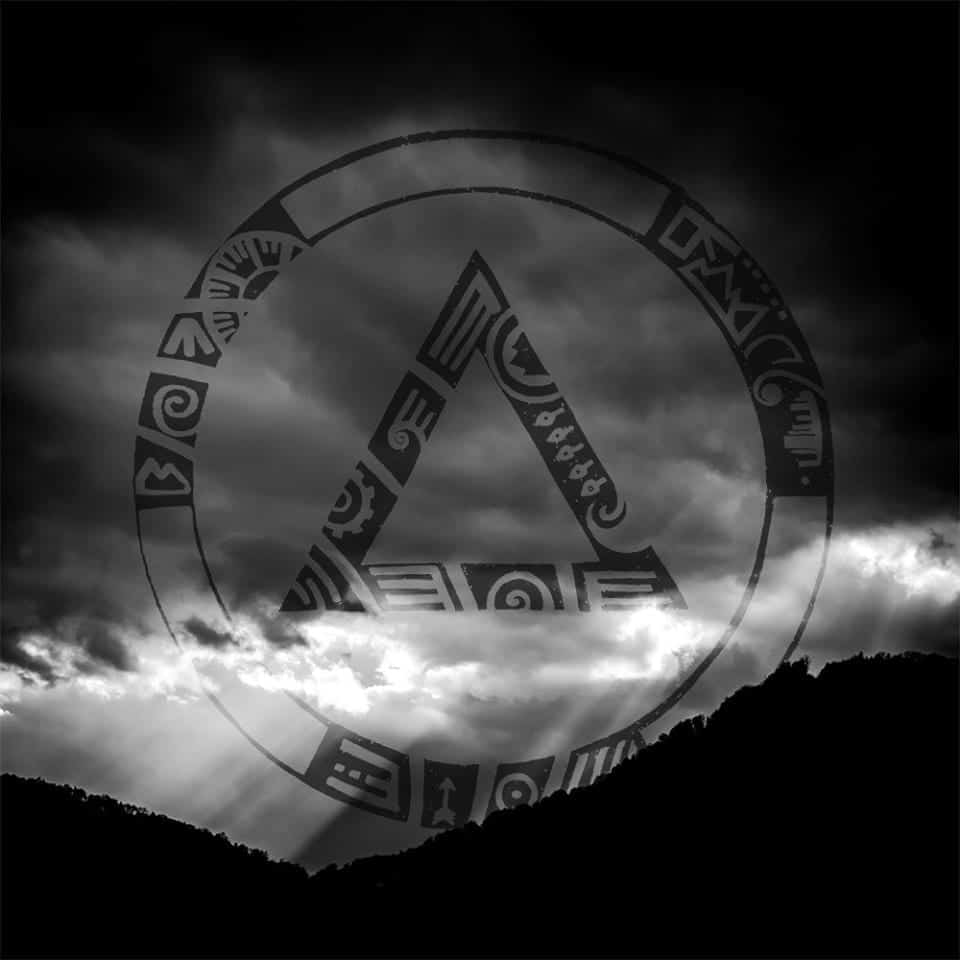 Toblakai – One Full Track Listing:
1. Misanthropy Calls
2. Mars
3. For the Sky
4. Seppuku
5. Through the Woods
Links
Toblakai - One (Self Released)
The Final Score -

8/10