EP Review: Sutrah – Aletheia (The Artisan Era)
Montreal-based progressive death metallers Sutrah new 4-song EP, Aletheia is set for release on Friday, March 13th via The Artisan Era. It is the follow up to the group's heavily praised 2017 debut album, Dunes.
Sutrah comments on the release of Aletheia:
Sutrah is pumped to be working with The Artisan Era on the second wave of "Dunes" and expanding on it with the unveiling of our new work, "Aletheia". If the former symbolized the birthing of Sutrah's tentative cries amidst the vast oceans of recorded music, our new recordings can be viewed as the band's first gasps of air — uncertain of, but bound to what lies beyond the waves. This is true of our art, but also of our history and vision.
This is no stop-gap EP. In fact, with a running time of around about 30 minutes, Sutrah have not half-arsed this release at all. One track in particular, the finale of Genèse alone comes in at around 16 minutes.
With a suffocating blanket of post-like rhythm and heaviness, Umwelt gets under the skin leaving you unprepared for the more savage Lethe. A track that is cold and calculating in its death metal approach, a grimy and antagonistic hit.
Having assaulted the senses, it's a wonderful piece of melody that puts a wry smile on the face with Dwell. All before Genèse arrives with an stunning epic showcase of brutality and beauty.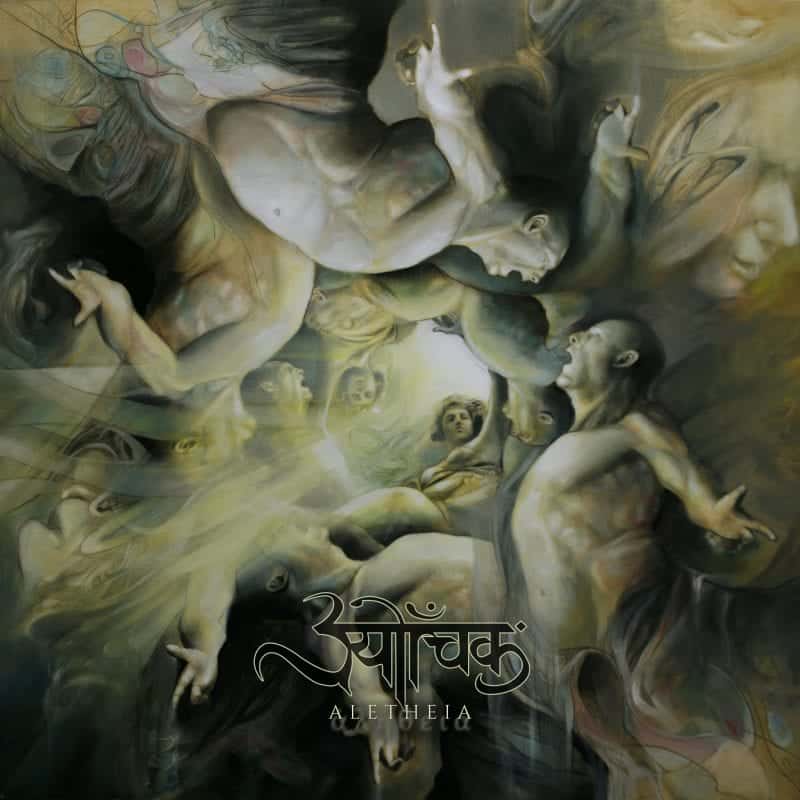 Sutrah – Aletheia Full Track Listing:
1. Variation I.i – Umwelt
2. Variation I.ii – Lethe
3. Variation II.i – Dwell
4. Variation II.ii – Genèse
Links
Bandcamp | Facebook | The Artisan Era
Sutrah - Aletheia (The Artisan Era)
The Final Score -

9/10