EP Review: Slutavverkning – Arbetets Sorgemusik – Del II (Suicide Records)
Suicide Records with support from Dalarna's finest Dalapop present Slutavverkning's new EP "Arbetets Sorgemusik – Del II". Out on September 9th 2019.
Featuring members of Dödsvarg, JH3 and Fire! Orchestra among others, Sweden's Slutavverkning plays punk jazz in the vein of bands like Nomeansno and Pissed Jeans but with Swedish lyrics.
Part two in the planned trilogy about the hardships of work, this new work sees Slutavverkning picking up where they last left off, but now they sound even more angry and pissed off than ever. This time, subjects such as work environment, wellness, and proletariat versus capital are dissected in true punk style. This is music for the underpaid middle class workmen who work from nine to six and are constantly battling against the injustices of today's society.
Slutavverkning offer just over eight minutes of uncompromising punk where life, work and death are at the centre.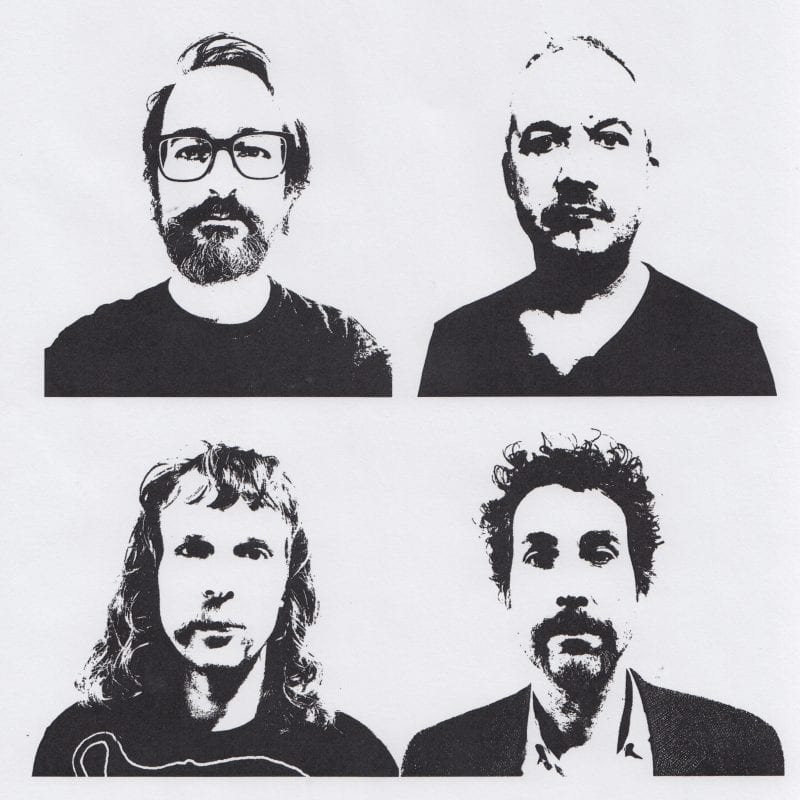 It's short but impactful, even being unfamiliar with the first part of the EP trilogy. As someone who values work/life balance, Slutavverkning basing their distorted punk fury at injustices sits very well with me.
Subject matter aside, is it actually any good? Sort of. It's so wacky and unusual that for the 8 minutes it runs, you'll likely sit there in a daze. As a unit, Slutavverkning are so far from conventional it's unreal.
Madness exemplified, utter chaos with fiery energy pumped into off-kilter rhythms, blasts of screeching jazz and head-banging fun. There are just as many who will hate it as those who will be totally drawn into the wild and wacky world of Slutavverkning.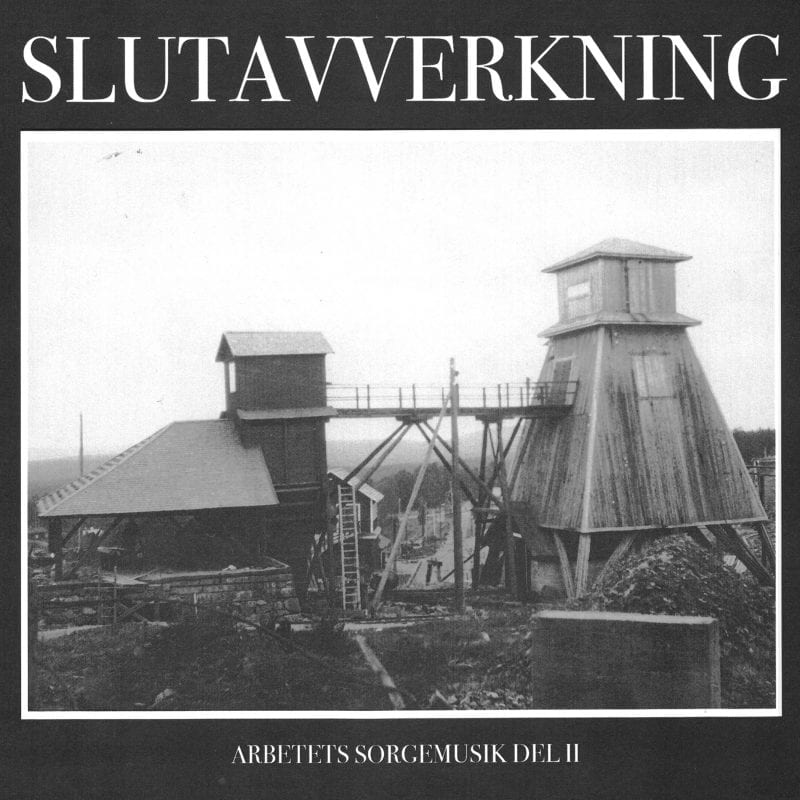 Slutavverkning – Arbetets Sorgemusik – Del II Full Track Listing:
1. Klada, Hosta Och Skit
2. Friskvardstimme
3. Arbetets Hierarki
4. Tack Och Hej
Links
Slutavverkning - Arbetets Sorgemusik – Del II (Suicide Records)
The Final Score -

6/10