EP Review: Scour – Black (Nuclear Blast Records)
Scour are a supergroup featuring Philip H. Anselmo (Pantera, Down), John Jarvis (Agoraphobic Nosebleed), Derek Engemann (Philip H. Anselmo & The Illegals), Mark Kloeppel (Misery Index), and Adam Jarvis (Pig Destroyer, Lock Up). They will release their long-anticipated 'The Black EP' on Black Friday, November 27th 2020 via Nuclear Blast Records.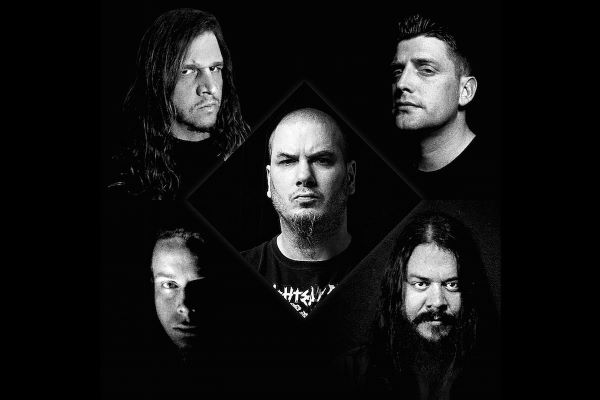 An extreme metal release to welcome in the long, dark and cold nights. Scour complete their EP trilogy with their most ferociously driven release yet. Kicking off with the sickening wall of noise that is Doom, a track that features the guests vocals of Aquaman himself, Jason Momoa. It's a beastly start with all the hyperactivity you would expect and then some.
Hyperactivity that continues into Nail, Scour barely pausing for breath before they spit out another intense slab of brutality. It's a continuous slamming of guitars, bass and drums, which does run the risk of descending into slush. However, here we get a bit more guitar flourish to help distinguish it.
Propaganda then shows off some of the chunkiest riffing of the EP. There's some real dark depth to this track. Before Flames showcases a bit more variety with clever tempo drops and a wild guitar solo.
Taking of variety though, out of nowhere we get a gothic touch that sounds distant and echoing to entertain on Microbes. It's unexpected, especially as you're expecting it to erupt at any stage but it doesn't. At least not in the way you might expect. Instead, we get a bit of violin and brass to make it sound epic and movie-like. Seriously, it wouldn't be out place as music that plays leading to a big battle scene.
It's more of an intro to Subprime though, the actual battle. Where Scour go all out with violent fury and unmitigated aggression. It's ballsy as hell, developing as it goes on but never going too far from their no-nonsense blackened punk/grind/thrash core sound.
Unsurprisingly, Scour have a banger on their hands here. If this is it, now that they've completed their planned trilogy, it's a hell of a way to go out.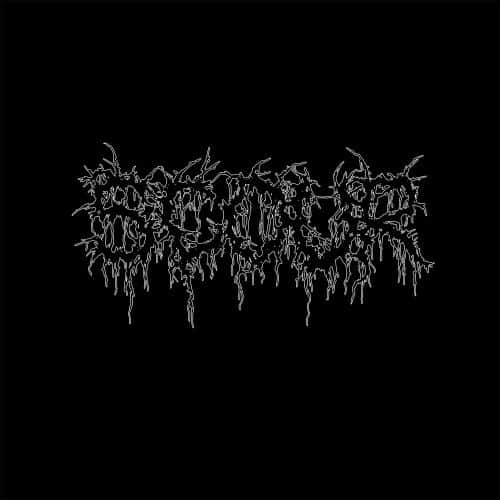 Scour – Black Full Track Listing:
1. Doom
2. Nail
3. Propaganda
4. Flames
5. Microbes
6. Subprime
Links
Scour - Black (Nuclear Blast Records)
The Final Score -

9/10