EP Review: Ross Harding – Chapter II (Self Released)
Having made a global name for himself in the blues-rock realm, South African rock singer-songwriter Ross Harding has now released his new EP, Chapter II. The follow-up to the debut record, Rest & Resurrection.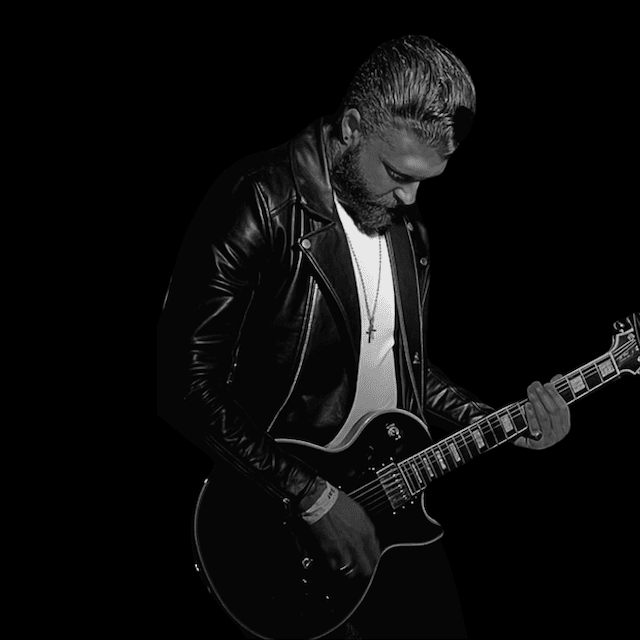 While he may have made his name in the blues-rock genre, Ross Harding is making quick in-roads to being just as famous for a more straight-forward groove-infused style of rock. Though his past is certainly a major influence, regardless. Notable with the guitar twang of Black Sun Blues and the quality drawl of Blood & Bones. Both tracks feature a groovier, moodier and passionate tone. The smooth vocals of Harding, powerful guitar soloing, and strong choruses make them mightily infectious.

That groove, alongside heartfelt rock vibes, gives Love & Time a pensive quality. Thanks, mainly, to the vocals of Harding but also thanks to the melodic guitar tone. Brooding, shady and dramatic, it's a track that is filled with honesty and passion. That's what makes it so memorable.
The most robust track on the EP (at least when it comes to guitar sound) then comes with Fire Away. The chugging rhythm and moments of flair are memorable but it's the chorus that will get folks singing along. Before a quality EP is then wrapped up with EP's most melodramatic number in Let It Go II (Return).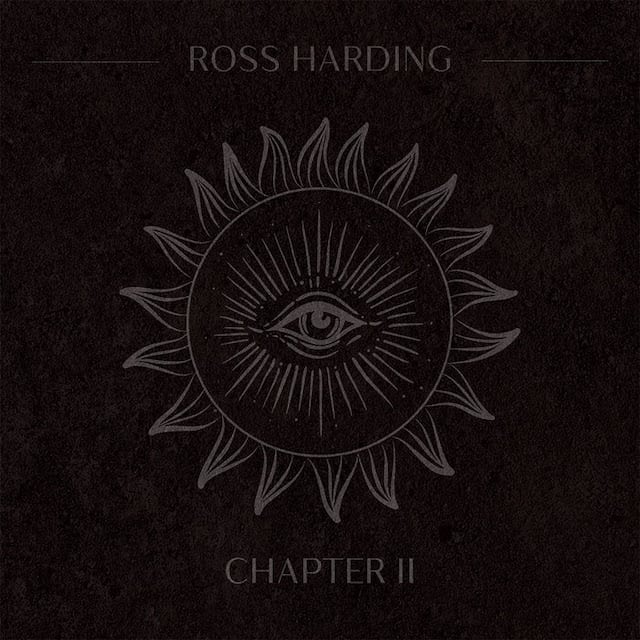 Ross Harding – Chapter II Full Track Listing:
1. Black Sun Blues
2. Blood & Bones
3. Love & Time
4. Fire Away
5. Let It Go II (Return)
Links
Website | Facebook | Instagram
Ross Harding – Chapter II (Self Released)
The Final Score -

8/10