EP Review: Revoid – Sleepless Still (Self Released)
Brisbane alternative metal band Revoid deliver a glaring, personal insight into modern society, and the coping mechanisms adopted to make it through, on debut EP, Sleepless Still. It will be released on April 29th, 2022.
An irrevocable connection is made between those who listen to Sleepless Still and the band behind it, Revoid. This is because the alt-metal group ooze relatability and honesty, while delivering a heady hit of earnest melodic metal. One that also features some wild, heavy guitar riffs, crashing percussion and vocals that alternate between savage growls, roars, and high-powered singing.
It can be emotional, it can be challenging, it can be brutal, and it can be enthralling. Causing spontaneous outbreaks of head-banging, pitting and limb-flinging. While there is a familiarity to what Revoid do, there's no arguing with the quality the band possess and that is shown with five memorable tracks here.
A strong debut that sets an early bar for the band to surpass.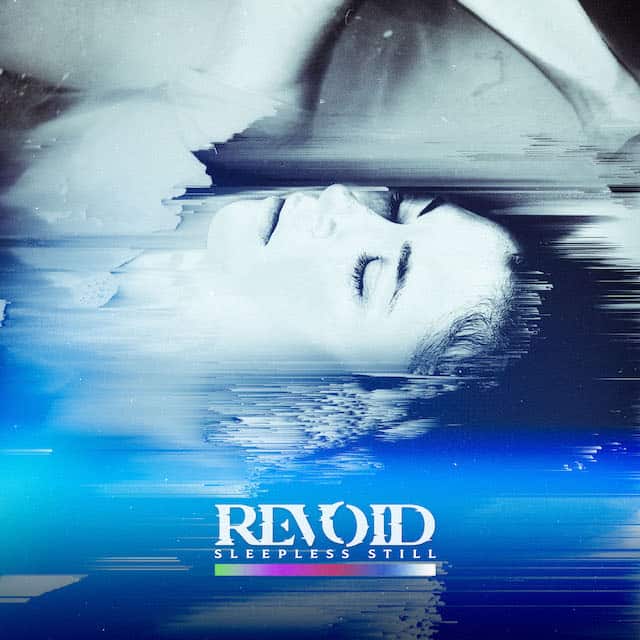 Revoid – Sleepless Still Full Track Listing:
1. Ruminate
2. Ghost
3. Poison Saint
4. Noise in My Head
5. Gloomsayer
Links
Link Tree | Pre-Save | Big Cartel | Facebook | Instagram | YouTube
Revoid - Sleepless Still (Self Released)
The Final Score -

8/10