EP Review: Only The Righteous – Severance (Self Released)
Brit Metalcore newcomers, Only the Righteous, are set to make their mark with the release of their stunning debut EP, Severance, out Friday 22nd November 2019.
Coming at you from Manchester, Only the Righteous were formed in 2016. The emerging fivesome soon dropped their first demo single, Raise Your Glass, which helped the band land supports slots with From Sorrow To Serenity and Loathe. The progressive fivesome then set loose their first official single, Regret, which racked up over 30,000 plays on Facebook. The quintet released the follow-up single, Late Nights With Bukowski, at the start of 2019, and the track garnered strong praise, highlighting a more melodic approach to the band's ever evolving sound.
Only the Righteous have also developed a ferocious live reputation and, to date, have played alongside: Blood Youth, Napoleon, Hacktvist, Kurt Travis, Martyr Defiled, Lotus Eater, The City Is Ours, InVisions, and many more.
Now, with the release of their incoming debut EP, Severance, the band are truly ready to shine.
Like the sound of signals in space with an eerie backdrop, I is an intro that gets the attention leaving intrigue. Something that is answered with the bouncy metalcore groove of Late Nights With Bukowski. It's very punchy and while it's on the 'lighter' side of metalcore with a reliance on clean vocals and instrumentation, it's still damn exciting.
What We Could Have Been comes next and is very much a metalcore track as the verses see the band spit barbs both vocally and with the groove of the metal. While the chorus has the clean and filthy vocals battle each other for dominance. It just about works even if the word 'bland' comes to mind a few too many times throughout.
Her Last Goodbye is an improvement with just the right amount of peppiness to the riffs while also keeping things unbalanced with spoken-word style vocals. The chorus is one of the best on the EP. A short intermission in V follows on from the eerie sounds of the intro before Only the Righteous dive headfirst into the delivering a banging latter pair of tracks.
Really growing, any early reservations about the EP are well and truly put to rest with a strong double in the form of the memorably catchy Raise Your Glass and the huge chunkiness of Betrayal.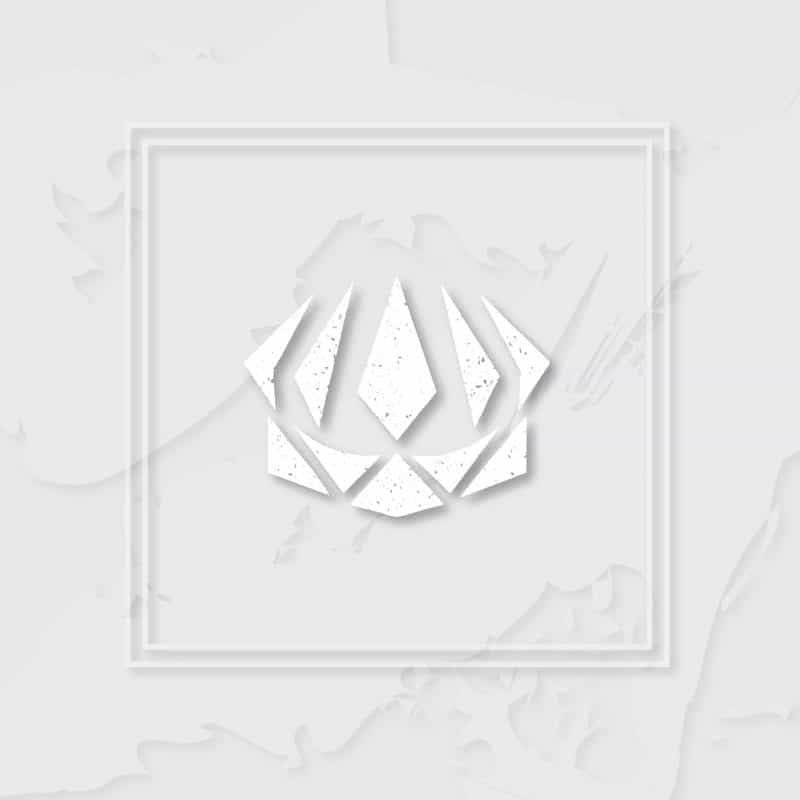 Only the Righteous – Severance Full Track Listing:
1. I
2. Late Nights With Bukowski
3. What We Could Have Been
4. Her Last Goodbye
5. V
6. Raise Your Glass
7. Betrayal
Links
Big Cartel | Facebook | Instagram | YouTube
Only The Righteous - Severance (Self Released)
The Final Score -

7.5/10