EP Review: Old Selves – Two Minds (Self Released)
Hailing from across Yorkshire and predominantly based in York, Old Selves channel a collection of stout influences panning from While She Sleeps, Blood Youth and Trivium, through to Lamb of God and Mendehlson. Beginning as a garage band hammering out cover songs with cheap beat up guitars, the fiery youngsters soon realised they could push it out, honing in on their musical values, to create something truly special.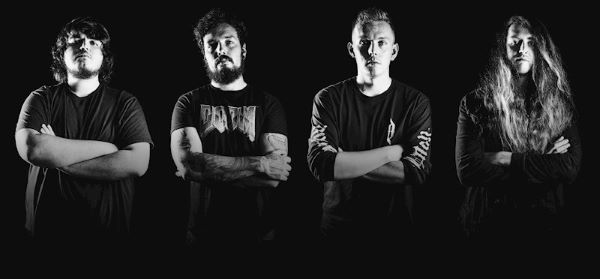 During the coronavirus lockdown, the foursome tightened their sound and made a slew of progressive changes. After a glut of intense rehearsals, the northern heavyweights had crafted enough unique material to produce their debut EP.
Two Minds is out on the 1st of January 2021.
Starting off 2021 with a bang, a melodic metal/hardcore bang caused by the sound of this new band jumping and crashing down with such force. The mellow-laden intro of Sonnet for Sorrow erupts into a feral clashing of instruments on the seriously uncouth title track. Where the only winner to emerge is us, the listener.
A bar setting start, their influences are clear but there's also no denying that Old Selves are anything but a re-run. Case in point is the damn fine groovy guitar riffs of Population, a kick-ass and punchy listen. One that has the rhythm to make your step that little lighter and the neck muscles that little looser.
A short bit of isolating and chill melody makes up Lost before 444 proves why it was the lead single with a bit more of the radio friendliness to it. Although be under no false impressions, it's still a meaty and heavy effort. It just happens to have an easily defined chorus and something for a fan to sing/shout-along too. Although, the repetition of it does begin to rear its head and the 'breathe breathe' line isn't quite hitting.
Old Selves do ensure we go out like we begun though… with a bang. Albeit a darker and more layered one in the form of Seat in the Hall. Where the band lean into the more hardcore style of their sound and delivering a ripping closer that is energetic but also laced with darkened threat.
Happy 2021 folks, we're off to a great start!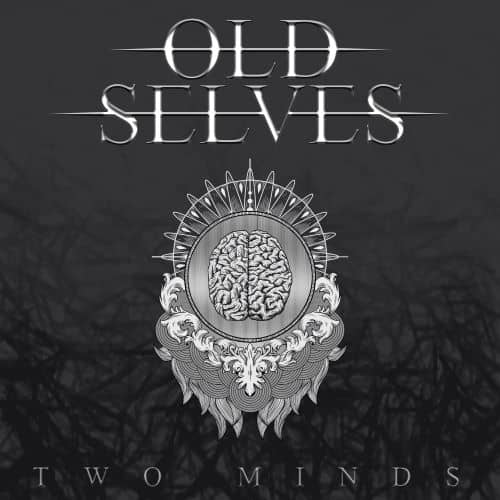 Old Selves – Two Minds Full Track Listing:
1. Sonnet for Sorrow
2. Two Minds
3. Population
4. Lost
5. 444
6. Seat in the Hall
Links
Spotify | Facebook | Instagram | YouTube
Old Selves - Two Minds (Self Released)
The Final Score -

7.5/10