EP Review: Necrolytic Goat Converter – Isolated Evolution (Self Released)
The debut album, Isolated Evolution (or second if you count the Demo MMXVI release) from Necrolytic Goat Converter will be released independently on August 18th 2017.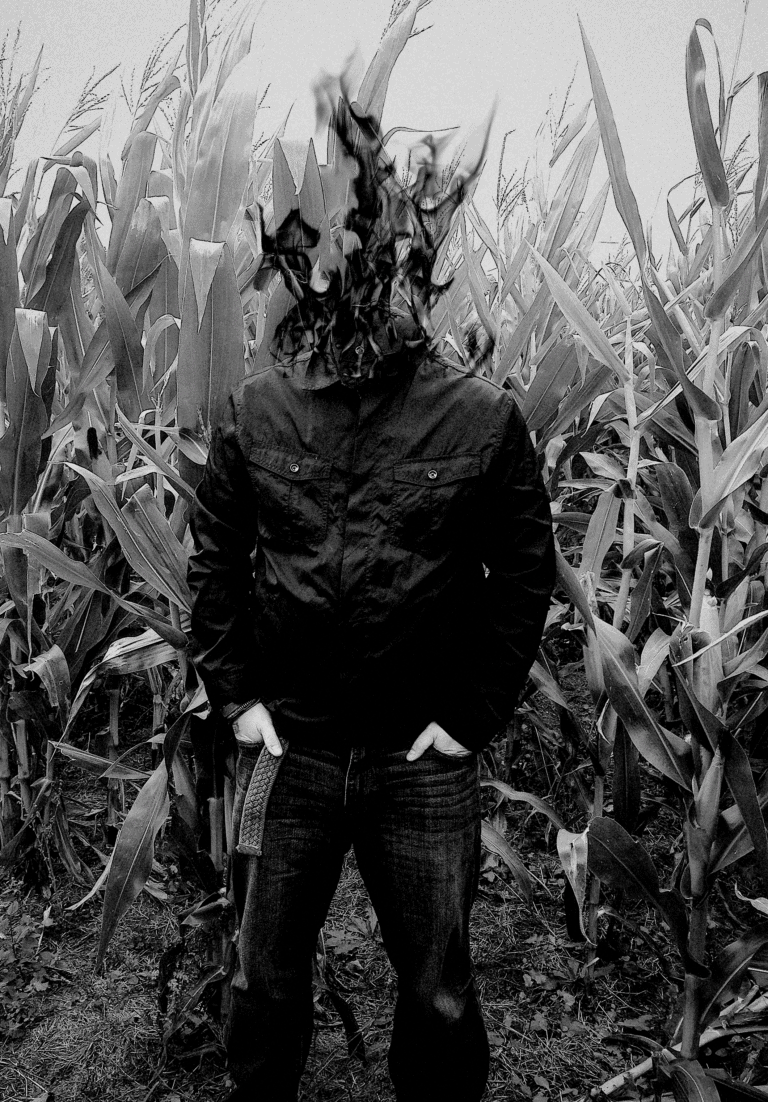 An extreme metal band at heart, Necrolytic Goat Converter combine elements of melodic death & black metal to create a cold & brutal sound. Opening track, A Quiet Affirmation is a slow-burning melody infused romp through darkened woods in the middle of a thunder storm.
Its glorious beat is deeply emotional & the screaming evil vocals really sell the pain on display here.
The pace increases with the thumping drum beat & fist-pumping riffs of the title track, Isolated Evolution before The Dark Within ups the evil stakes to even higher heights.
The dark & moody vibe that drips from Isolated Evolution is infectious in just how listenable the album is. A great production job makes every instrument stand out & regardless of the tempo, each song just makes you want to drop to your knees & thank Satan.
The epic & furious sound of Eternal Winter (The Still) keeps the chilly promise that first half of the album gave before the 7+ minutes of The Calamity of Not Knowing finishes things off in wondrous style.
An emotive, almost post-metal, melody instantly grabs the attention but what really surprises with this final track is the beautiful clean vocals. So different to anything else on the album, it's an outstanding song. Even when the more brutal vocals return the melody & beat remains the same so it still has that heart-pulling effect.
Even if black metal isn't really your thing, this is an album well worth listening too. It touches on so many areas of metal that everyone can find something to enjoy here.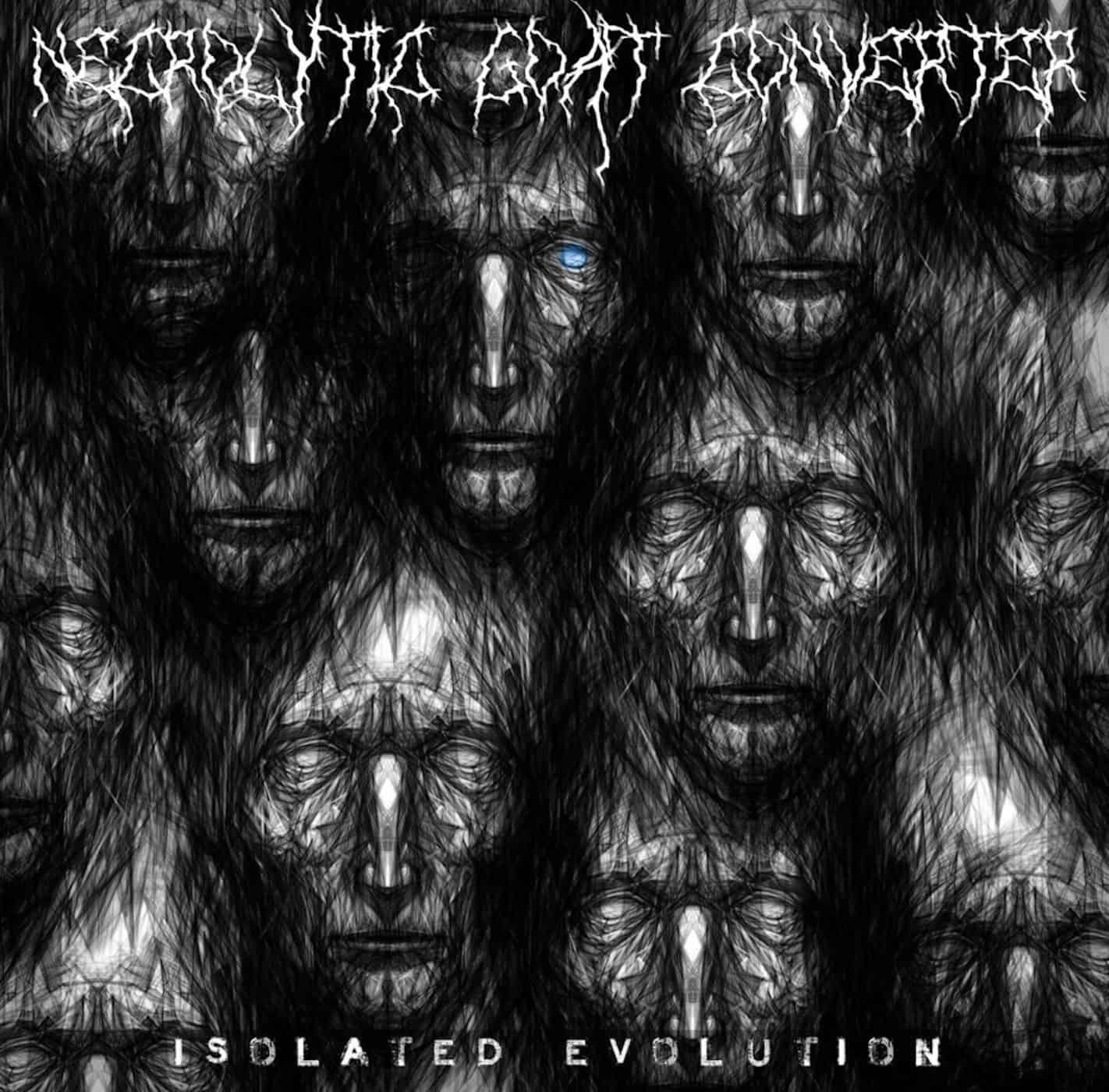 Necrolytic Goat Converter – Isolated Evolution Full Track Listing:
1. A Quiet Affirmation
2. Isolated Evolution
3. The Dark Within
4. Strange Symbols
5. Seraphim
6. Eternal Winter (The Still)
7. The Calamity of Not Knowing
Head over to Bandcamp & order the EP right now!
Necrolytic Goat Converter - Isolated Evolution (Self Released)
The Final Score -

9.5/10