EP Review: Neck Deep In Filth – Neck Deep In Filth (Self Released)
Combining hardcore, punk & extreme metal, the self titled EP from Nepalese band Neck Deep in Filth was released on September 9th 2017 independently.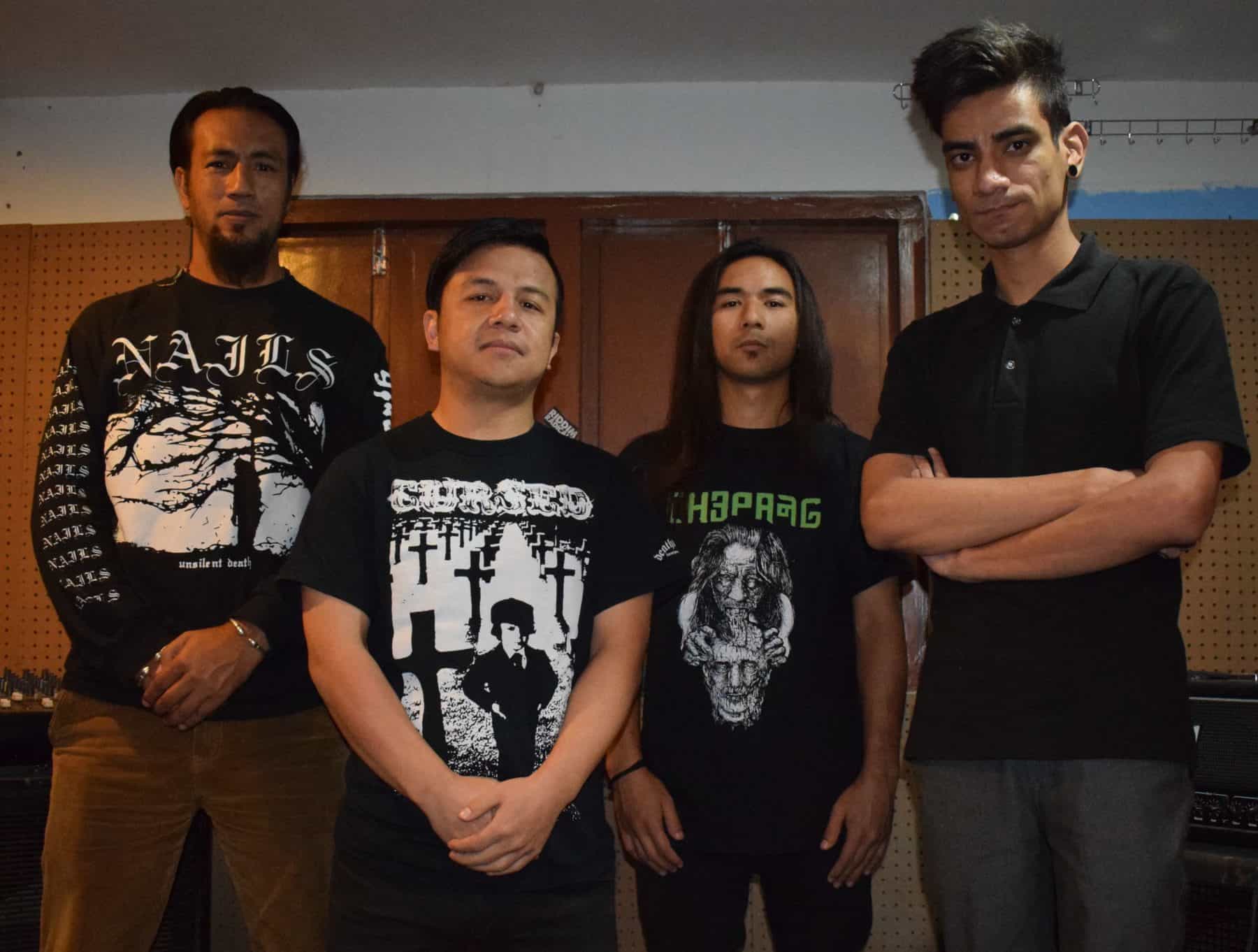 With a heavy political message, Neck Deep in Filth want to show that Nepal isn't the tranquil place that many people see it as. As vocalist Vishal puts it:
"We're living in a society filled with racists, misogynists, and hate filled ultranationalists. We're surrounded by scum. Hence, Neck Deep In Filth." 
6 tracks of raw sounding hardcore with the snarl of punk infused vocals & death metal riffing. Neck Deep in Filth will do exactly that, leave you feeling dirty & used afterwards.
At least it will once it gets going. Adder Tongue (Intro) is a slow & somewhat boring start that eventually kicks it up a gear with a hyper-infused attack that can best be described as chaotic.
The EP really gets going with N.I.D.F. though. A short blast of aggressive hardcore that gets up close & personal spitting & snarling in your face. Built on Wrongs takes that a little further with some brief semblance of order amongst the chaos.
These short attacks fly by in a blur of noise while the longer tracks like Diet of Ignorance & Praise the Tyrant allow more time to put together a more structured piece of music. The former's stop/start guitar rhythm & punky snarling vocals makes it the stand out track of the EP.
The final track, Holy Mother Corrupt Child is more of the same. Furious blasts of instruments that bear some resemblance to an untrained puppy. Making an absolute mess but something you can't get mad at really.
Certainly not for everyone. You'll have to have an ear for the rawer side of hardcore to enjoy this EP while punk fans might not fancy the heavy leanings towards a more metal sound.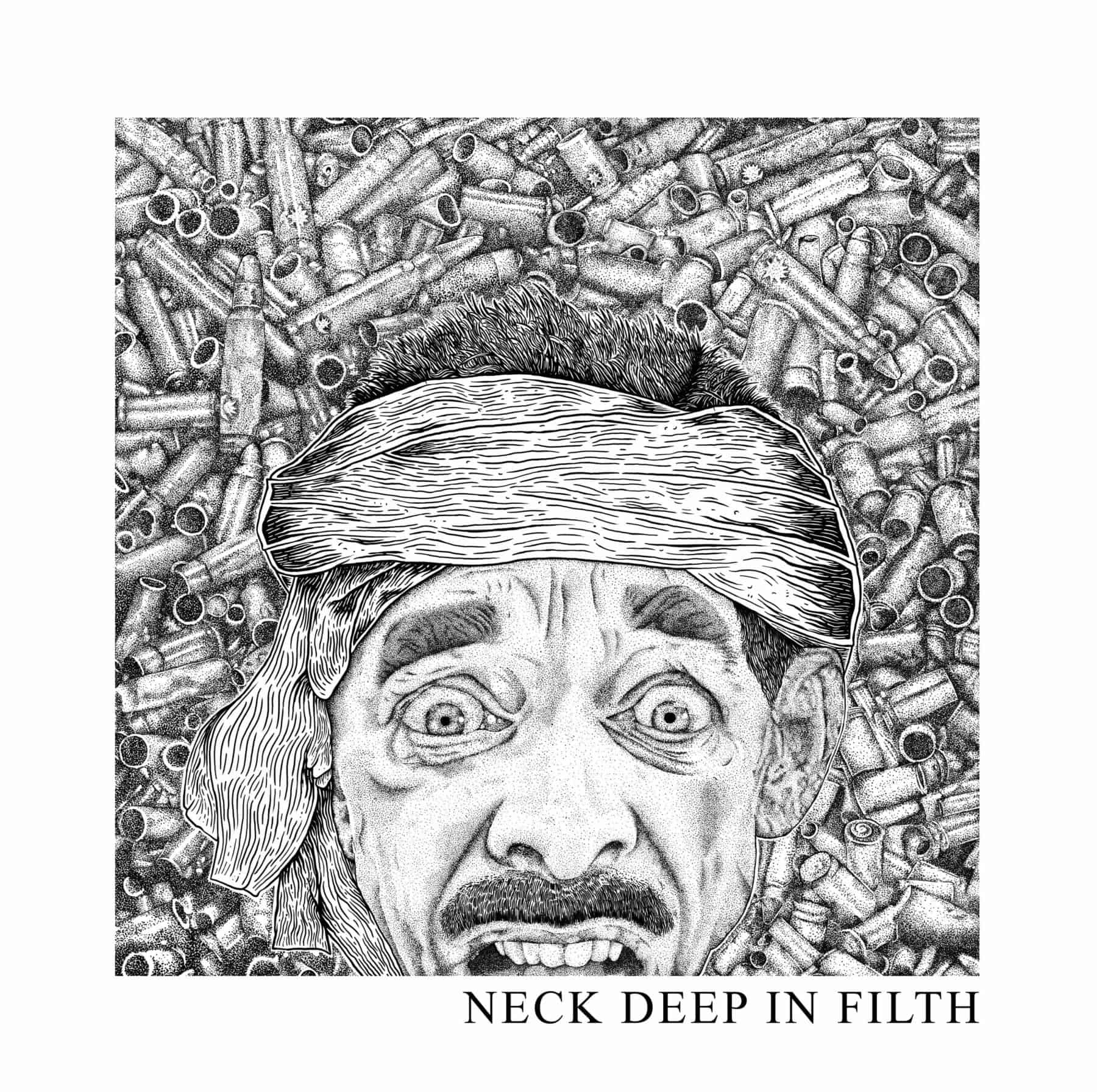 Neck Deep in Filth – Neck Deep in Filth Full Track Listing:
1. Adder Tongue (Intro)
2. N.I.D.F.
3. Built on Wrongs
4. Diet of Ignorance
5. Praise the Tyrant
6. Holy Mother Corrupt Child
Head over to Bandcamp to pick up the EP now. Find out more about the band on Facebook & watch some of their videos on YouTube.
Neck Deep In Filth - Neck Deep In Filth (Self Released)
The Final Score -

6/10