EP Review: MrKill – Day of Reckoning (Self Released)
The Australian Melodic Death Metal band MrKill is set to release their debut EP The Day of Reckoning on 31 July 2020.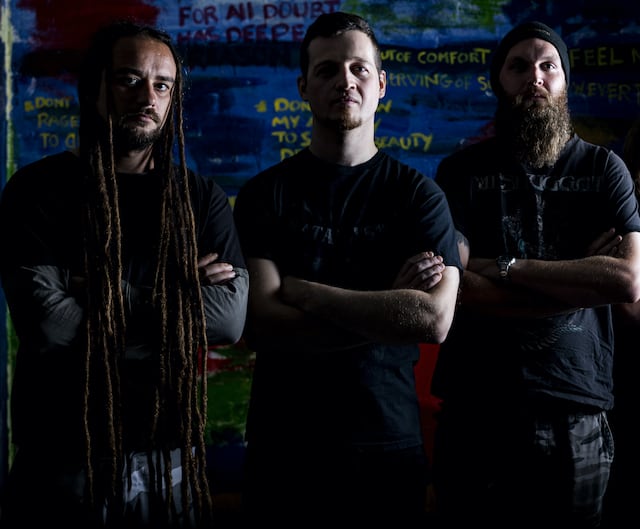 Formed in 2017 in Melbourne, Australia, by Justin Ks, the band combines a range of musical styles however is focused predominantly around melodic death metal and cover the lyrical themes of turmoil, darkness, ignorance and despotism.
MrKill says about their EP:
The character 'MrKill' could be summarised as a character of either a Special Forces soldier or perhaps a CEO that has served in the military previously. He does what he wants when he wants and how he wants it. In 'The Day Of Reckoning' MrKill is on a mission to avenge past events through his evil ways of destruction.
MrKill is coming. Like an avenging angel, the day of reckoning is here and no-one is safe from the righteous destruction that will be rained down upon them. Destruction in the form of 4 tracks (plus an intro and outro) of thumping and groovy melodic death metal.
Do they deliver? Absolutely. The head will be banging furiously to the smashing riffs and meaty percussion of Annihilation. The frantic squealing and ferociousness of Hatred, although the slower tempo and guitar solo near the end is glorious filth.
The inane fury of MrKill doesn't abate even with a touch more guitar groove to Valiant Amusement. Instead, it's the calm (kind of) before the storm of Oblivion. Where heaven and hell come out to do battle on Earth. Much to the gleeful enjoyment of MrKill.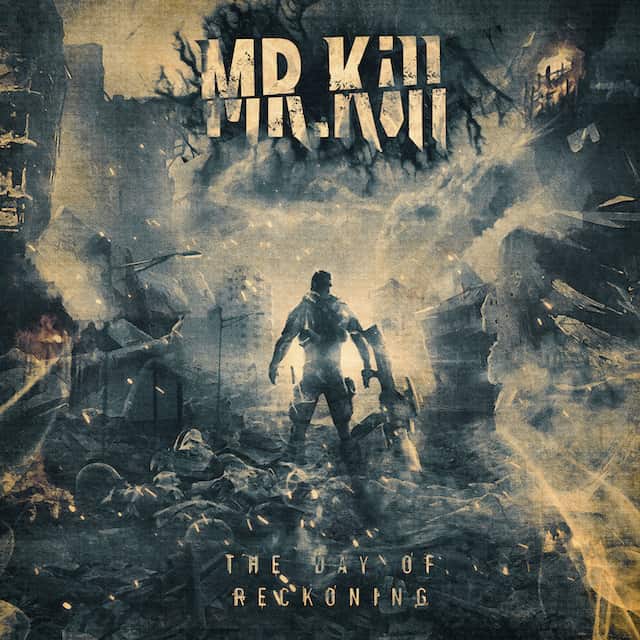 MrKill – The Day of Reckoning Full Track Listing:
1. The Descent (Intro)
2. Annihilation
3. Hatred
4. Valiant Amusement
5. Oblivion
6. Elegy (Outro)
MrKill Links
Facebook | Bandcamp | Instagram | YouTube
MrKill - Day of Reckoning (Self Released)
The Final Score -

8/10