EP Review: Lovebites – Battle Against Damnation (JPU Records)
Japan's heavy metal crusaders Lovebites follow up their blistering debut album Awakening from Abyss with new EP called Battle Against Damnation. The EP is out now via JPU Records.
Bass-player miho and vocalist asami comment on the themes and title of the EP;
"Humanity is faced with battles on a daily basis. Each person has their own fight, whether it's illness, time, solitude, war or something else they have to face." (miho) "However, we consider that humanity's most serious adversary is its own destiny. Sometimes it's essential to defy the fate bestowed from the heavens. Battle Against Damnation depicts such a fight." (asami).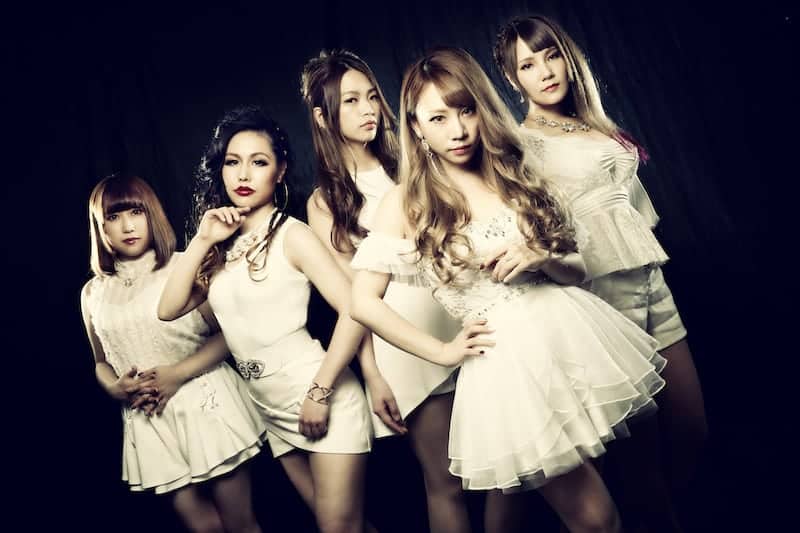 The Babymetal comparisons are inevitable. Lovebites are also a female Japanese metal band but that is where the comparisons end. The four-piece play a blistering pace of classic metal mixed with symphonic elements.
A fiery start with The Crusade will tell you all you need to now. Thumping percussion, red-hot riffing and soaring symphonic vocals makes for a hell of a listen.
Need more convincing? How about the thrash heaviness of Break the Wall? A song that includes a lovely bit of melody, wacky keyboards and a sublime guitar solo? The hefty symphonic elements and high-tempo of Above the Black Sea? Or the smash-mouth intensity of Under the Red Sky?
It's all damn good stuff. Lovebites are well worth your time.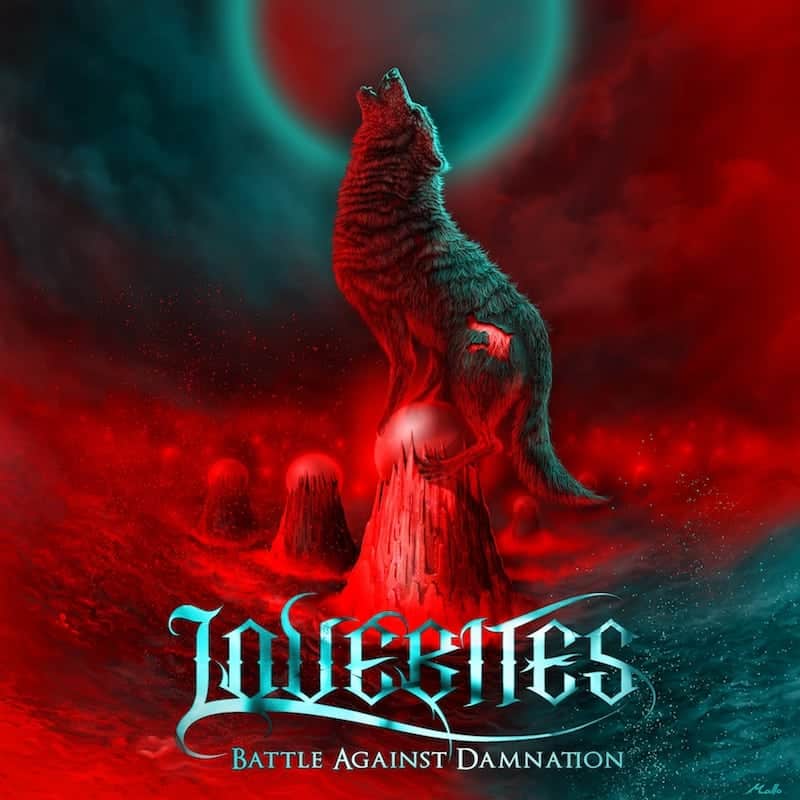 Lovebites – Battle Against Damnation Full Track Listing:
1. The Crusade
2. Break the Wall
3. Above the Black Sea
4. Under the Red Sky
[amazon_link asins='B07CPJWVKD,B07CK37JBC,B07CKXK2H6,B07CK363NN' template='UseThisOne' store='g0e5b-21′ marketplace='UK' link_id='80f24005-6d6e-11e8-9d34-b16877a8cb60′]
Battle Against Damnation is out now and can be streamed via Spotify here and via Apple Music below.
Lovebites - Battle Against Damnation (JPU Records)
The Final Score -

7.5/10