EP Review: Katarina Gubanova – Replays by Miss Key #1 (Self Released)
In an unusual release, Katarina Gubanova dropped Replays by Miss Key #1 on October 16th 2017. Five piano only covers of five popular rock/metal tracks.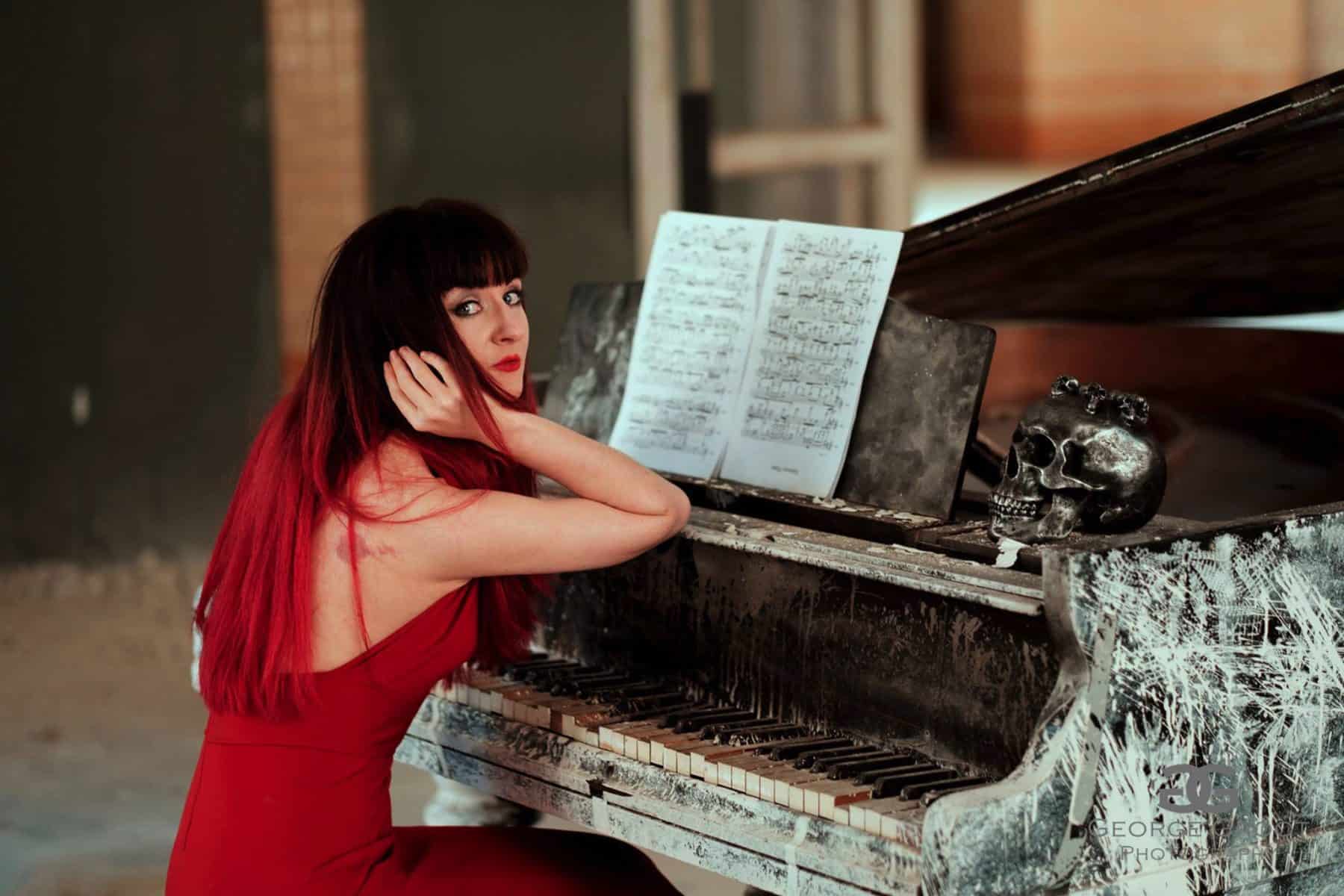 Katrina had this to say:
"My passionate dedication to piano music has sculpted a way to my own style in black and white. Relaxing and melancholic, my music depicts a palette of colorful emotions, fantasies and stories. It is a place where classics meet modernity and passion flows without restrain. Everyone can find a story to enjoy in my music with my passion in keys.
I like to transform beauty that surrounds us into music. But more than that I like challenges. So for this album of covers, which I called Replays by Miss Key, I chose compositions that could hardly fit the profile of piano music. It was a hard task, but I am very happy with the result and hope you like my keys interpretation on your favorite and familiar tunes."
It's really simple, if a piano isn't your thing then this short release isn't going to be for you. There is no other instrument, just Katarina Gubanova killing it on a piano covering 5 unexpected tracks. Here we get fantastically emotive versions of Amon Amarth's Guardians of Asgaard, a stunning rendition of Arch Enemy's No More Regrets & a beautiful version of Satyricon's Phoenix.
There is no denying Katrina's talent with a piano & while the tracks will obviously lack oomph, she does most of them justice. These are your favourite tracks by some of your favourite bands done differently.
If there is one that is found lacking, it's probably Slipknot's Vermillion: Part II which is just a bit boring & comes across a bit too dour. Thankfully things end on a serious high with a super catchy version of Volbeat's Vor Evigt. Katarina absolutely nails the energy & upbeat nature of the original track but with the added beauty that comes with a piano.
A unique idea that will put a smile on faces.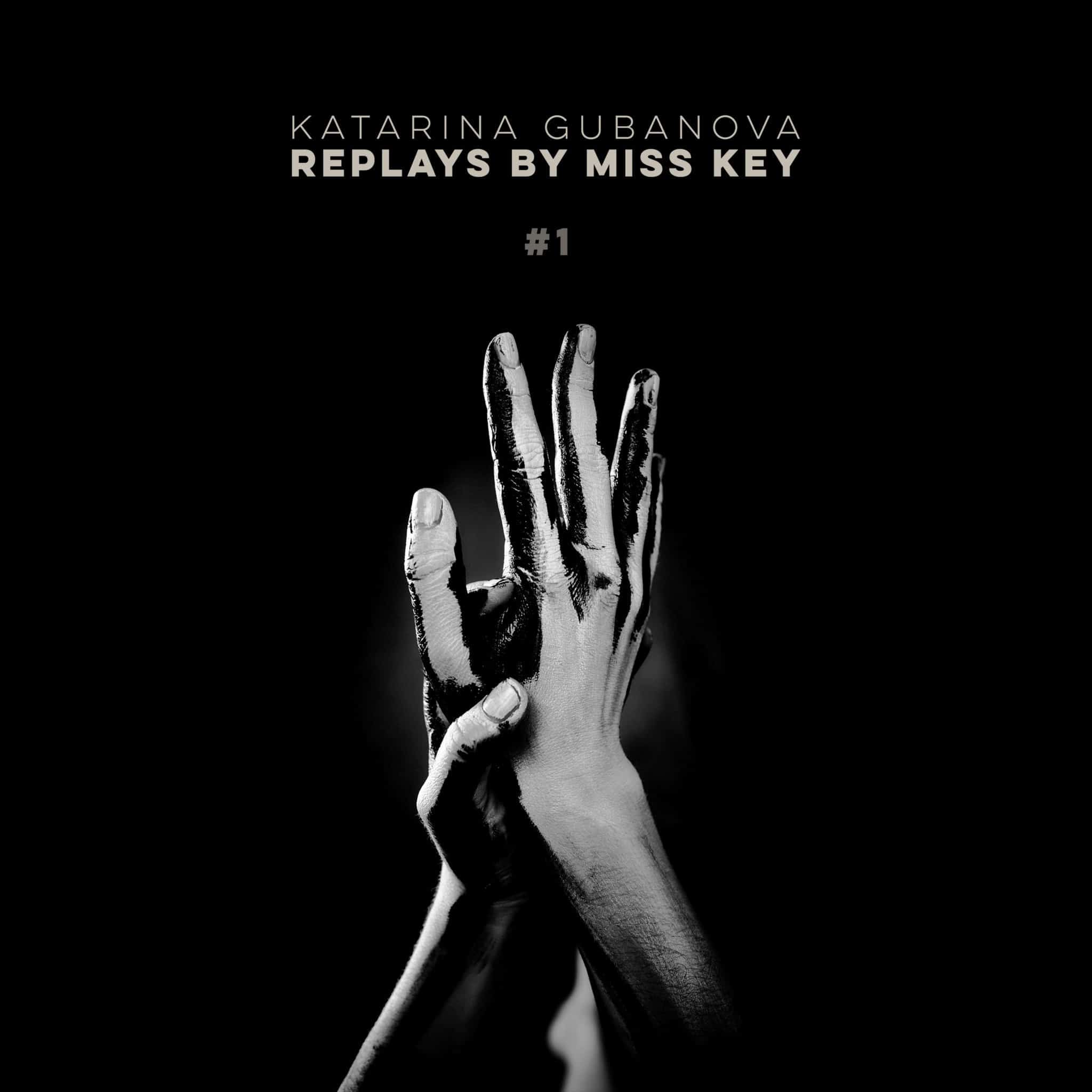 Katarina Gubanova – Replays by Miss Key #1 Full Track Listing:
1. Guardians of Asgaard (Amon Amarth Cover)
2. No More Regrets (Arch Enemy Cover)
3. Phoenix (Satyricon Cover)
4. Vermillion: Part II (Slipknot Cover)
5. Vor Evigt (Volbeat Cover)
Check out the EP over on Spotify & via Apple Music below. You can find out more about Katarina Gubanova via her website, Facebook Page & Instagram.
Katarina Gubanova - Replays by Miss Key #1 (Self Released)
The Final Score -

7/10