EP Review: Dead Register – Captive (AVR Records)
On November 2nd 2018 gothic post-metal band Dead Register will release their new EP, Captive. The release is the follow up to the band's critically acclaimed 2016 album Fiber.
Despair in musical form, Dead Register are like the love-child of Type O Negative, The Cure and Neurosis. Captive is a haunted and sorrow-drenched EP that captivates with emotion filled sonic sadness. A gorgeous and imaginative slice of post-rock, the title track and following Ender have enough goth-tinged atmosphere to cause a worldwide shortage of eye-liner.
Heresy is as upbeat as it gets and that's just because the beat has a bit more 'pep' to it even though the whine of the guitars threatens to drag it down into darkness.
We then get a good cover of Dead and Gone's Blood from a Ghost before Monochrome ends things on a melancholic high alongside some of the EP's heaviest riffs so far.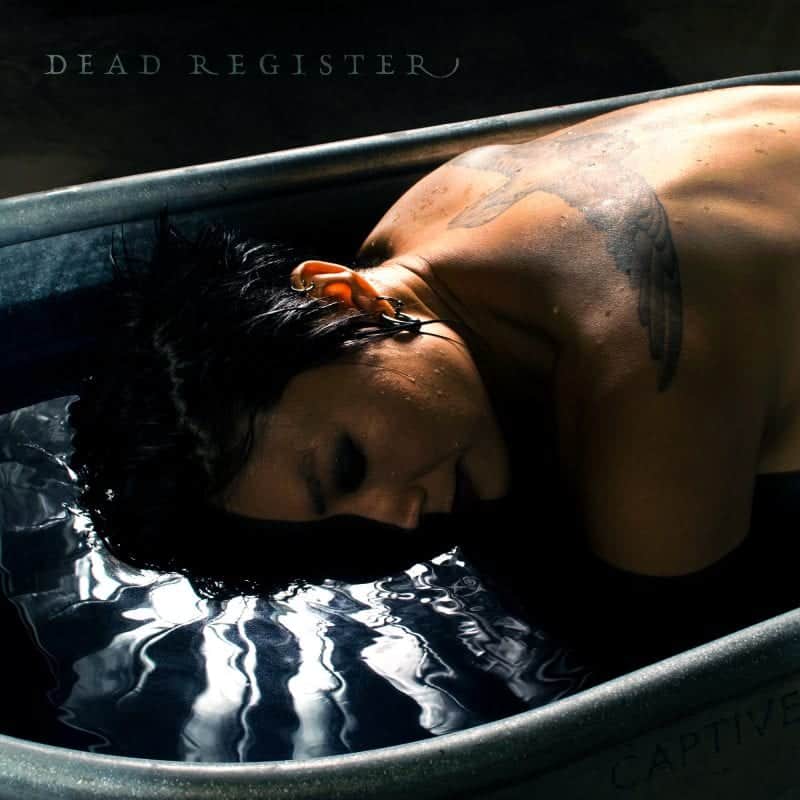 Dead Register – Captive Full Track Listing:
1. Captive
2. Ender
3. Heresy
4. Blood From a Ghost (Dead and Gone cover)
5. Monochrome
You can order the EP now over on Bandcamp and keep up to date with news by liking their Facebook Page.
Dead Register - Captive (AVR Records)
The Final Score -

7.5/10