EP Review: Code Orange – The Hurt Will Go On (Roadrunner Records)
It's always nice to see a band surprise us all with an 'out of the blue' release. Something that Code Orange has just done with a three-track EP called, The Hurt Will Go On. Three tracks long with one of which featuring Corey Taylor of Slipknot and Stone Sour.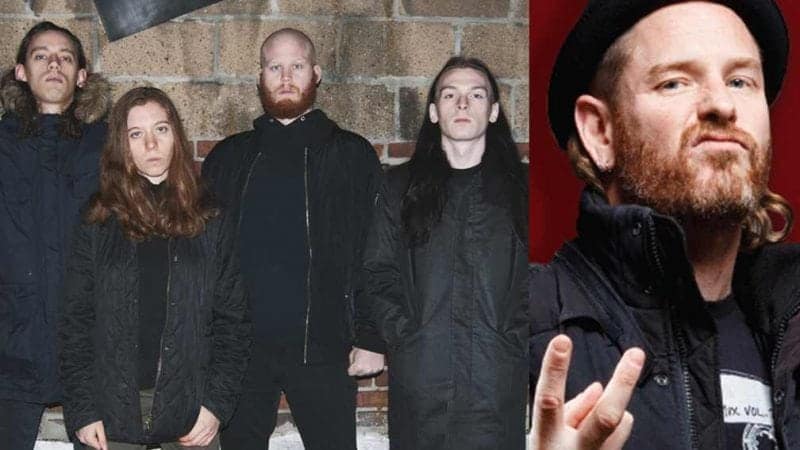 Code Orange have been making waves in the metal scene coming off the back of their latest album, Forever. Often touted as the next big thing, we didn't quite understand the fuss as you can read from our review of Forever here.
After listening to this EP, I'm still not sure.
3 Knives bristles with fury as disjointed guitars and the most hardcore of vocals scream out. It's pure intensity that keeps you on your toes but it ends flatly with some clean vocals that don't sound right.
The Corey Taylor track is mesh of distortion, electronica, synth and savagery. Sharing barbed vocals with Taylor, Eric Balderose takes his screaming style to another level and you can't help but wonder how his chords can take this level of punishment. It's good, it's very good but the effects start to irritate by the end.
That pretty much guarantees the final track, The Hurt Will Go On (Shade Remix) isn't going to do much and that sadly that is the case. A pointless 4-minutes slice of computerised sounds and effects, it's pretty horrid to hear.
So two out of three ain't bad, right? I totally get why you'd release this when you've recorded a song with Corey Taylor but it would probably have been better as a single or bonus track on a new album.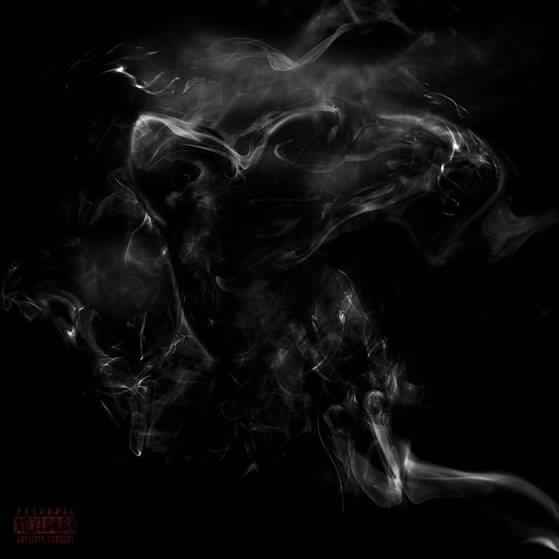 Code Orange – The Hurt Will Go On Full Track Listing:
1. 3 Knives
2. The Hunt (feat. Corey Taylor)
3. The Hurt Will Go On (Shade Remix)
Check it out yourself below.
Code Orange - The Hurt Will Go On (Roadrunner Records)
The Final Score -

6.5/10