EP Review: Accidents – Vemödalen (Self Released)
Accidents formed in 2018 and quickly got to work writing their first release Vemödalen. Each track on the EP has been written using a narrative, based on a single word. The meaning defines the story both lyrically and musically. The word 'Vemödalen' itself is taken from the Dictionary of Obscure Sorrows' which describes the fear that everything has already been done.
The EP is available now.
Mellow as hell, Esirper is the sound of someone singing you to sleep at first. Soft vocals and chilled out melody that bursts with energy suddenly for a more post-intense finish. Nice enough but not too exciting.
The title track follows a similar formula but contrasts post-rock rhythm with lighter vibes. Still a track that is built on relaxation even if there's an extra bit of bite to proceedings. The heavier groove interlacing the melody works really well and makes this a much more enjoyable listen.
Those two tracks have been laying the groundwork for Passenger though. A Tool-esqe track with plenty of unsettling guitars, drifting passages and epic sweeps. It's the most imaginative one of the bunch. Whereas the earlier tracks hinted at a more comprehensive and complex edge to Accidents sound, this one embraces it proudly and it pays off.
Finally it's back to the peaceful land of soft and mellow for Enrva which bookends the EP nicely. It's a little more light and airy within the guitars but sticks closely to what we've heard so far within the vocals and percussion. Another satisfying listen.
There's something a bit special about Accidents. Combing through world of post-rock, progressive rock and more to give us an EP that really doesn't sound like any one specific thing. That alone makes it worth checking out.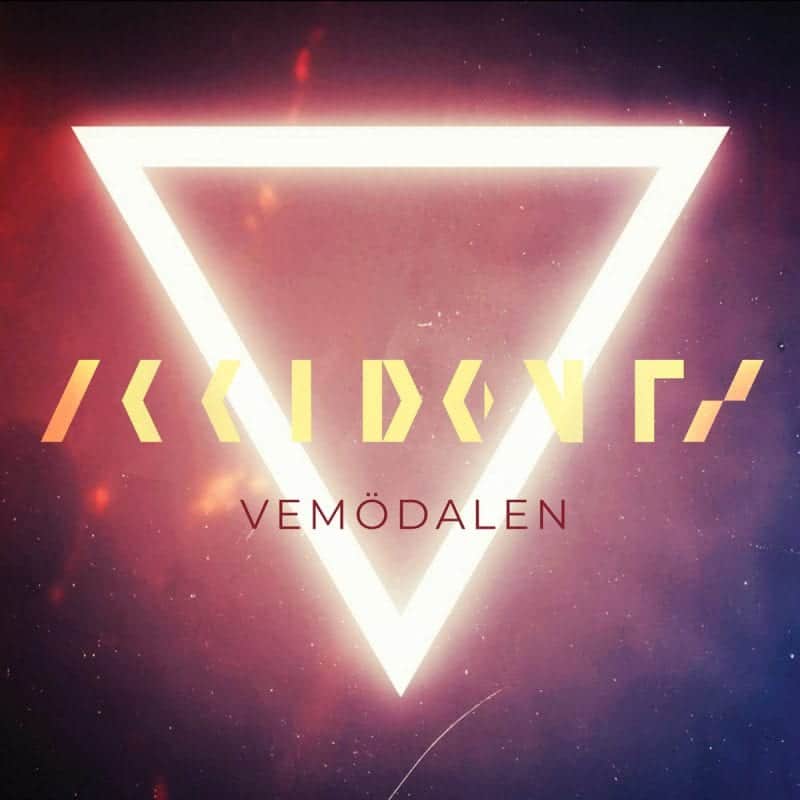 Accidents – Vemödalen Full Track Listing:
1. Esirper
2. Vemödalen
3. Passenger
4. Enrva
You can stream the EP via all major services now and via Bandcamp here. Find out more/keep up to date with Accidents' news by liking their Facebook Page, following them on Instagram, Twitter and SoundCloud.
Accidents - Vemödalen (Self Released)
The Final Score -

8/10