Demo Review: Vorus – Chamber of Laments (Self Released)
A three track solo project demo showcasing an exciting blast of death metal. Chamber of Laments by Vorus will be released on September 5th 2017.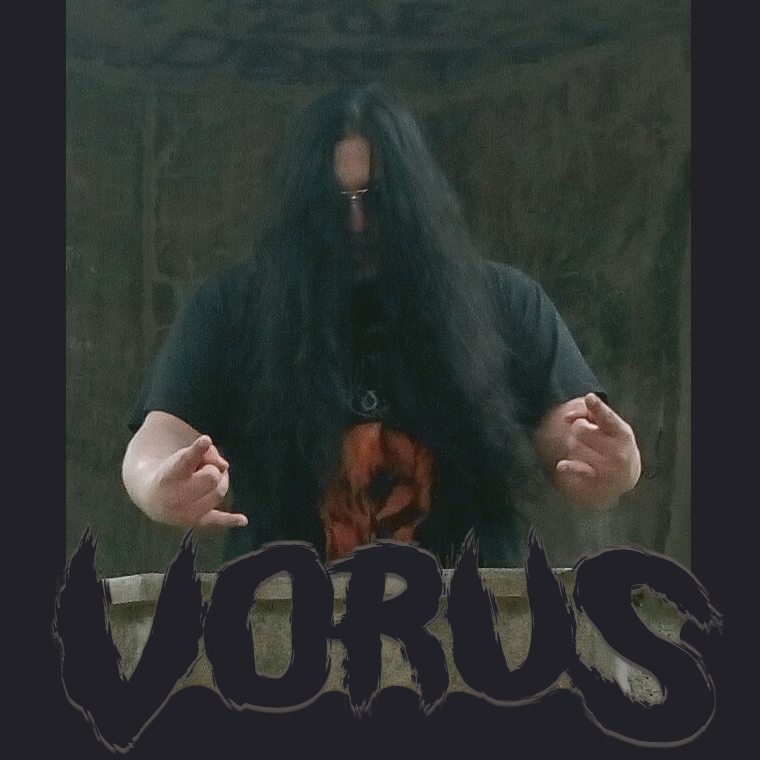 A thumping start with the title track, there is no doubting Vorus' intent on this demo. It's designed to grab the attention, something it does with ease. The constant buzzing pace of the guitars & drumming playing off the throaty but subtle vocal style. There's a real rhythmic quality to the track that burrows into the brain & sets up residence for the remainder of the demo.
It's followed by the excellent Paradise is Burning which keeps the pace up but throws out some thirst-quenching hooks to keep you well & truly on board with the record.
There are no surprises with the final track, Where Misery Crawls save for the vocals taking an even more backseat role to the thumping rhythm. Here they sit behind the music whispering darkly, promising horrific but wonderous sights if we'd only just give ourselves to it.
A no-nonsense approach to death metal that is rough around the edges but showing a serious amount of promise.
Vorus – Chamber of Laments Demo Full Track Listing:
1. Chamber of Laments
2. Paradise is Burning
3. Where Misery Crawls
You can pick up the demo over on Vorus' Bandcamp & find out much more about the project on Facebook.
Vorus - Chamber of Laments (Self Released)
The Final Score -

8/10