Demo Review: MARW – MARW (Self Released)
MARW was born in 2015 from disillusioned thought processes and committed to a few rough recordings left to haunt the outer edges of the internet. In 2017 prominent members of Liverpool's metal scene encountered them and following contact, released a self-titled demo in early 2019.
Through smashed riffs, ruthless tone and subtle keyboard passages coupled with harsh screams in a near dark setting, MARW create atmospheric metal drawn from multiple influences.
Building up a strong sense of dread before unleashing salacious atmospheric noise on the foundations of black metal, MARW's self titled demo does a fantastic job of telling us everything we need to know about this Mersyside band.
From the darkness covered atmospheres of A Very Human Exit and its inhuman guitar twangs. To the wild and uncompromising Y Gân Marw, a track that screams and roars its brutal intentions for all to hear and see. A mid-point drop into the void only serves to make the latter half even more savage sounding.
All before Propagation builds on that with a horror show of black metal riffing, deep atmospheric sounds and jaw-dropping vocals. An incredibly strong finish to an incredibly strong demo.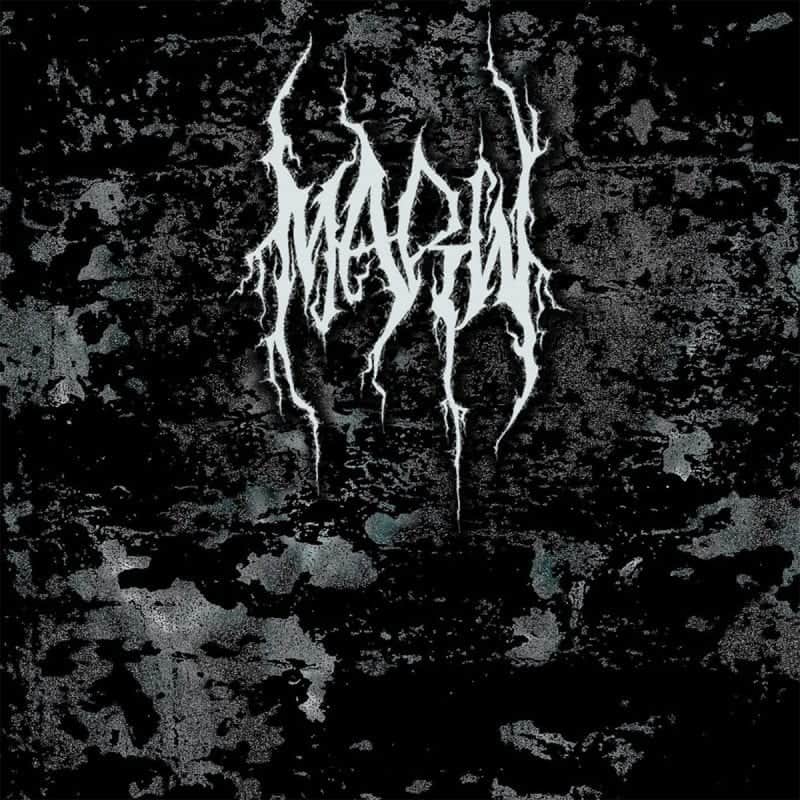 MARW – MARW Full Track Listing:
1. A Very Human Exit
2. Y Gân Marw
3. Propagation
Links
MARW - MARW (Self Released)
The Final Score -

9/10