Bloodstock 2019 – Band Feature/Interview: MARW
Bloodstock Open Air 2019 is nearly upon us and to say we're excited is an understatement. We adore the festival and this year's line-up is simply phenomenal. From the Ronnie James Dio Main Stage to the Sophie Lancaster Stage to the New Blood and Jägermeister Stages, there is something for everyone! Not got your tickets yet!? What are you waiting for!? Head over to the Bloodstock Festival website here and join thousands of like-minded head-bangers for a weekend of quality rock and metal.
MARW was born in 2015 from disillusioned thought processes and committed to a few rough recordings left to haunt the outer edges of the internet. In 2017 prominent members of Liverpool's metal scene encountered them and following contact, released a self-titled demo in early 2019.
Through smashed riffs, ruthless tone and subtle keyboard passages coupled with harsh screams in a near dark setting, MARW create atmospheric metal drawn from multiple influences.
They took part in the Mersyside leg of the Bloodstock Metal 2 The Masses events seeing off fierce competition to emerge as winners and earn their place at Bloodstock 2019.
They will be playing the New Blood Stage on Friday the 9th August 2019.
Interview
1. Congratulations on winning the Merseyside leg of the M2TM and earning your slot on the Bloodstock New Blood Stage. What made you decide to take part?
Thank you! We needed a first gig and thought we may as well take the opportunity of the M2TM while we were at it. Fortunately, Andy Hughes was able to offer us the slot on the fourth heat.
2. What were some of the highlights of your competition run?
Bit of a blur really, but the reception we got from both M2TM appearances was extremely satisfying. Also really good to see the Mersey metal scene is pretty damn strong!
3. Describe the feeling if you can upon hearing your name read out as the winners?
Honestly? Shock. Considering it was our third gig, it was a total surprise.
4. How big of an opportunity is playing the New Blood Stage for MARW? We've seen some bands really grow from it over the years!
For MARW this will be our fifth show, so a huge opportunity and one we hope to expand on for the future.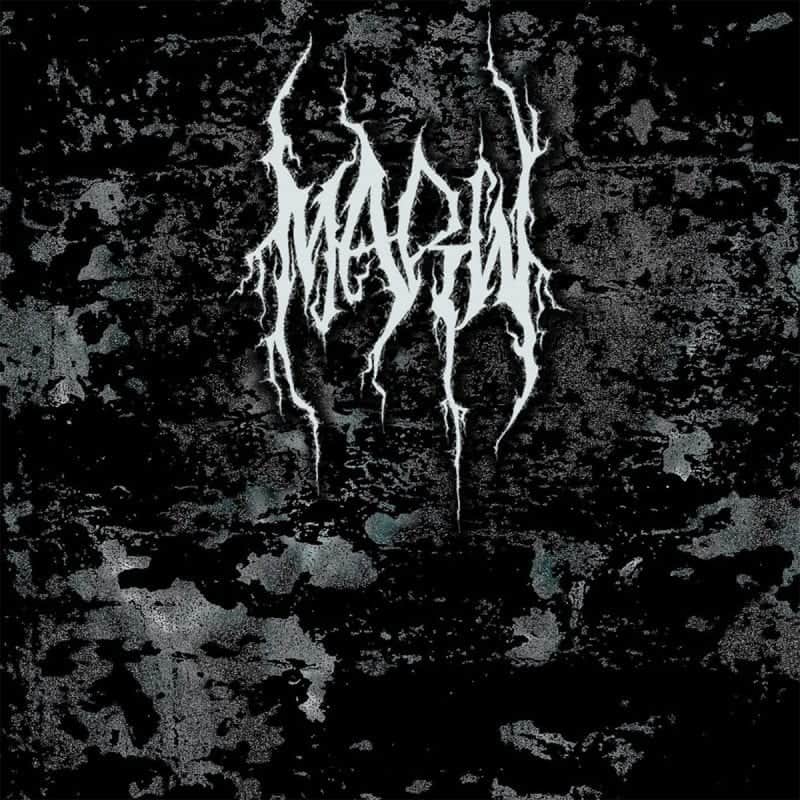 5. What can Bloodstockers expect from you come festival time? Why should they come see you?
You can expect smashed riffs and fvcked noise drawn from different genres. If 30 minutes of blackened atmospheric metal appeals, be there when we play.
6. Are you regular attendees to the festival or will this be your first time?
Some of us go most years, but we have all been a few times at least. No BOA virgins here.
7. Are you hanging about all weekend? If so who are you most looking forward to seeing?
We will be there all weekend. You will know where we are, but leave that to you to figure out! Rotting Christ are firmly on the must-watch list alongside Raging Speedhorn, Death Angel, Xentrix and Grand Magus. Looking forward to catching as many bands on New Blood and Sophie stage as possible too, as it's always the hope to catch something new.
8. What does the rest of 2019 look like for MARW? Shows? Releases?
Besides BOA, we are confirmed for two shows with HEXIS (18th August, Manchester and 27th August, Liverpool) and there are more in the pipeline. At time of this interview, we are getting CD's of the demo ready and will hopefully have our first t-shirt available in the coming weeks. We are also starting work on recording a full length offering towards the end of the year, so watch this space closely.
Links