Band Interview: Ungraved Apparition
Games, Brrraaains & A Head-Banging Life are very proud to bring you an interview with Russian metal unit, Ungraved Apparition. Their debut album, PULSE_0 was released on April 23rd 2017 via GrimmDistribution.
You can read our review of Pulse_0 here. Spoilers: We absolutely loved it!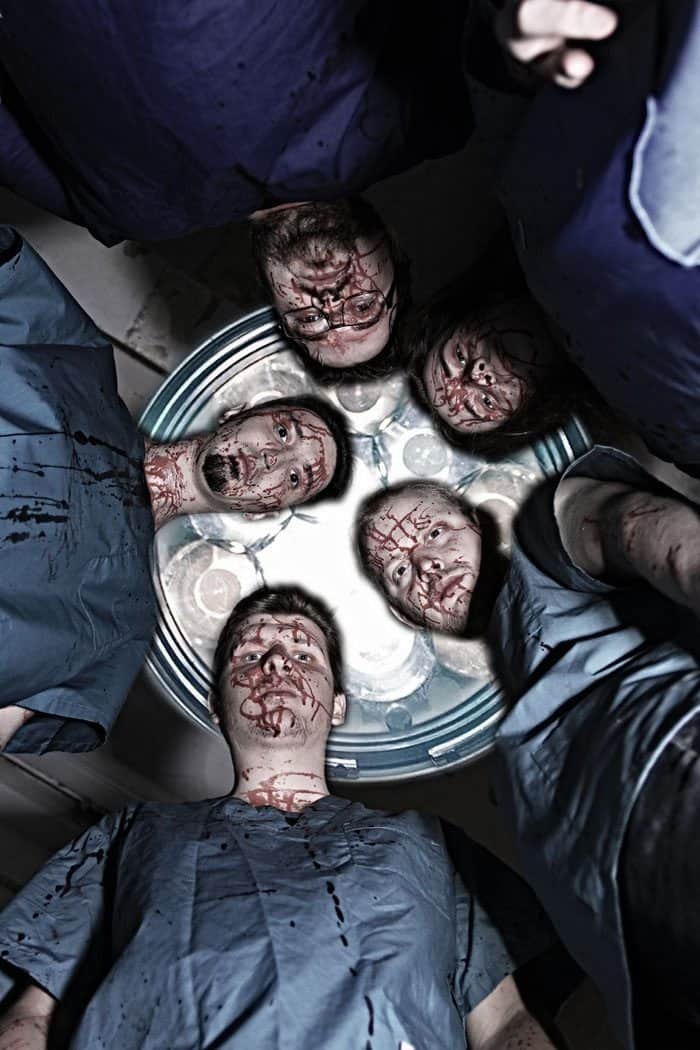 Ungraved Apparition Interview
1. How did you get started as a band?
Generally speaking, Ungraved Apparition is not my first project, and we worked with Paul Kas together in many previous ones. For example; Evil Sky, BaZilio, etc. One evening, our rehearsal with BaZilio was visited by Leon Kratt and he offered to create something somber and a heavy, oppressive sound. After much reflection on the topic of how this should be and in what direction to move, I agreed, and we decided to start.
The primary material was created, and following Leon Kratt to us as a vocalist, deciding to try his forces, was Damned. We distributed the roles and started to work but we were constantly limited by the fact that the parties were designed for one guitar and were boring and not powerful enough and full of sound. That was the reason for the decision on the second guitarist, and so we had the Bones Taker.
2. How would you describe your sound?
If you try to describe our style in one word, Dark Metal is probably best suited, as it includes Death and Doom. However, if we go through the whole album, we'll see a lot of styles that, at first glance, are incompatible. Personally, I would characterise our style as: Doom Death Metal/Death Metal with lots of elements of Deathcore and Post-Metal.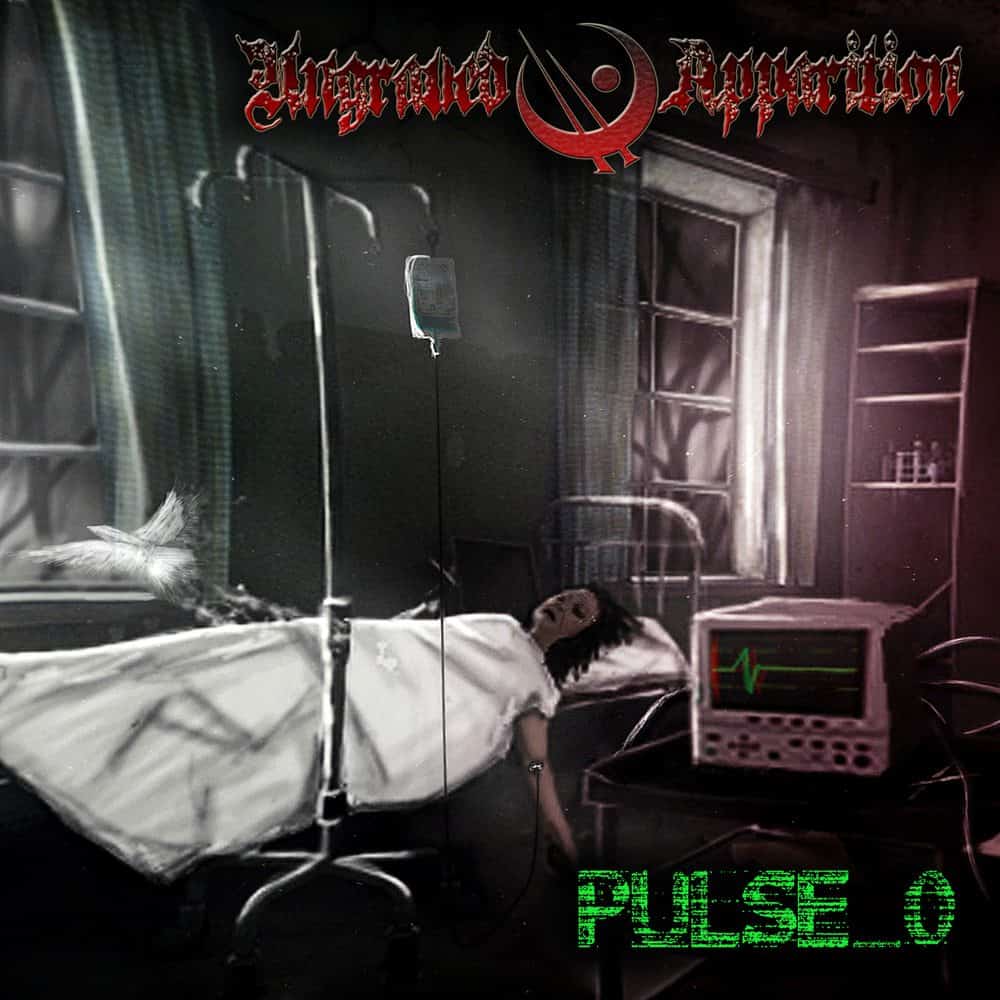 3. What bands/artists would you say have influenced your style of music?
Definitely Crematory, Sodom, All Shall Perish, Ahab, Godgory, Aborted & Nile.
4. Has the rise of YouTube & music streaming helped or hindered you as a band?
It is difficult to overestimate the importance of YouTube. The accessibility to study through it, many musical groups working in progressive styles. In many respects it helped me to develop in terms of new interesting ideas on the creation of related styles, as well as to watch how other teams work.
5. What do you enjoy doing when you're not making music?
Outside of musical activity, I like cooking, riding a mountain bike, and in winter, skiing. Paul Kas is constantly doing something in his garage while Leon Kratt is engaged in photography. Damned is riding a snowboard and Bones Taker is just smoking a hookah!
6. What are your future plans musically? Tours?
We have plans to go with concerts in Russia and it is possible to glance towards Finland and the other Scandinavian countries.
We'd like to thank Ungraved Apparition for taking the time to speak with us & Qabar Extreme Music PR for setting it up. You can order Pulse_0 through Bandcamp here & find out more about Ungraved Apparition through their official website here (it's in Russian though).