Band Interview: Calligram
Games, Brrraaains & A Head-Banging Life are very proud to bring you an interview with blackened hardcore, London based band, Calligram. Their debut album 'Askesis' was released on November 24th 2017 via Basick Records. You can read our review here.
1. Tell us a little about how Calligram got started?
(Drummer Ardo Cotones) ​I knew Bruno from back in the day in Brazil, we always talked about forming a band in London but had never gotten round to it. When another band I was in called it a day, myself and the drummer decided to form something new (I was the singer back then). That's when we found Tim in some weird corner of the interwebs,​ trying to sell his blind dog so he could buy a new guitar.
He had an accident and hadn't played guitar for five years so he was hungry to come back. I managed to eventually get Bruno off his bloody couch and he came along to a jam. Bruno and Tim got along really well from the get go. The drummer wasn't feeling it; he left so I had to learn to drum just so we wouldn't lose the incredible bond/chemistry between them two virtuosos. It sounded alright so we carried on!
2. Your debut album is about to come out, how are you feeling about it?
​Very much looking forward to knowing if people are going to be into it. If they're not, we'll probably try tattooing our necks, start going to the gym and doing a bit of clean singing.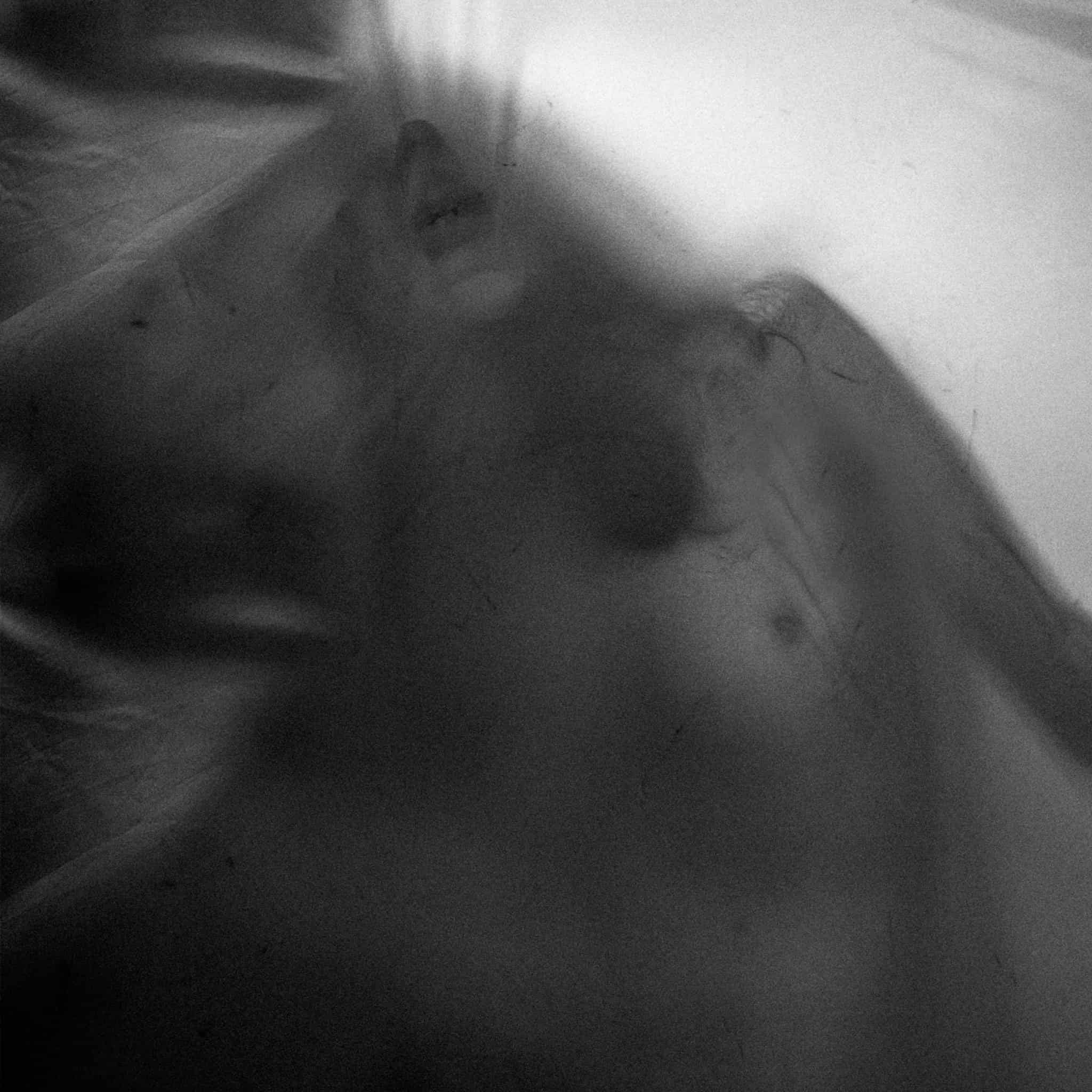 3. What drove you to create such an intense listening experience?
We're good mates, we have a good laugh together, drinking loads of warm cheap beer so the music comes naturally. It couldn't really be any other way. We're not thinking of making easy-listening metal any time soon. Although this is easy listening for us, if that makes any sense.
4. What plans do you have in regards to live touring?
As of now we are doing a couple of short runs in the UK early in 2018 and a tour of Europe in April.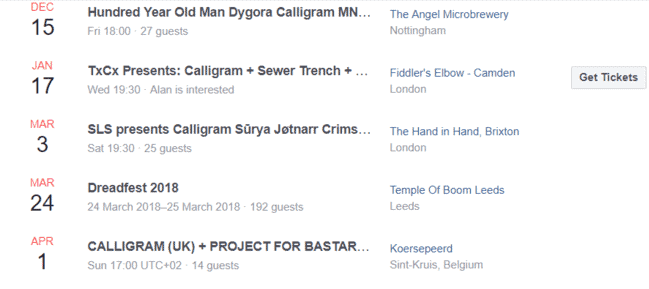 5. Has the rise of streaming/YouTube affected you as a band? Good or bad thing?
I think music always speaks for itself, if people are into it then you're gonna be alright. People that moan about this kind of thing are probably not making music people want to listen to, or at least not enough people to make them live off their talent, cause that's probably what they're looking for.
6. What's next for Calligram?
Touring, writing and hanging out by bins whenever we can.
You can pick Calligram's music over on Bandcamp  via Basick Records. Find out more about the band via Facebook, Twitter & Instagram.