Album Review: The Ocean – Phanerozoic Live (Pelagic Records)
German prog metallers, The Ocean will be releasing a mammoth live album called 'Phanerozoic Live' on November 26th, 2021 via Palagic Records.
Combining the cerebral, the primal and the inexplicable in equal measure, the 6-piece have built a formidable reputation within the post rock, post metal, prog, and experimental hardcore scene over the last eight years. Their albums have seen them earn plaudits across international media, as well as touring with the likes of Opeth, Mastodon, Mono, Cult of Luna, The Dillinger Escape Plan, Anathema, Between The Buried And Me, and Devin Townsend, and appearing as a regular fixture at festivals such as Hellfest, Wacken, Roadburn, Roskilde, Pukkelpop and more.
The live album comes on the heels of their critically acclaimed 2020 album 'Phanerozoic II' (which entered the German charts at #9) and features live performances of both the last album and its predecessor – taken from their lockdown livestreams in Live in Breman and Roadburn Redux, respectively.
Mammoth is an understatement, after all this is The Ocean playing their two latest gargantuan releases 'Phanerozoic and Phanerozoic II' back-to-back in a 'live' environment. The use of inverted commas because these performances were lockdown livestreams so obviously lack the live crowd aspect. Though it hardly matters as The Ocean are such a mesmerising listen that anyone in attendance would have been struck silent in awe of the progressive blend of noise they produce.
The first album makes up the first 7 tracks and the 'Live in Bremen' portion of the record. The re-creation of what is heard on that album is phenomenal. Three years after its release, it still sounds as fresh and interesting as when it was first released. Their brand of progressive, atmospheric metal and post-hardcore is infinitely fascinating and beyond listenable. This is a band that consistently takes you on a journey and it's no different here aside from it feeling more personal.
The second album makes up the latter 8 tracks and the 'Live at Roadburn Redux' portion of the record. Another phenomenal release from a band whose output is constantly and consistently of the highest quality. Here, the sound is just as clean and clear. A very important aspect as this is the album with a fair bit more melody going on.
As a live album it is a remarkable combination but Phanerozoic Live also has a different purpose. Rather than just being something for long-term fans to sink their teeth into. It also serves as a fantastically detailed entry point for those wondering what all the fuss is about. If that is you, well, you get to hear both their modern records in immaculate recorded and produced live environments. Yes, there's a lot to take in but there's no better encapsulation of where The Ocean are at in modern times than these two albums.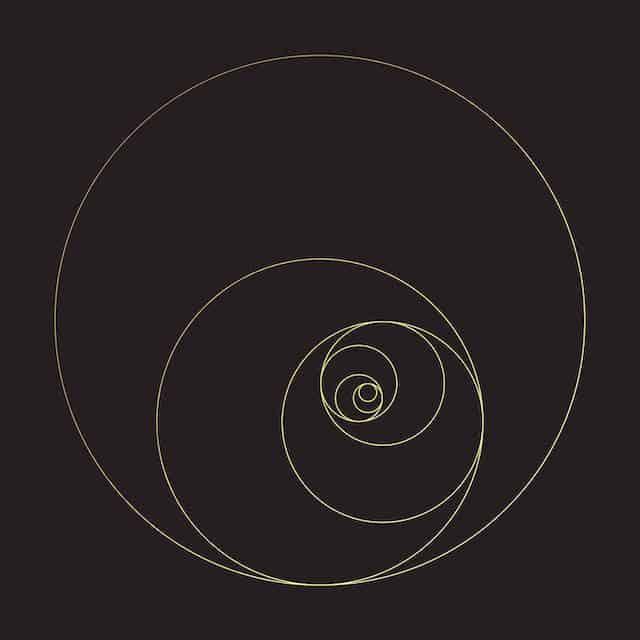 The Ocean – Phanerozoic Live Full Track Listing:
1. The Cambrian Explosion (Live in Bremen)
2. Cambrian II (Live in Bremen)
3. Ordivicium (Live in Bremen)
4. Silurian (Live in Bremen)
5. Devonian (Live in Bremen)
6. The Carboniferous Rainforest Collapse (Live in Bremen)
7. Permian (Live in Bremen)
8. Triassic (Live at Roadburn Redux)
9. Jurassic | Cretaceous (Live at Roadburn Redux)
10. Palaeocene (Live at Roadburn Redux)
11. Eocene (Live at Roadburn Redux)
12. Oligocene (Live at Roadburn Redux)
13. Miocene | Pliocene (Live at Roadburn Redux)
14. Pleistocene (Live at Roadburn Redux)
15. Holocene (Live at Roadburn Redux)
Links
Order | Facebook | Instagram | YouTube
The Ocean - Phanerozoic Live (Pelagic Records)
The Final Score -

10/10