Album Review: Terminus – A Single Point Of Light (Cruz Del Sur Music)
Cruz Del Sur Music presents the second full-length album from Northern Ireland epic metallers Terminus that continues their exploration into science fiction realms!
It took three years for Terminus' multi-instrumentalist and songwriter David Gillespie to compile the tracks for the band's sophomore "A Single Point of Light" studio album. During that time, Gillespie was willingly subjected, in his own words, to "endless navel-gazing and hand-wringing" over the album's particulars. Since he was responsible for every note and arrangement, not to mention handling the recording process at his home studio, the album became all-encompassing, a quest to improve upon the band's well-received 2015 The Reaper's Spiral debut.
A Single Point of Light will be released on November 8th 2019.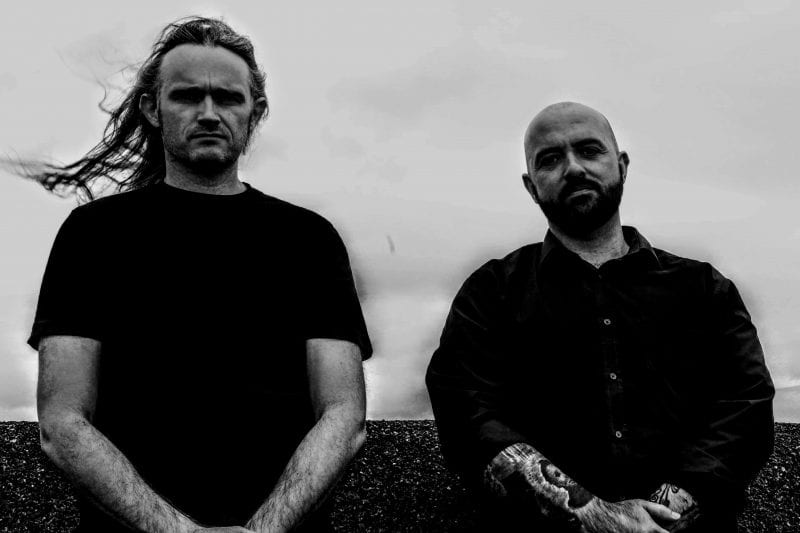 An album that is part concept, the final four tracks surround the album title. Something that stems from the song 'Mhira, Tell Me the Nature of Your Existence,' where the main character had her consciousness digitally preserved upon death. Up first though are three 'stand-alone' tracks, each one bringing a deep sense of wonder led by the mournful vocals of James Beattie.
His emotive voice lends itself well to music that is challenging and interesting with the feeling of an epic tale coming from each and every track. Imaginative harmonies, complex riffing and the aforementioned vocals, the first part of the album is solid.
It does step up with the second half as more energy is expended on Flesh Falls from Steel. Giving us a bit more of a frantic sound. Both Mihra, Tell Me the Nature of Your Existence and Cry Havoc are very heavy metal tracks. Both with galloping rhythm that give them a much more intense sound. Both are head-bangers in their own right but also tell the story Terminus wish to get across well. The latter though is punchy and a highlight of the record.
Finally the tale concludes with Spinning Web, Catching Dreams. A very strong finish, a very lengthy trawl through the world Terminus has created, shaped and adapted to their needs. It would be easy to get lost if it wasn't for the guiding hand of the vocals, giving the music a sense of gravity. It's an enormous end.
Terminus – A Single Point of Light Full Track Listing:
1. To Ash, To Dust
2. Harvest
3. As Through A Child's Eyes
4. Flesh Falls From Steel
5. Mihra, Tell Me the Nature of Your Existence
6. Cry Havoc
7. Spinning Webs, Catching Dreams
Links
Terminus - A Single Point Of Light (Cruz Del Sur Music)
The Final Score -

7.5/10