Album Review: Stormlord – Far (Scarlet Records)
Stormlord are ready to return to the scene with their long awaited sixth album, 'Far', which includes ten new songs. Amongst the fastest and most aggressive ever composed by the band, with epic and solemn atmospheres and the best orchestrations they've ever conceived.
The lyrical concept is enriched with new nuances, ranging from the traditions of the peoples of the Mediterranean to the myth and glory of the ancient Rome, without forgetting to pay tribute to immortal icons such as Robert E. Howard (author of 'Conan The Barbarian').
Far will be released on May 24th 2019 via Scarlet Records.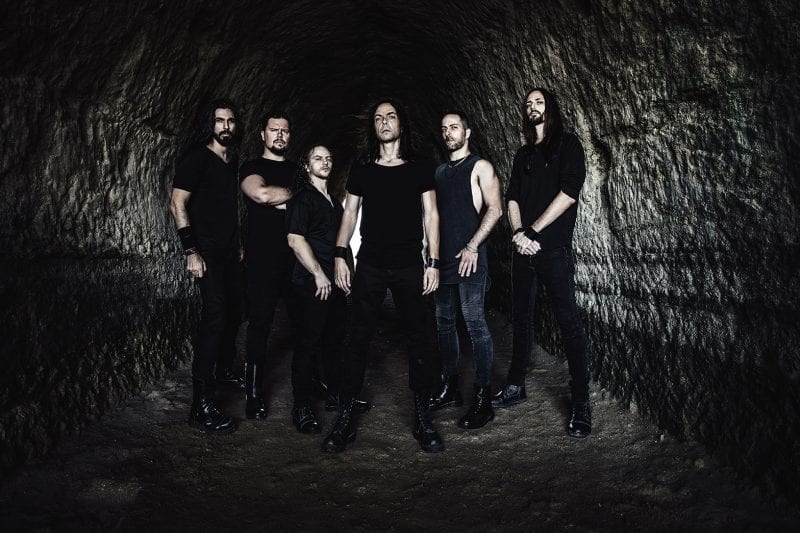 Mixing orchestra with crushing heavy metal, Stormlord's new album is a bombastic 'fist in the air' album that would work as the soundtrack to a battle. Opener Leviathan showcases all of this perfectly, with deep and brooding metal rhythm backed up by filthy guttural vocals and a symphonic edge that compliments the savageness on show.
Mediterranea and the title track build on that foundation with hard and heavy punches to the gut. The kind, that while hurt, end up getting the adrenaline pumping as more and more land.
Far is full of tracks that get the blood pumping and really excel in exciting the senses. It will make you feel 10 feet tall all while drawing you to head bang as hard as possible. Crimson, Invictus and Vacuna are just some of the epics Stormlord send our way in the latter half of the album.
Don't be fooled by the orchestral tag though, this is an album that more then delivers on the heavy, surprisingly so.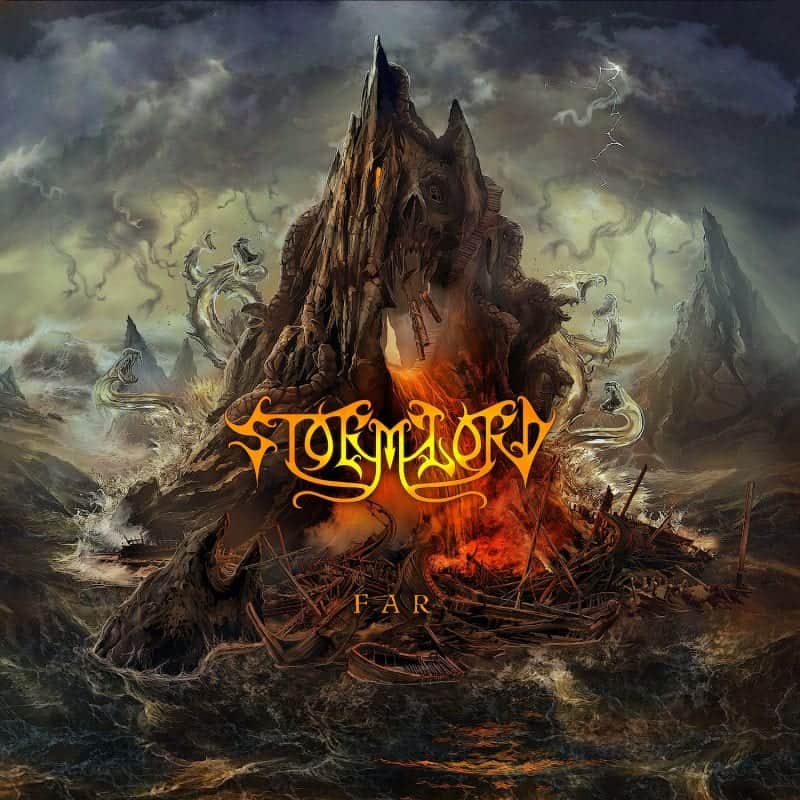 Stormlord – Far Full Track Listing:
1. Leviathan
2. Mediterranea
3. Far
4. Sherden
5. Crimson
6. Cimmeria
7. Invictus
8. Romulus
9. Vacuna
10. Levante
The album will be available via all major streaming services but can be ordered now via Stormlord's website. It can also be ordered via Scarlet Records here.
Stormlord - Far (Scarlet Records)
The Final Score -

8.5/10