Album Review: Some Smoking Guys – Regular Faces (Self Released)
Released on October 20th 2018, Regular Faces is the new album from French rockers, Some Smoking Guys. Meticulous and rich in pop melodies, the five-piece have thrown some new ideas into their stoner rock sound for a final product that is ear-pleasing all the way through.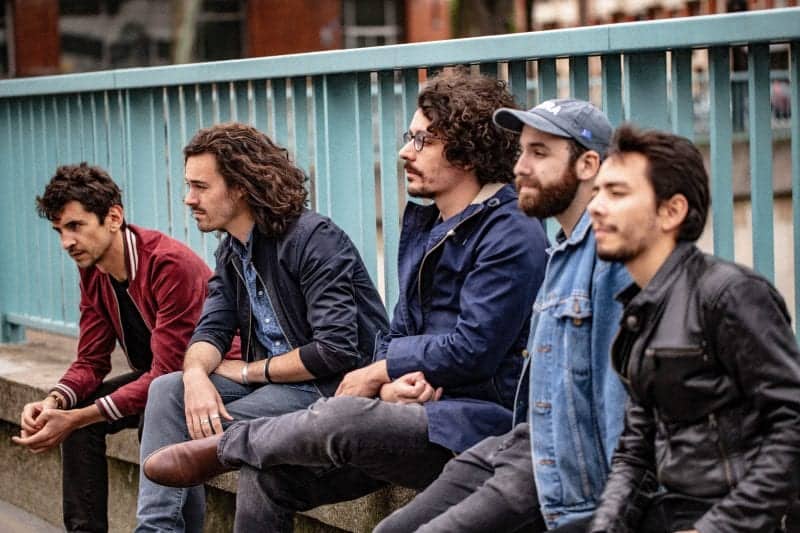 Those pop sensibilities are all too present on early tracks like the opening title track and Glorious. The latter in particular is strengthened by the impressive vocals of singer, François-Gaël who has a range that adds some much needed depth to the rockier portions of the track and album overall.
He's the star of the album, driving the often slow-rhythms onwards and upwards. Look no further then the bouncy disco twang of Twisted Souls and dark melody of Vision of the Past. Nice tunes but if you've got a taste for something with a bit more bite then you'd be better off looking elsewhere. Those Smoking Guys deal in hazy-pop infused rock that has plenty of impact but maybe lacks a killer edge.
It's close though as WWYS touches upon a somewhat more passionate performance that could almost be called 'angry'.
Regular Faces is a good album though and although it's on the lighter side of rock, that shouldn't put folks of the heavier stuff off as the darkened vibes and content certainly makes an impression.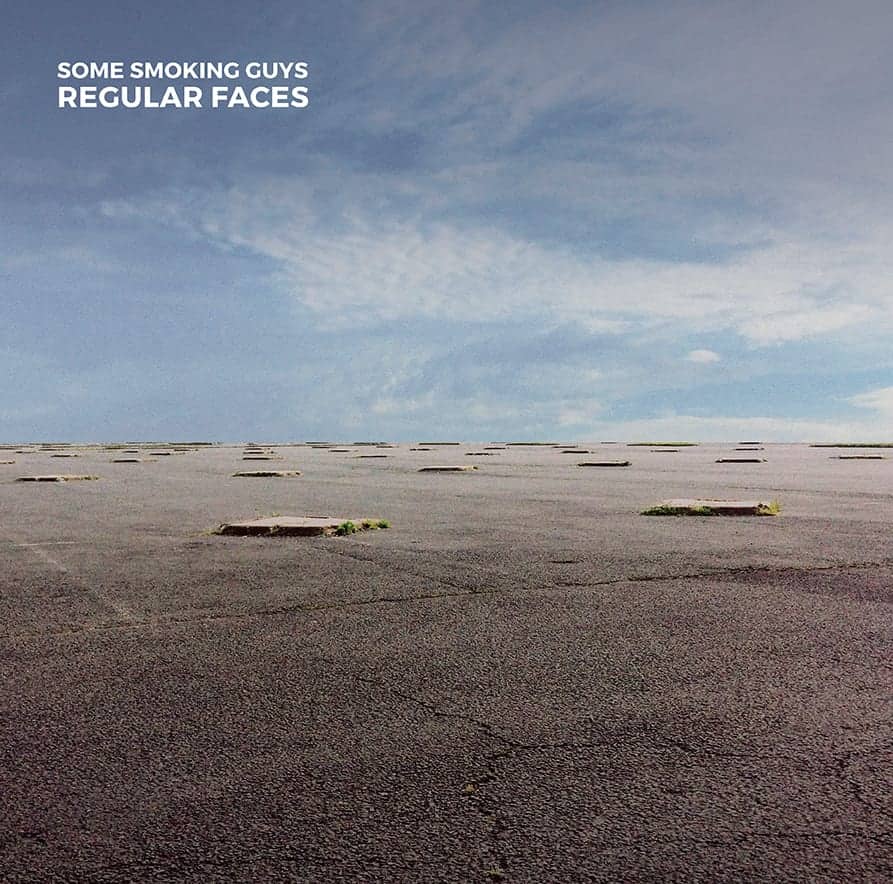 Some Smoking Guys – Regular Faces Full Track Listing:
1. Regular Faces
2. Glorious
3. Two Fingers
4. Twisted Souls
5. Devil
6. Vision of the Past
7. WWYS
8. Shiny Day
9. Room 15
You can order the album here and stream it via Deezer, Spotify, iTunes, YouTube, Amazon and Apple Music below. Find out more by checking out the band's Facebook Page, Twitter and Instagram.
Some Smoking Guys - Regular Faces (Self Released)
The Final Score -

6.5/10