Album Review: Solar Flare – Solar Flare (Self Released)
Five-man crew Solar Flare, whose six years of toil have yielded a self-titled debut album honed from playing an array of concerts, opening for such diverse names as Anthrax and Sonata Arctica to Crobot and Joe Lynn Turner. The band's own style is 80s-driven from both sides of the pond, combining European power and flair with American speed and rock-out nature.
It will be released on May 22nd 2020.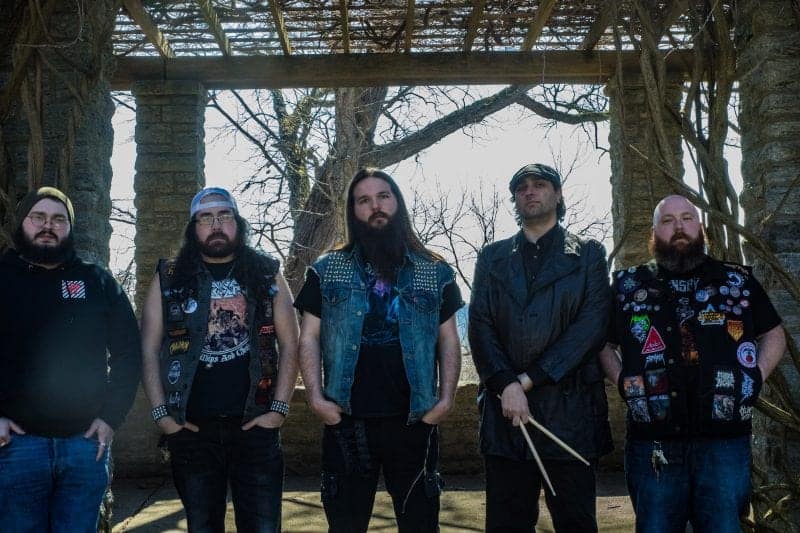 The flair to the opener Medieval makes the heart thump that little faster. Gargantuan riffs, electric synth, commanding, clean and high vocals… Solar Flare are a glorious throwback to the heyday of heavy metal.
Less dated sounding then you might expect though, the liveliness of this band is incredibly encouraging. With such stonking head-bangers as Under the Sun and Born to Burn following that start, it's hard not to have a big grin on the face.
The goofy smile isn't going anywhere as Pharaoh kicks in with some deep and dark riffs before hitting a more frantic speed. A very momentous effort, this is Solar Flare stretching their musical muscles, something that will come back again at the end with World In My Head.
Before that though, we have Nous Sommes and Taken to the Other Side. The former is a fast-paced riff-driven number while the latter takes a more mellow approach, the vocals leading the charge.
Wrapping up with the aforementioned World in My Head; the hurtling guitars, wailing vocals and catchy chorus make this is a finale worthy of the heavy metal Solar Flare draw inspiration from.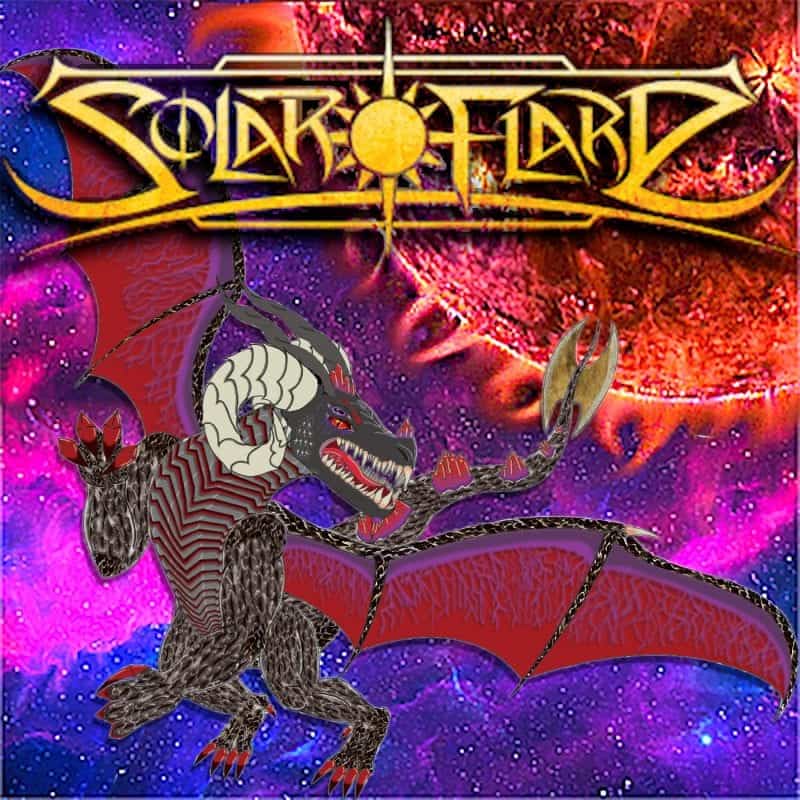 Solar Flare – Solar Flare Full Track Listing:
1. Medieval
2. Under the Sun
3. Born to Burn
4. Pharaoh
5. Nous Sommes
6. Taken to the Other Side
7. World in My Head
Links
Facebook | Bandcamp | Instagram | YouTube
Solar Flare - Solar Flare (Self Released)
The Final Score -

9/10