Album Review: SixStringNoise – Relics (Self Released)
SixStringNoise formed in the year 2010. After releasing the debut digital-album "Snowing Bullets While Kissing the Ground" as an one-man band in January 2011, 10 new songs were ready to be performed live and new plans were made. Plan about forming a 4 member heavy hard rock band with some prog elements and mostly influenced, by the new US hard rock scene!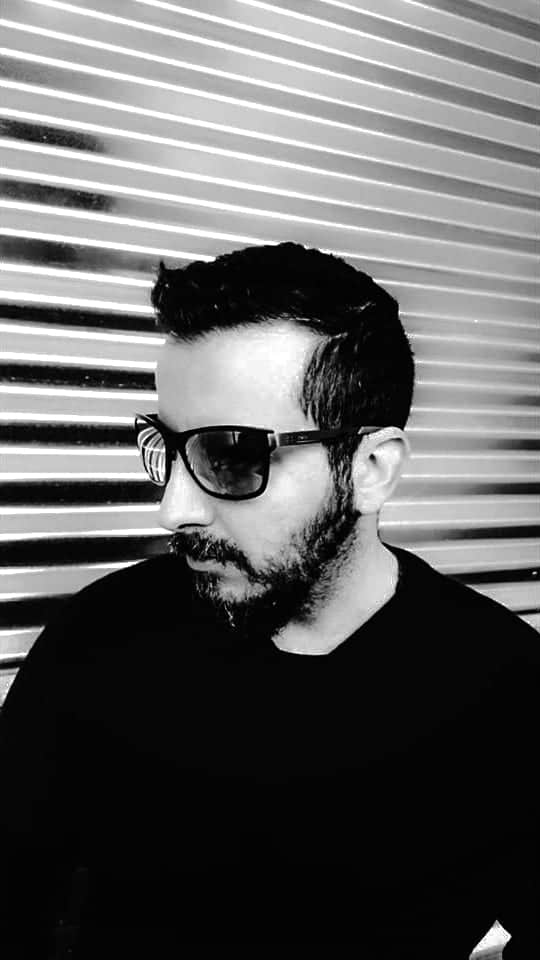 In May 2011,the band finally became complete.
After joining the band Alex D (Drums) and Alex B (Bass/Backing vocals), along with Markos 6SN (Lead Vocals/Lead n' Rythm Guitars), started preparing and rehearsing songs from the debut album and cover songs for gigs in Athens.
After a short break in 2012 and line up changes,the band started to play many gigs all around Athens. At the same time the new album "Likewise", was planned and ready to be released at the end of March 2013.
After many shows and line-up changes during the period Summer 2013 – Summer 2014, SixStringNoise became an one man band again and prepared the upcoming new album that was planned to be released mid 2015 entitled 'Snake Side Brotherhood'.
This album defined a new dark and heavy era for the project along with the old elements resulting in the most recent album "Cold Damned Season" (2017), which is the heaviest 6SN album ever!
After a huge positive reception for this album, Markos 6SN started working on a special acoustic EP digital release called "The Acou-Strings", that was released early November 2017. Now a brand new full length album entitled Relics is due to be released on April 12th 2019.
Fans of SixStringNoise's last release will feel right at home with Relics. The pair of tracks that open the album delivering all kinds of metal and rock goodness wrapped up with the great vocals that have become an important staple of the project.
We've previously made mention that at times both in the rhythm and vocally, there is a bit of the Alter Bridges about SixStringNoise and that is really prevalent on Underdog's bluesy rock ballad.
Bringing out the big guns with Toxiced Away and Crack A Smile, this is SixStringNoise at their best, catchy and interesting heavy metal. The same can be said for the lovely little banger of …and When I Leave, I'll Fly. However, I have a lot of love for the ballad of The Old One, a really sweet song that highlights the incredible vocals.
The album then ends on probably the heaviest and most guitar influenced track of the bunch, the title track. A really solid finish to a really solid album.
SixStringNoise – Relics Full Track Listing:
1. How's the World from Up There?
2. True Colors
3. Underdog
4. Toxiced Away
5. Crack A Smile
6. What's Wrong With You?
7. …and When I Leave, I'll Fly
8. None of Your Business
9. The Old You
10. Relics
Relics will be available worldwide digitally on release day. Find out more via Facebook, Twitter, Instagram and YouTube.
SixStringNoise - Relics (Self Released)
The Final Score -

7/10