Album Review: Night Goat – Milk (Self Released)
Everyone has a band that they can put on to blow the cobwebs out. Night Goat are set to be that next band. Dealing in scuzzy, fuzzy noise-rock, the quartet are set to release their scorching debut Milk on the 13th December 2019.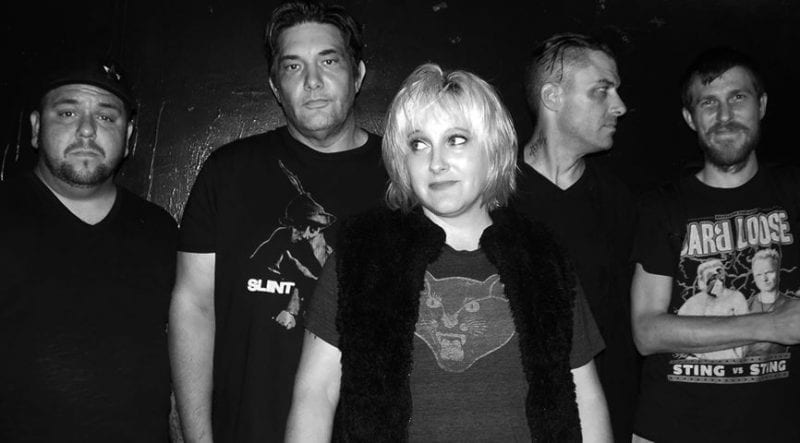 The best kind of noise rock shouldn't just leave you feeling bamboozled. It should leave you slightly disturbed and intrigued while also having some level of catchiness to it. The balance of fuzzy madness, infectious rock rhythm and grubbiness is perfected for the debut album of Night Goat.
A maddening 10-track album that confounds as much as it thrills. From the moment the flippant noise of Smearcase on Shorb begins, it's clear a Night Goat are no amateurs. The rhythm pushing and pulling while the vocals deliver an aggressive performance, punk-style.
If you thought that was wild though, well Dirty Candy is even crazier. Julia Bentley spitting sharpened barbs of fire with her incredible snarl. The scuzzy and fuzziness of Night Goat really rises up for Malachai as Chubby Leech builds a little sense of dread with faint feedback, a subtle bass and drum beat before Night Goat impose their noisy will on things. One of the longest tracks, it's easily one of the most mentally taxing.
Back to the short and sharp jabs with Jerusalem's Lot, a track that takes a very 'in your face' approach. It's then followed by something unexpected. Gnarltooth Grim getting really down and dirty and introducing male vocals to the mix. This continues into My Axe (Your Ribcage) although, here it is less about cohesion and more of a battle for dominance.
If your mind is still in one piece by time you reach Head Lice, well it won't be afterwards. Then just to put the boot in we get one more toe-capped kick with Bonemeal before The Greys dig the heel in.
Probably more of an acquired taste, Night Goat's brand of noise is difficult to like but very easy to love.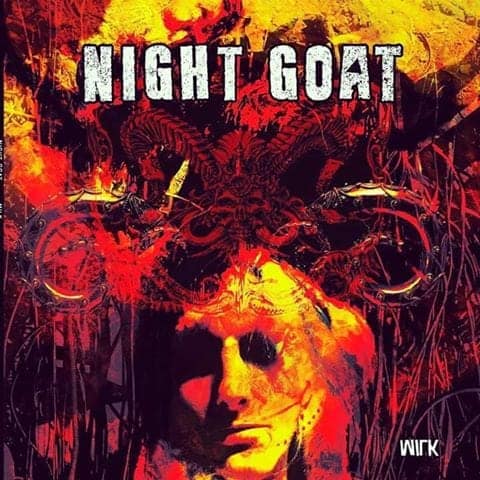 Night Goat – Milk Full Track Listing:
1. Smearcase on Shorb
2. Dirty Candy
3. Malachai
4. Chubby Leech
5. Jerusalem's Lot
6. Gnarltooth Grim
7. My Axe (Your Ribcage)
8. Head Lice
9. Bonemeal
10. The Greys
Links
Bandcamp | Facebook | Instagram | Twitter
Night Goat - Milk (Self Released)
The Final Score -

7/10