Album Review: Motorowl – Atlas (Century Media Records)
With influences spanning from Black Sabbath and early Pentagram to German kraut rock veterans like Kraan and Guru Guru up to Russian Circles, Baroness and the magnum opus of Opeth mastermind Mikael Åkerfeldt. The East German-based psychedelic doom powerhouse of Motorowl blend of imposing heaviness, deep harmonies and stirring atmospheres means their new album 'Atlas' is a highly anticipated release. Out on July 27th 2018 via Century Media Records.
Vocalist and guitar player Max Hemmann sums it up:
"When it comes to variegated riffs, beats or synthesizer we don't set ourselves any limits. Our music is driven by emotion rather than genre, traditions or other liabilities. It's all about the feeling. You can compare 'Atlas' with a house built of various Lego bricks in different colours and sizes. It may look unusual or odd but when you enter the door you will see it's a real house with varied and well-designed rooms, which feel comfortable."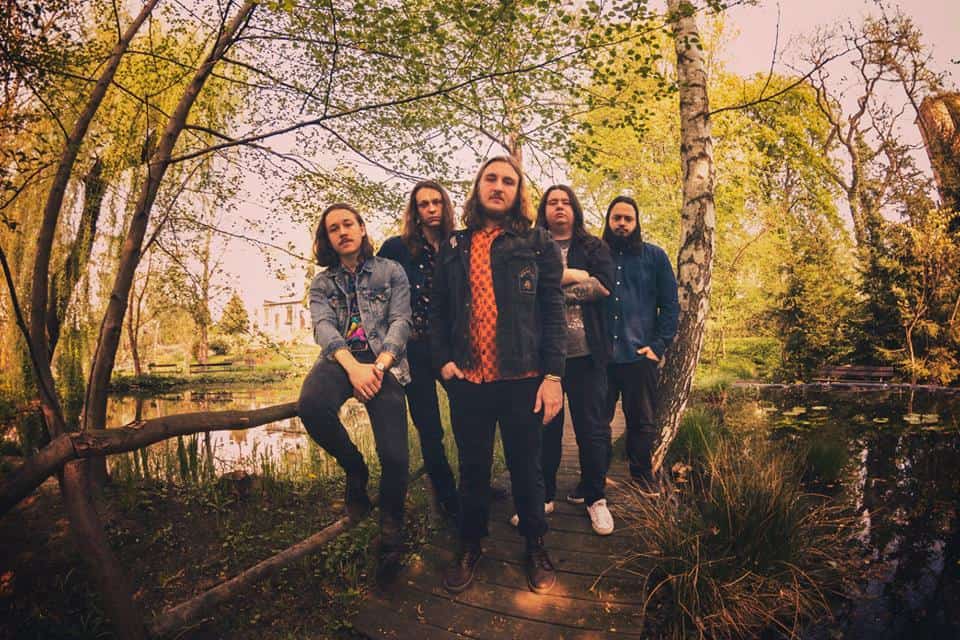 Kicking off with classic metal riffs, spacey sounding synths and clean vocals that soar, Infinite Logbook sets up the unusual sound that Motorowl have nicely. Unusual but so damn exciting.
Things kick up an extra gear with the darker rhythm of The Man Who Rules the World. The rolling drum beat and synth-heavy riffing really hitting the mark. It's thrilling stuff that has just the right amount of melancholia to it while still feeling quite uplifting.
Channelling their inner-Baroness, the title track is an exceptionally good song that shows some real strength in the doom areas of Motorowl's sound. To Give is a hook filled, wilder number and To Take brings some Sabbath to the table alongside uplifting melody and great use of synth.
The gothic tone of Cargo's intro gives way to high-tempo riffing before Norma Jean combines everything about Atlas into one lengthy track. We're talking heavy riffs, darkened doom, groovy bass lines, haunting vocals and gothic synth. A wicked combination that makes this the track of the album and a top ending.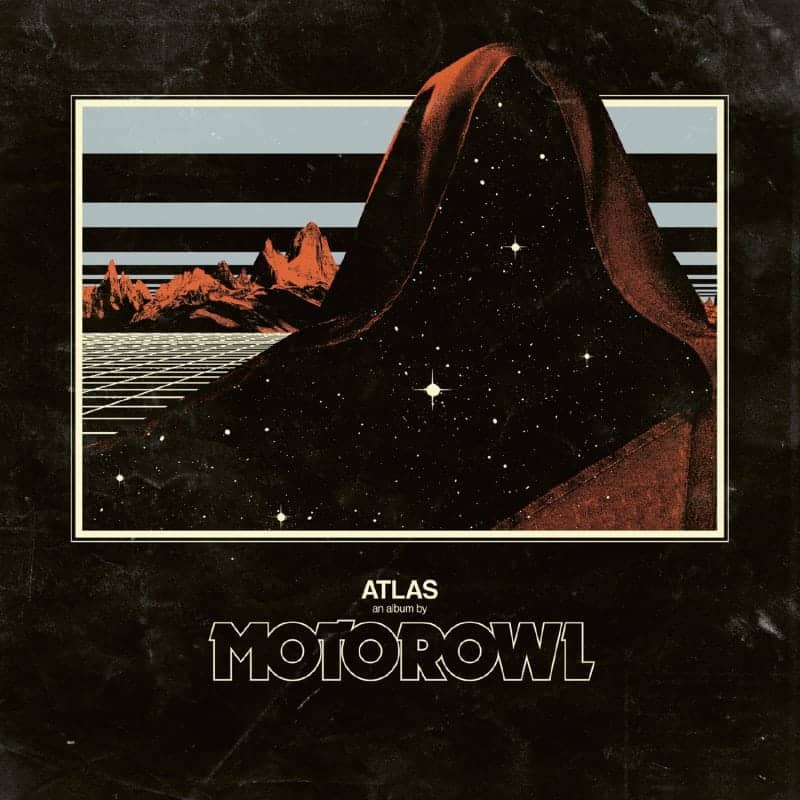 Motorowl – Atlas Full Track Listing:
1. Infinite Logbook
2. The Man Who Rules the World
3. Atlas
4. To Give
5. To Take
6. Cargo
7. Norma Jean
[amazon_link asins='B07D2XN28X,B07DCQ3RRR,B07DCQJ2KY,B07DCQ9TW2′ template='UseThisOne' store='g0e5b-21′ marketplace='UK' link_id='aae1c864-85d2-11e8-a1b8-9735af43e28b']
You can order the album via EMP, Nuclear Blast, CM Distro, Amazon above, Spotify, Deezer, Google Play and Apple Music below. Find out more/keep up to date with news by going to Motorowl's website, Facebook Page and Instagram.
Motorowl - Atlas (Century Media Records)
The Final Score -

8.5/10