Album Review: Malkavian – Annihilating the Shades (Finisterian Dead End)
French groove metallers, Malkavian released their second album Annihilating the Shades on the 31st March 2017 via Finisterian Dead End.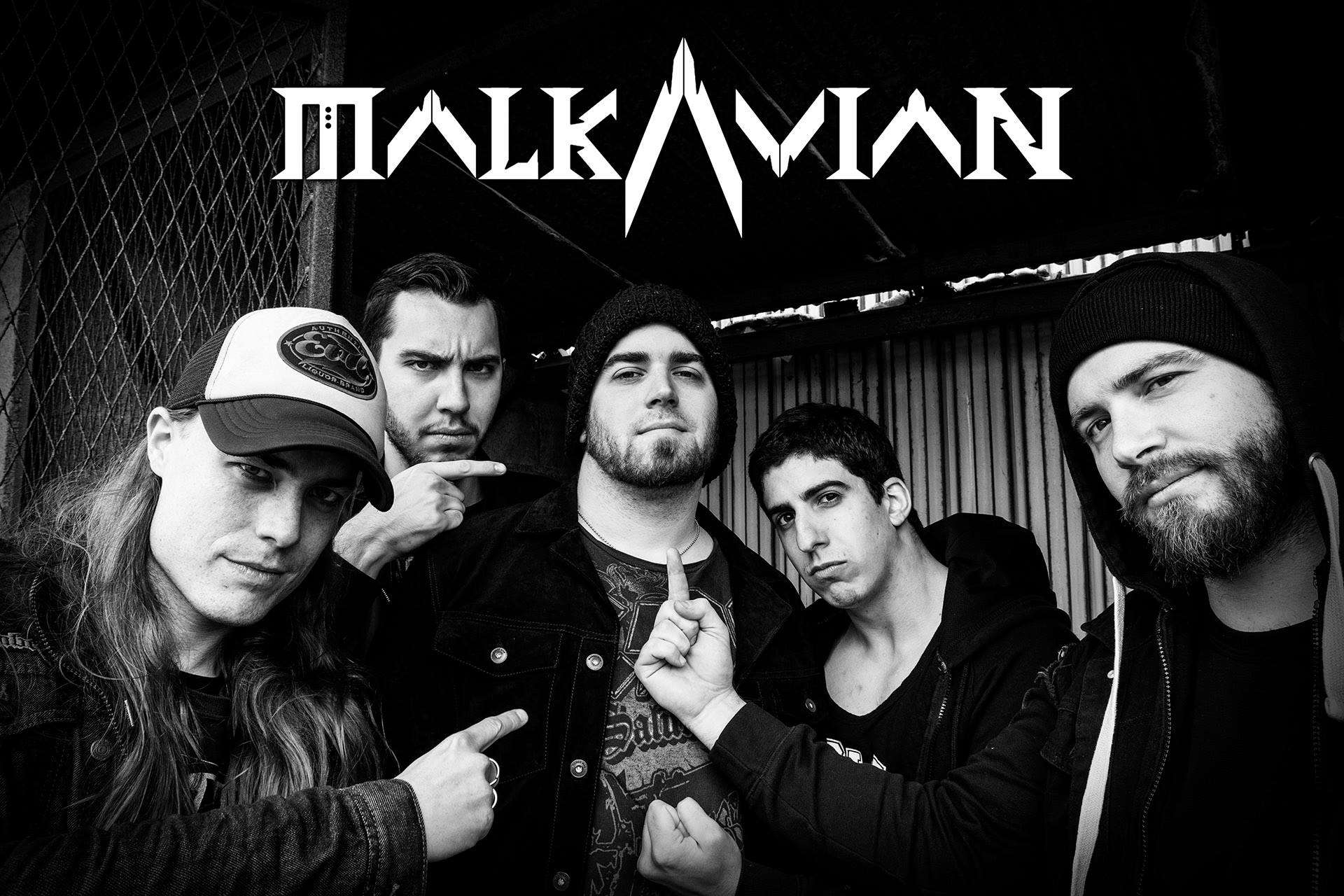 It's in a hail of groove orientated noise that Malkavian introduces you to their latest offering Annihilating the Shades. Nine songs of thumping, riff heavy metal that excites both the body & mind. There is no pause for breath here, no moment of calmness. It's a relentless assault of ferocity summed up in the intense vocals.
From the opening head-snapping pace of Resurgance, it's all go but it's Spit Away that really makes you sit up & take notice. Filled with a groove sound that gets under the skin, incredible pace, killer drumming & an ending that warms the heavy metal heart. It's an awesome chunk of gut-wrenching metal.
The quality riffing & rhythm continues into Ruins & the title track, Annihilating the Shades. They both offering different tempos but still heavily built around the base groove sound.
By time the 6+ minutes of The Great Overset gets going a little fatigue begins to set in & it starts to become harder to decipher the difference between this & what we've heard before. It's a damn fine song but doesn't quite manage to capture the imagination in the same way.
That can be said for the rest of the album really. It's solid as hell, filled with all manner of groovy sounding beats but you can't quite shake the feeling that it's been heard before. KBA, the penultimate song, does an admirable job of reinvigorating the mind with some seriously quality double kick drum moments & a soul-blasting guitar solo.
Annihilating the Shades finish things up with a return to the form found at the beginning of the album. Void of a Thousand Eyes has a much deeper bass rhythm & flows perfectly around the crushing vocals. It's a killer ending to an album that you'll love most of what you hear.
Malkavian – Annihilating the Shades Full Track Listing:
1. Resurgence
2. Altar of the Damned
3. Spit Away
4. Ruins
5. Annihilating the Shades
6. The Great Overset
7. Encryption Process
8. KBA
9. Void of a Thousand Eyes
Annihilating the Shades is available to buy from Bandcamp here, on Amazon here & over on Finisterian Dead End here. You can find out more about Malkavian on Facebook, on Twitter, on MySpace & on ReverbNation.
Malkavian - Annihilating the Shades (Finisterian Dead End)
The Final Score -

8/10