Album Review: Lee Aaron – Radio On! (Metalville Records)
The Canadian siren that is Lee Aaron is here with an album that is everything we need right now; a strength giving, heart lifting celebration of brighter days ahead and all those beautiful memories of summers past.
Lee Aaron has been delivering stunning albums for nearly four decades now, her career spanning heavy metal, melodic rock, jazz and blues. From the iconic Metal Queen to the multi-platinum Body Rock, the smooth warmth of Slick Chick to the breathtaking rock revival of Fire and Gasoline, one thing has never changed – the power and passion of Lee's matchless voice.
Radio On! will be released on July 23rd, 2021 through Metalville Records.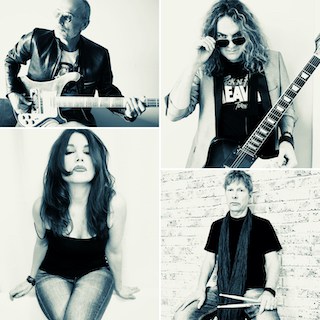 The soundtrack to the summer, Radio On! is all about good time rock and roll where the cold beer is flowing and the jukebox is up loud. 12 rhythmic rockers dominated by the excellent vocals of Lee Aaron. A vocalist with a wide range that goes from mournful crooning to powerful snarls of rock and roll bite.
It's an uncomplicated album with one simple goal, to make you feel good. Either by dreaming of summers to come or summers gone by. The first half features such bangers as Soul Breaker (Aaron sounds amazing here), C'mon (a wicked guitar solo) and the title track (a groovy mover).
Don't overthink this one, just enjoy it for exactly what it is. Close your eyes and picture the warm sun on the neck, the cold beer sliding down the throat and that sense of satisfaction that comes with having earned such relaxation. Or better yet… get out there and do it.
The melodramatic but powerful Devils Gold might make you feel a tad reflective before Russian Doll brings back the energy and Great Big Love, the groove. The latter is so damn catchy and while the following Wasted goes back to being super mellow, it's a showcase of Aaron's wonderful vocals. Especially when you listen to the lyrics – not so much fun but very impactful. The heavy switch up halfway through is unexpected but it kicks all kinds of ass.
A pick up is needed and Had Me at Hello delivers with massive sounding riffs before Twenty-One closes out a great rock and roll throwback with one more powerful ballad. The combination of Lee Aaron's excellent vocals and keyboards makes for a mournful but smile-inducing finale.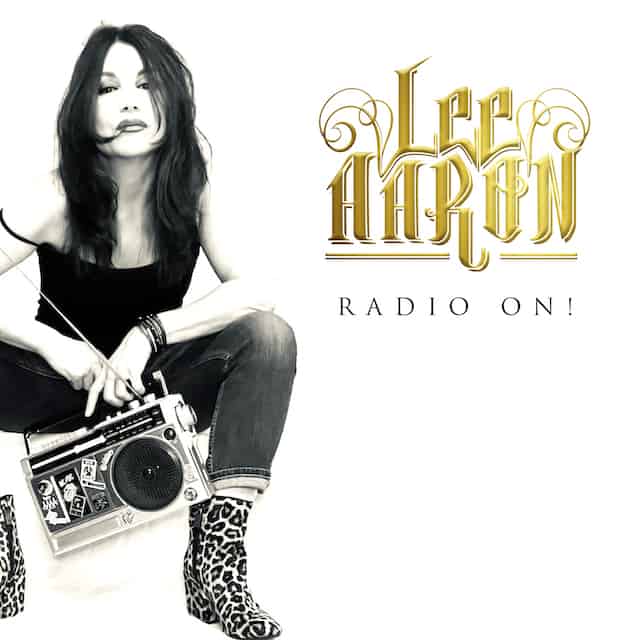 Lee Aaron – Radio On! Full Track Listing:
1. Vampin'
2. Soul Breaker
3. C'mon
4. Mama Don't Remember
5. Radio On
6. Soho Crawl
7. Devils Gold
8. Russian Doll
9. Great Big Love
10. Wasted
11. Had Me at Hello
12. Twenty One
Links
Website | Facebook | Instagram | Twitter | Metalville Records
Lee Aaron - Radio On! (Metalville Records)
The Final Score -

7/10