Album Review: Ixion – Return (Finisterian Dead End)
French atmospheric/melodic doom group Ixion are back with their third album simply titled, Return. Released on October 30th 2017 via Finisterian Dead End.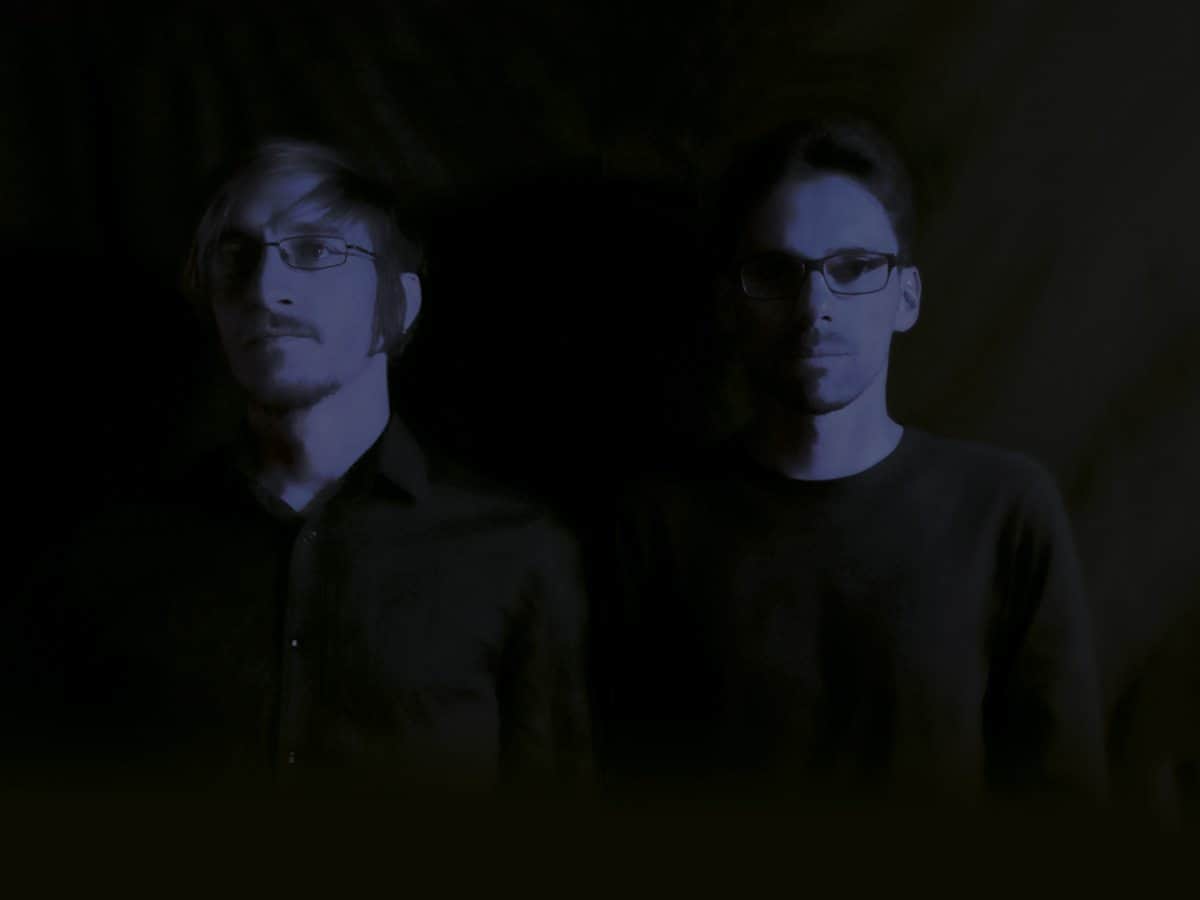 With a sombre guitar tone & softly sung vocals, Out of the Dark starts things off nicely before the pace increases just a touch. The mood thickens & the atmospheric melody becomes more apparent. Some genuinely great use of synth picks things up in the latter half alongside some fantastic guitar work. An absolutely killer opening song.
The sombre & dark tone gets lifted a bit for Into Her Light before Hanging in the Sky cuts itself & drips melodic doom into your waiting mouth. After the trio of heavy atmospherics that came with those three tracks it's a surprise to get a more traditional heavy metal track afterwards…albeit briefly.
Back Home has a wickedly good guitar groove. One that lifts the spirits briefly before the tone turns dark. It's followed by the emotive melody of The Ocean that washes over you & Contact's gothic tone that resonates deeply.
Things stay soft & emotionally draining towards the end of the album. Both World of Silence & Stranger kill it with a gorgeous sombre rhythm before The Dive (Fade to Blue Part 2) caps of an incredible album with the darkest sounding track of the bunch. Delivering the same great melody heard throughout but mixing up the vocals a bit with a deeper & more guttural offering in between the softness.
Ixion – Return Full Track Listing:
1. Out of the Dark
2. Into Her Light
3. Hanging in the Sky
4. Back Home
5. The Ocean
6. Contact
7. World of Silence
8. Stranger
9. The Dive (Fade to Blue Part 2)
You can pick up the album via Finisterian Dead End, Spotify & Apple Music below. You can also listen to some of Ixion's music on Soundcloud & YouTube. Find out more via the band's website, Facebook Page & Instagram.
Ixion - Return (Finisterian Dead End)
The Final Score -

9/10