Album Review: In the Company of Serpents – Lux (Petrichor)
In the Company of Serpents was founded in Denver, Colorado in 2011 and the band quickly managed to establish a name for themselves. Several releases followed in the years to come and In the Company of Serpents managed to impress the masses on stage as well. Late 2019/early 2020 the band started to work on their album 'Lux'.
The band self-released the album in a limited edition during 2020 but soon afterwards Petrichor noticed their supreme musical qualities and decided to offer the band a chance to release the album worldwide on CD and LP.
It will be released via Petrichor on September 3rd, 2021.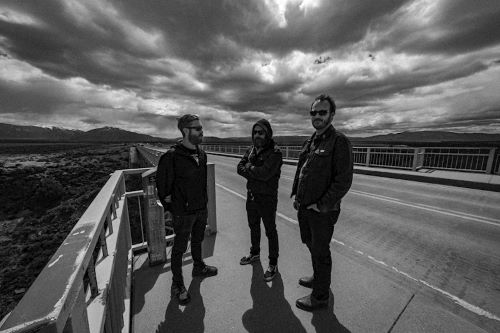 A powerful showcase of doomy and dirty sludge, In the Company of Serpents know how to affect the mood with their music.
Lux kicks off with The Fool's Journey. Where echoing and eerie melody turns to rhythmic and blistering heaviness so very smoothly. Layered with sudden drops back into chilling melodies and back to even doomier levels, the 10-minute track is momentous and instant proof of why Petrichor picked this up.
Scales of Maat comes next and has a mind-bending quality to the riffs but stands out for being the filthiest and heaviest of metal tracks. The latter portion, with its molasses covered pace and deep, guttural roars is ear-bleeding stuff.
A short break of folksy melody in the form of Daybreak then sets up The Chasm at the Mouth of the All. Where a more tranquil beat and clean vocals stand out but of course, there are these beastly bursts to ensure you can never fully relax into it.
Talking of beastly though… Lightchild and Archonic Manipulations are a paring to win over any possible doubters. Although at this stage it would be a real surprise to find anyone not madly in love with this record. Both have a groove to them that really shouldn't be possible with the smashing of instruments that is going on.
The penultimate track is another short melodious effort that conjures up images of a setting sun over the Old West. It's very sweet and very pensive.
Which brings us to the end and the massive finale of Prima Materia… the previous track flowing nicely into this. Dark and sinister sounds build to a rolling rhythm, a canter that eventually turns into a full on doomy gallop. A thrill ride of a finale.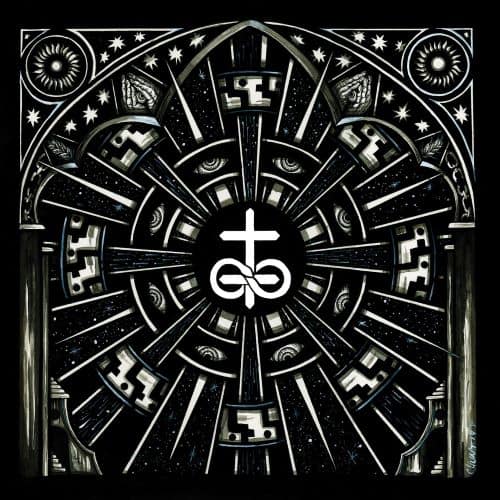 In the Company of Serpents – Lux Full Track Listing:
1. The Fool's Journey
2. Scales of Maat
3. Daybreak
4. The Chasm at the Mouth of the All
5. Lightchild
6. Archonic Manipulations
7. Nightfall
8. Prima Materia
Links
In the Company of Serpents - Lux (Petrichor)
The Final Score -

8/10