Album Review: In Flames – Clayman: 20th Anniversary Edition (Nuclear Blast)
Celebrating 30 years of In Flames and 20 years of their seminal album 'Clayman'. The 20th Anniversary Edition features all new artwork and 5 new bonus tracks including a brand new instrumental medley and re-recorded versions of fan-favorites such as 'Only For The Weak' and 'Pinball Map'. It will be released on August 28th 2020 via Nuclear Blast.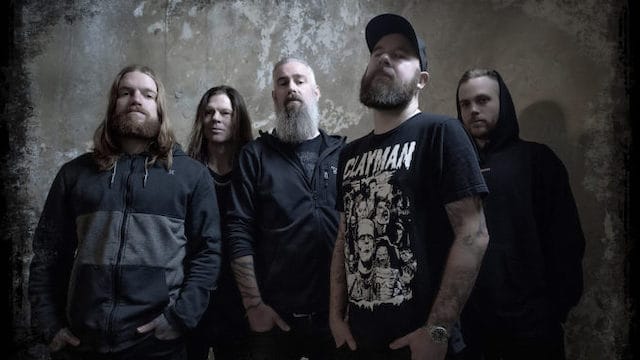 Although it was actually their fifth album, Clayman is often seen as the melodic metal band's best work. Or at least from the early portion of their career but I must confess to not quite seeing the point of this edition (aside from the 20 years since release thing). Particularly when we only had I, Mask (their 13th album) last year.
However, on a positive note, this is a record I'm not really that familiar with. Born from a lack of interest back when it was released. So there are a lot of tracks here that I'm hearing for the very first time and the immediate thought is just how relevant it sounds. Being an album over 20 years old, it's surprising just how modern it sounds. A lot of that credit can go to those working on the production.
Dark themes, relating to depression and mental health struggles, Clayman certainly fits the 2020 narrative. Relevancy aside, the melodic metal is strong in this album and it has that clear Gothenburg sound that has served many a band so well. Tracks like Pinball Map, Only For the Weak, the title track and Satellites and Astronauts are all great stuff.
The unique classical offering that is Themes and Variations in D Minor is a nice touch and I do like it even if it does feel like padding.
Although it's likely to be the latter part of the album that has fans excited as we get four of this album's original tracks re-recorded. Only the Weak, Bullet Ride, Pinball Map and the title track. Four of Clayman's best.
Sadly, these re-recordings are probably best forgotten.
They just don't sound right and most importantly, lack the fire that exists in the original version. Of course, it has been 20 years so you can't expect In Flames of 2020 to sound like In Flames of 2000 but you couldn't be faulted for expecting the time and experience to have resulting in at least something interesting. That doesn't happen here as elements that make certain tracks special are dropped completely. Passable but not a touch on the original recording.
However, in the case of the re-recorded title track, it's pretty bad. With the guitars absolutely buried and everything else just coming across flimsy and weightless.
It all feels a bit pointless. However, that doesn't take away from the classiness of the original recording one bit. If, like me, you're pretty unfamiliar with this album then this is a great opportunity to check it out.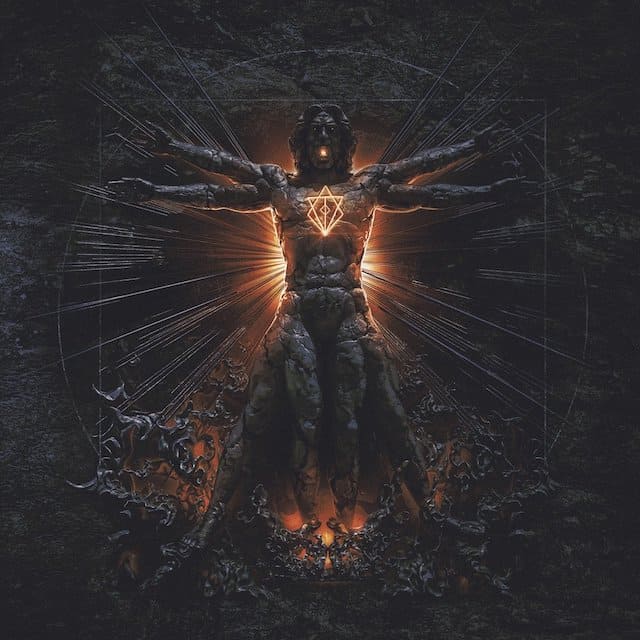 In Flames – Clayman (20th Anniversary Edition) Full Track Listing:
1. Bullet Ride
2. Pinball Map
3. Only For the Weak
4. As the Future Repeats Today
5. Square Nothing
6. Clayman
7. Satellites and Astronauts
8. Brush the Dust Away
9. Swim
10. Suburban Me
11. Another Day in Quicksand
12. Themes and Variations in D Minor
13. Only For the Weak (Re-recorded)
14. Bullet Ride (Re-recorded)
15. Pinball Map (Re-recorded)
16. Clayman (Re-recorded)
Links
In Flames - Clayman: 20th Anniversary Edition (Nuclear Blast)
The Final Score -

7/10